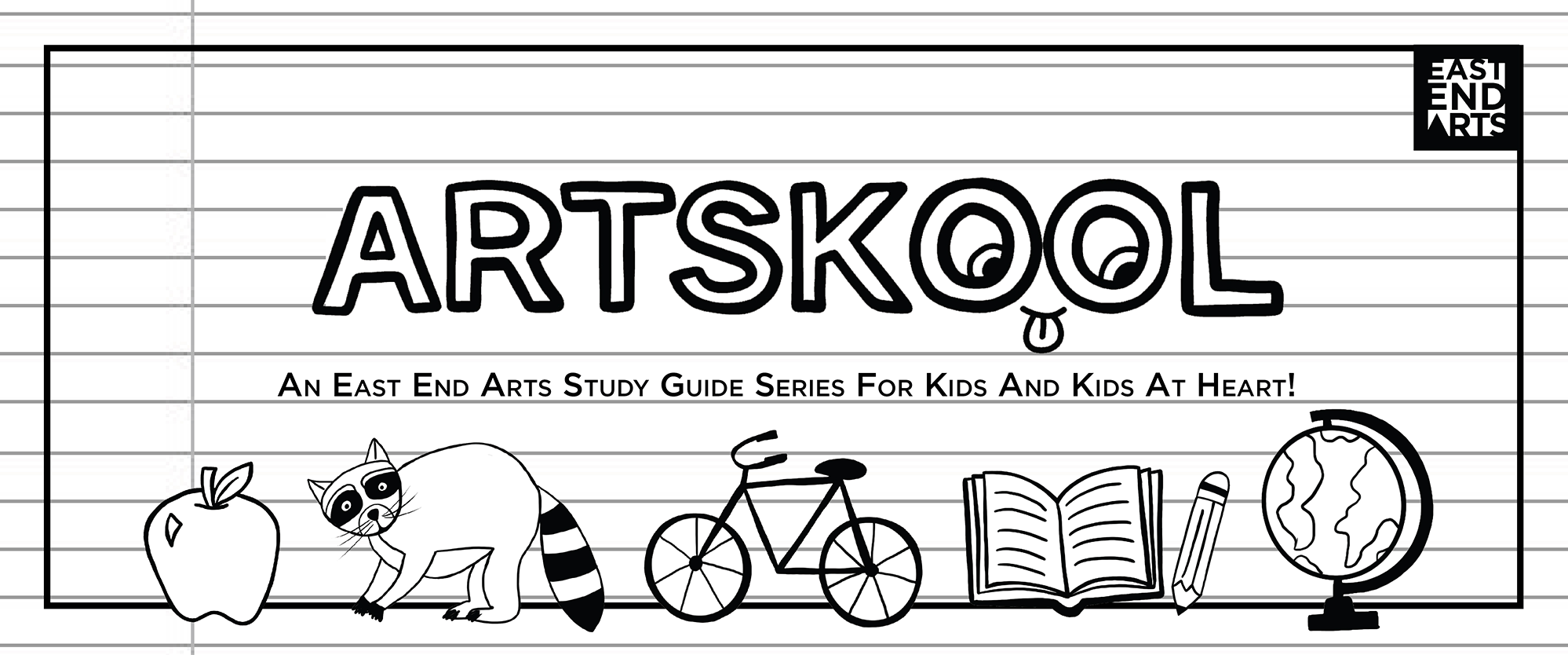 Families and those young at heart are invited to download or pickup East End Arts' ArtSkool Education Guides!
Parents: are you looking for something fun, safe and free to do with the family? Teachers: are you looking for something new and easy to do with students this year? Are all of you excited to be a tourist in your own east-end backyard?! Introducing ArtSkool! ArtSkool Education Guides are fun activity packages that offer kids and kids at heart an additional fun way to engage with our public-facing programs, and learn something new! There are five editions in total, each complementing a different East End Arts program. Inside each guide you'll find fun activities for kids, interesting facts and history lessons, and so much more. Print off your guide, put on your running shoes, and go set off on an adventure with your family and friends to check out some cool public art in your neighbourhood!
You can download each of the ArtSkool Guides below and print them at home. Alternatively, you can find ArtSkool Guides available at the front desk of east Toronto libraries from Broadview to Victoria Park! ArtSkool Education Guides are a part of ArtworxTO.
The ArtSkool Guides to Download:
CREATORS: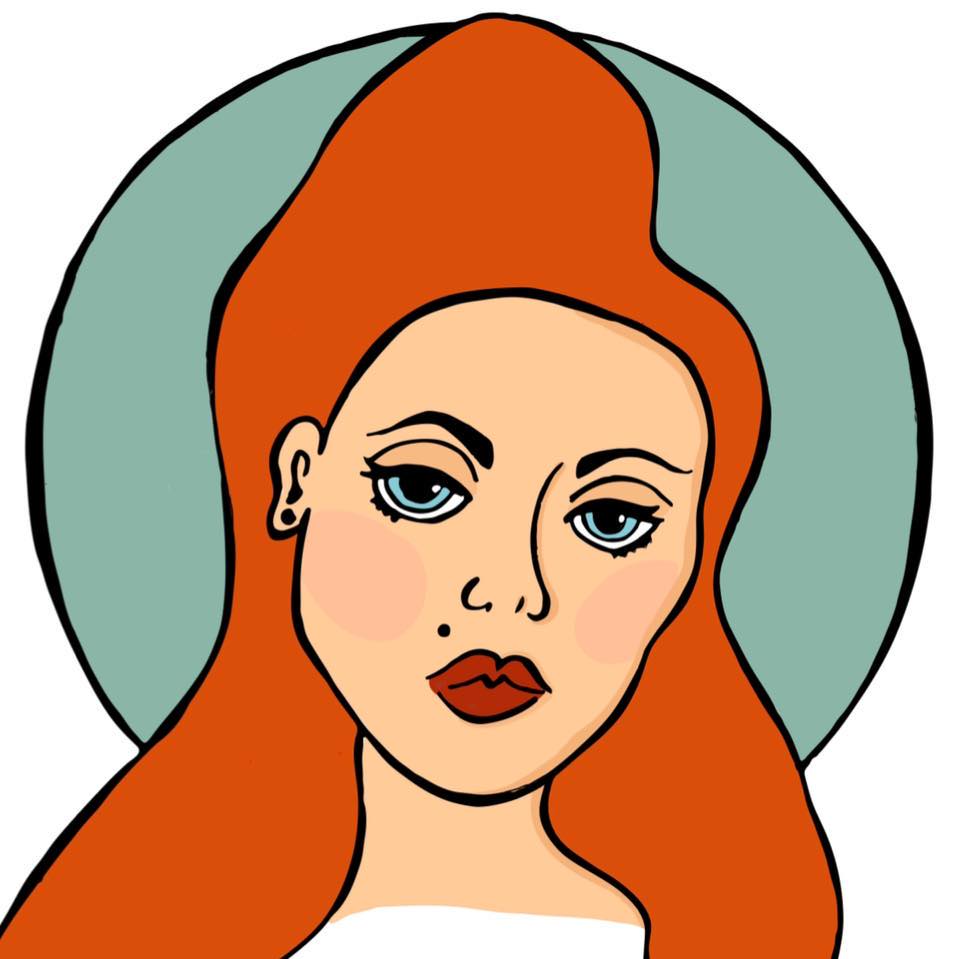 Chelsea Virginia – ArtSkool Illustrator & Graphic Designer
Instagram
Chelsea Virginia is a visual and literary artist hailing from the shores of Lake Superior in Thunder Bay (Animiki-waajiw). Today she lives in Toronto (Tkaronto) as both an artist and arts administrator. She has always had a passion for capturing the world around her through stories, photos and art. Her work typically examines themes of feminism, environmental justice, and mental health. Perhaps an undercover skilled shower singer and tea connoisseur, Chelsea is more publicly a professional communicator, illustrator, graphic designer and digital marketer.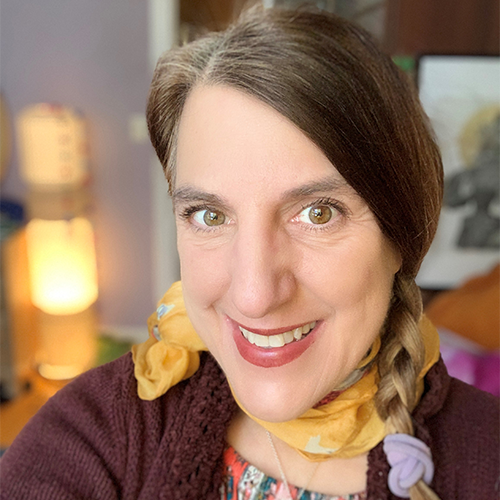 Marietta Fox – ArtSkool Content Educator & Curator

Marietta Fox is a Montreal-born educator with decades of cherished experiences not only in the classroom teaching but producing material for kids to explore in language, culture, art and the world around us! Her primary goal is to foster and develop a passion for learning new things and ignite imaginations.
Toronto is her home and playground and as well as working with kids, she has her hands in civic engagement, politics, community leadership and social activism. Marietta stays busy year round with her family, three grown sons all working in different shades of the Arts!
FUNDERS: