East End Arts is a non-profit community arts organization that serves the east end of Toronto. We provide inclusive arts programming and events to our local communities, including youth, newcomers, seniors and priority groups. We also provide professional development opportunities to both emerging and established artists and arts organizations.
OUR VISION
To unite, inspire and enhance the communities of east Toronto with the transformative power of the arts.
OUR SERVICE AREA
Our service area includes wards 14 and 19, which are loosely defined to the north by the Don Valley Parkway and Sunrise Avenue, as far south as Lake Ontario, as far west as Don Valley Parkway, and as far east as Victoria Park Avenue.
The east end is an area that is brimming with artists, arts and cultural organizations, and a wide array of creative communities and projects. The neighbourhoods we serve include Blake-Jones, Danforth Village, East Chinatown, East Danforth, East York, Greektown, Greenwood-Coxwell, Leslieville, O'Connor Parkview, Old East Danforth, Pape Village, Parkview Hills, Riverdale, Studio District, The Beaches, Topham Park, West Danforth, Woodbine Gardens and Woodbine-Lumsden.
OUR VALUES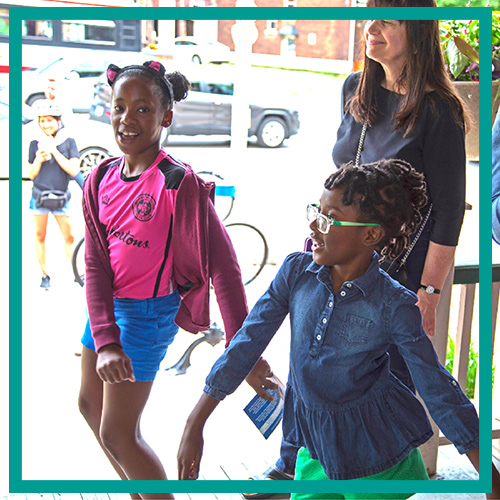 Inclusion and Accessibility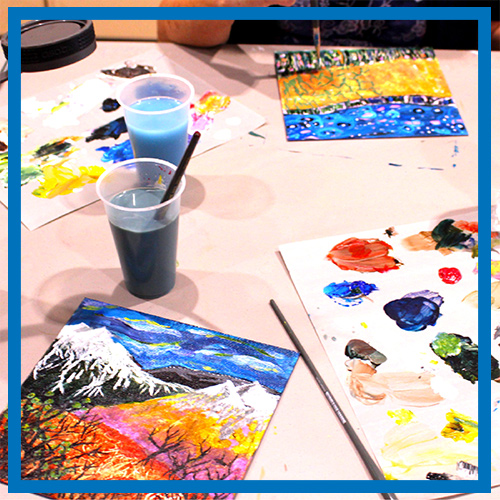 Creativity and Innovation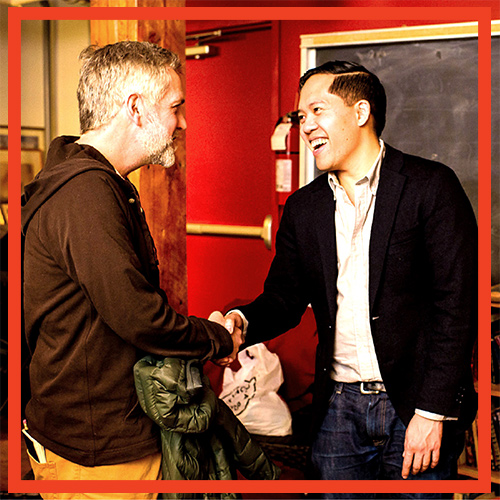 Collaboration and Generosity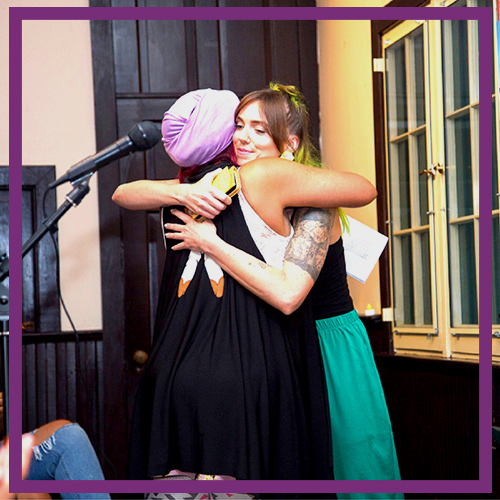 Well-being and Understanding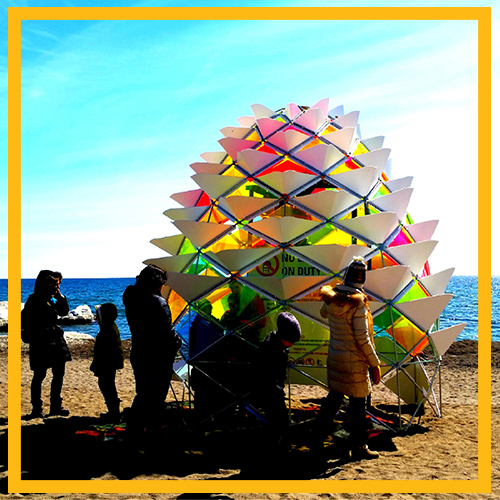 Sustainability and Responsibility
OUR HISTORY
East End Arts (EEA) is the city's sixth Local Arts Service Organization (LASO), a group of organizations funded in part by the City of Toronto to serve a specific geographic area. The role of LASOs is to encourage artistic growth in both emerging and established artists, contribute to the economy and local tourism, promote inclusion and equity, support healthy social change, and help create audiences for the future.
The other LASOs are: Arts Etobicoke, Lakeshore Arts, North York Arts, Scarborough Arts, and UrbanArts. Each group has unique programs that respond to the specific needs of their areas. For more information about LASOs, click HERE.
The City of Toronto recommended the formation of an East York LASO in the 2011 Creative Capital Gains Report. Following this recommendation, a steering group of 10-15 volunteers met regularly, with occasional input from another 100 interested stakeholders, until East End Arts was officially launched in 2013.
LAND ACKNOWLEDGEMENT
East End Arts acknowledges the territories the Huron-Wendat, the Haudenosaunee, the Anishinaabe, and most recently, the Mississaugas of the New Credit. Tkaronto is in the Dish With One Spoon Territory. The Dish With One Spoon is a treaty between the Anishinaabe, Mississaugas and Haudenosaunee that bound them to share the territory and protect the land. Subsequent Indigenous Nations and peoples, Europeans and all newcomers have been invited into this treaty in the spirit of peace, friendship and respect. We are grateful to have the opportunity to work in the community, on this territory.