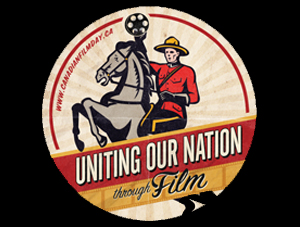 JOIN US for Movie Night:
Thirty-Two Short Films About Glenn Gould 
in celebration of National Canadian Film Day
Wednesday, April 29, 2015, 7-10pm 
Sarah's Cafe & Bar 
1426 Danforth Avenue, Toronto
Free Event! WIN great prizes!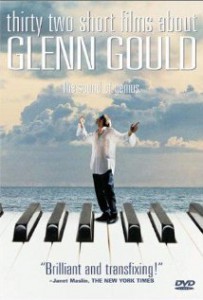 National Canadian Film Day is April 29, 2015, and we'll be celebrating by watching  Thirty-Two Short Films about Glenn Gould, as chosen by the East End Arts network on our online poll.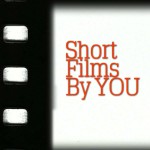 Before we watch Thirty-Two Short Films About Glenn Gould, we will watch SHORT FILMS BY YOU. Thank you everyone who submitted their short film in response to our open call.
WIN!!! We have great prizes to give away!

You could win a pair of tickets to see Tafelmusik's J.S. Bach: The Circle of Creation, May 12, 2015 at 8pm at George Weston Recital Hall at the Toronto Centre for the Arts. Attend the world premiere of Alison Mackay's latest narrated, multi-media creation, and learn more about the baroque artisans – the papermakers, violin carvers, and string spinners – who helped J.S. Bach realize his genius.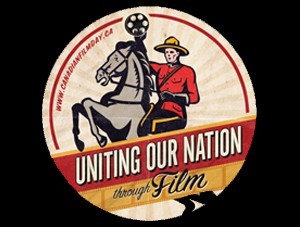 You could also win National Canadian Film Day swag! Take pride in our nation's ability to share on-screen storytelling with audiences far and wide. We know you want a t-shirt that expresses your love of Canadian film! Attend Movie Night for your chance to get one, and check out  some FUN activities to get you in the spirit HERE!