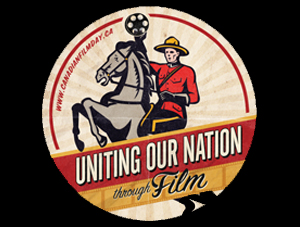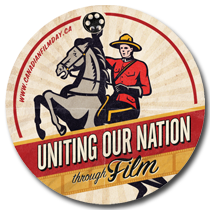 National Canadian Film Day is April 29, 2015. We want to celebrate by watching a great Canadian film with you! Only problem, there are so many to choose from…
We need your help in deciding which of these great films to screen in the east end. Please vote by selecting the film you think we should pick. Click on the images below to find out more about each of these Canadian films.

Loading ...
The poll is now closed. 
We'll choose the film with the most votes by March 22nd and announce further details soon about the screening location and time. And yes, there will be popcorn!
Want to know more about the films listed above? Click on each selection below for further details.