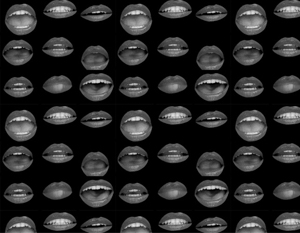 Arts In The East End – Interactive Discussion with The Artists' Network
May 19, 2015, 6:30-8:30pm
Ralph Thornton Centre, 765 Queen St. E., 2nd floor
Cost: Free
Register HERE


The Artists' Network is a membership-based organization dedicated to supporting visual artists in their business practice. The Artists' Network offers educational seminars, workshops, tools, exhibition opportunities and more, with the goal of the development of self-sustaining artists.
East End Arts will hold an interactive discussion with members of The Artists' Network about elevating the visibility of art in the east end of Toronto:
Is it important and why?
Is there an east end cultural identity (and should there be)?
What is East End Arts doing to advance this goal and what else can/should be done?
Cindy Rozeboom is the Managing Director of East End Arts. A communications scholar at heart, she is fascinated by the way people use art to spin stories that create, strengthen and sometime destroy societies. She has worked in a range of art environments (theatre, community arts, television & film) for over 20 years, as a fundraiser, artist, administrator and communications specialist. Her credits include Development Coordinator at the Hospital Audiences Inc., a social-inclusion arts organization in New York City, half a decade as Communications & Development Coordinator of the Fringe of Toronto Theatre Festival, and founder & producer of the experimental east end festival Art of the Danforth. Cindy holds a MA degree in Communications (University of Windsor), diplomas in Radio & TV Arts and Digital Media Design and is a Certified Fundraising Executive.