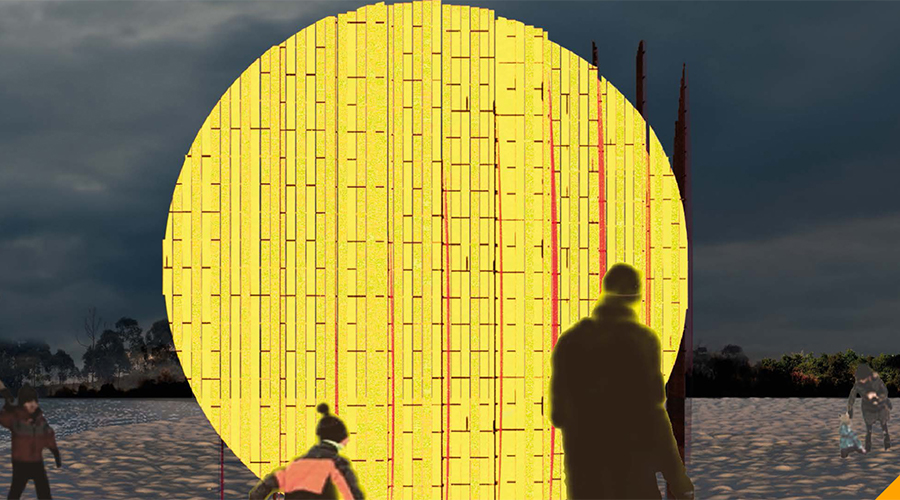 East End Spotlight is a monthly news piece where we highlight east end artists, arts organizations, creative spaces & professionals that we want to shine a spotlight on💙!
For February 2020, we are shining a special spotlight on the artists behind the 2020 Winter Stations installations! P.S. Be sure to check out our Winter Stations Art Pop-Ups that offer more fun ways to interact with Winter Stations beyond the senses!
Winter Stations, 2020
Winter Stations is an inter­national design competition and exhibition held annually along Toronto's beaches. Started in 2014 as a collab­oration between RAW Design, Ferris + Associates, and Curio, Winter Stations has become a Toronto institution now entering its sixth year of exhibition. Check out the 2020 Winter Stations Installations on Woodbine Beach from February 17 to March 30, 2020, under the new theme, "Beyond the Five Senses".
Winning Entries & Artists, 2020