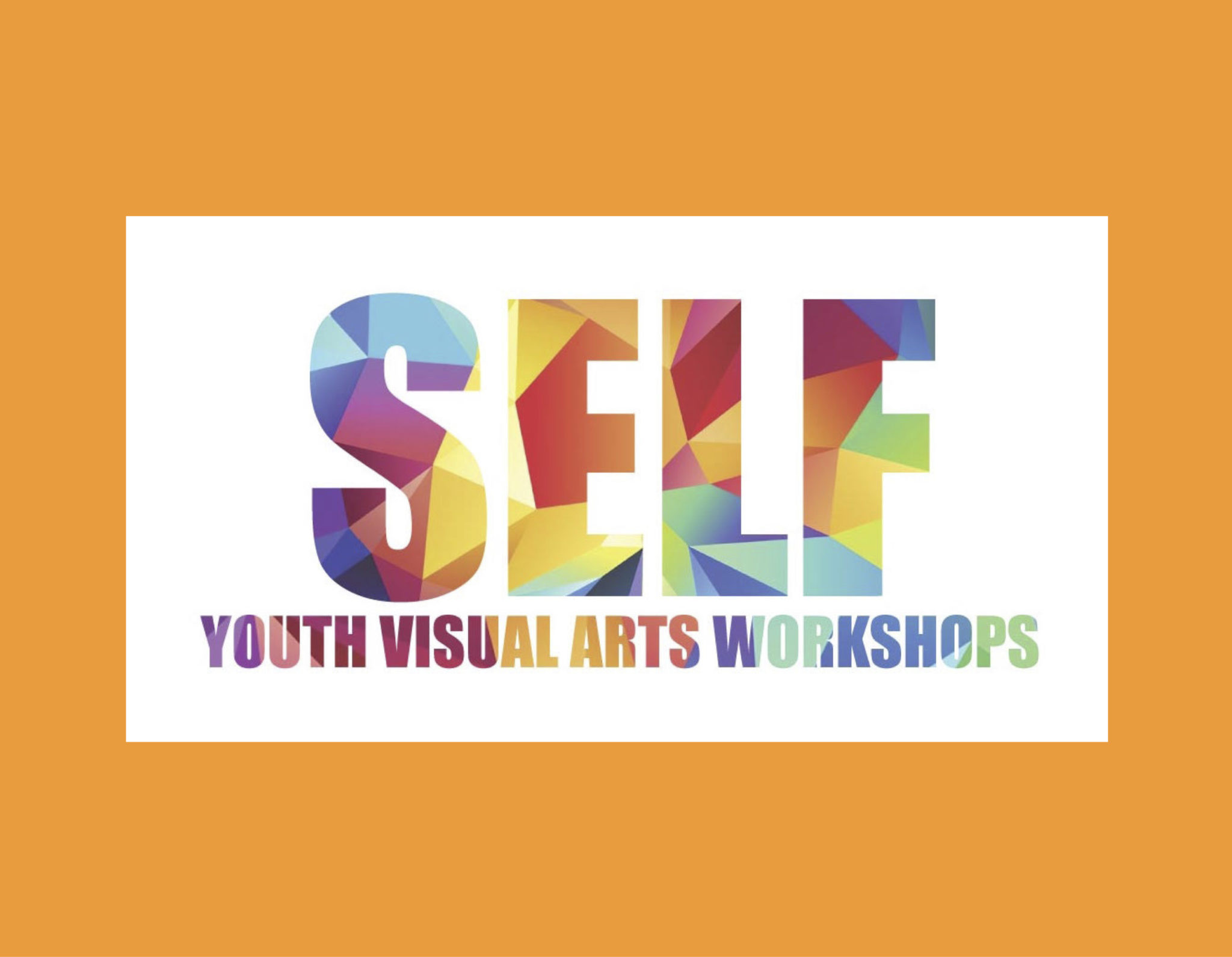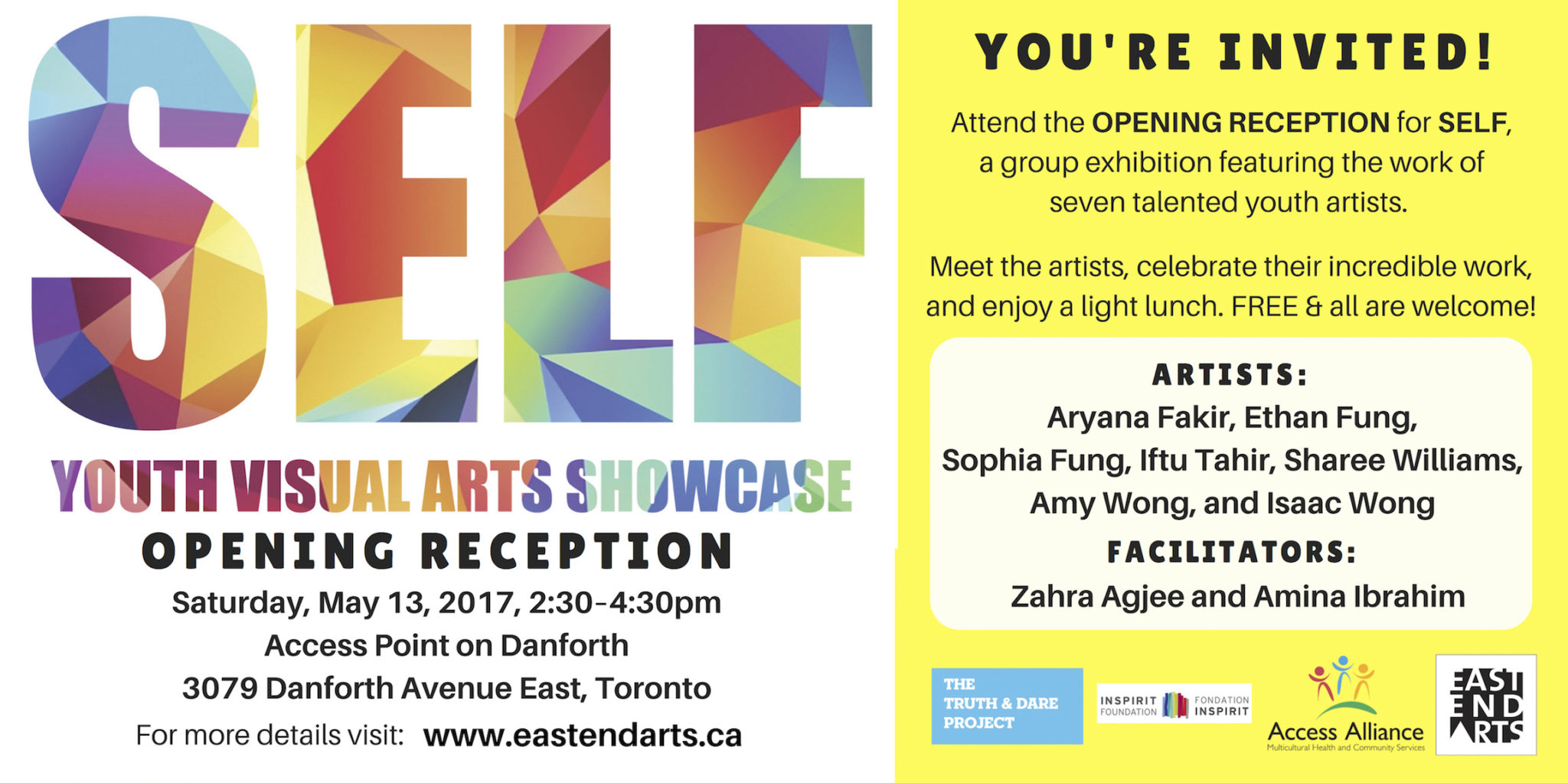 SELF Youth Visual Arts Group Exhibition
Opening Reception: Saturday, May 13, 2017, 2:30–4:30pm
Access Point on Danforth – 3079 Danforth Avenue East
FREE and all are welcome
Facebook Event Page
Join East End Arts and Access Point on Danforth for the opening reception of SELF, a group exhibition featuring the work of seven talented youth artists. Meet the artists, celebrate their incredible work, and enjoy a light lunch.
SELF is a series of five weekly workshops for youth ages 14-29, that offers a fun and safe environment to use visual arts as a way to explore identity. Through hands-on arts activities, exercises, and discussions, participants have worked together to explore, share, and express their unique personal stories.
Artists:
Aryana Fakir, Ethan Fung, Sophia Fung, Iftu Tahir, Sharee Williams, Isaac Wong, and Amy Wong
Facilitators:
Zahra Agjee and Amina Ibrahim
Presented by: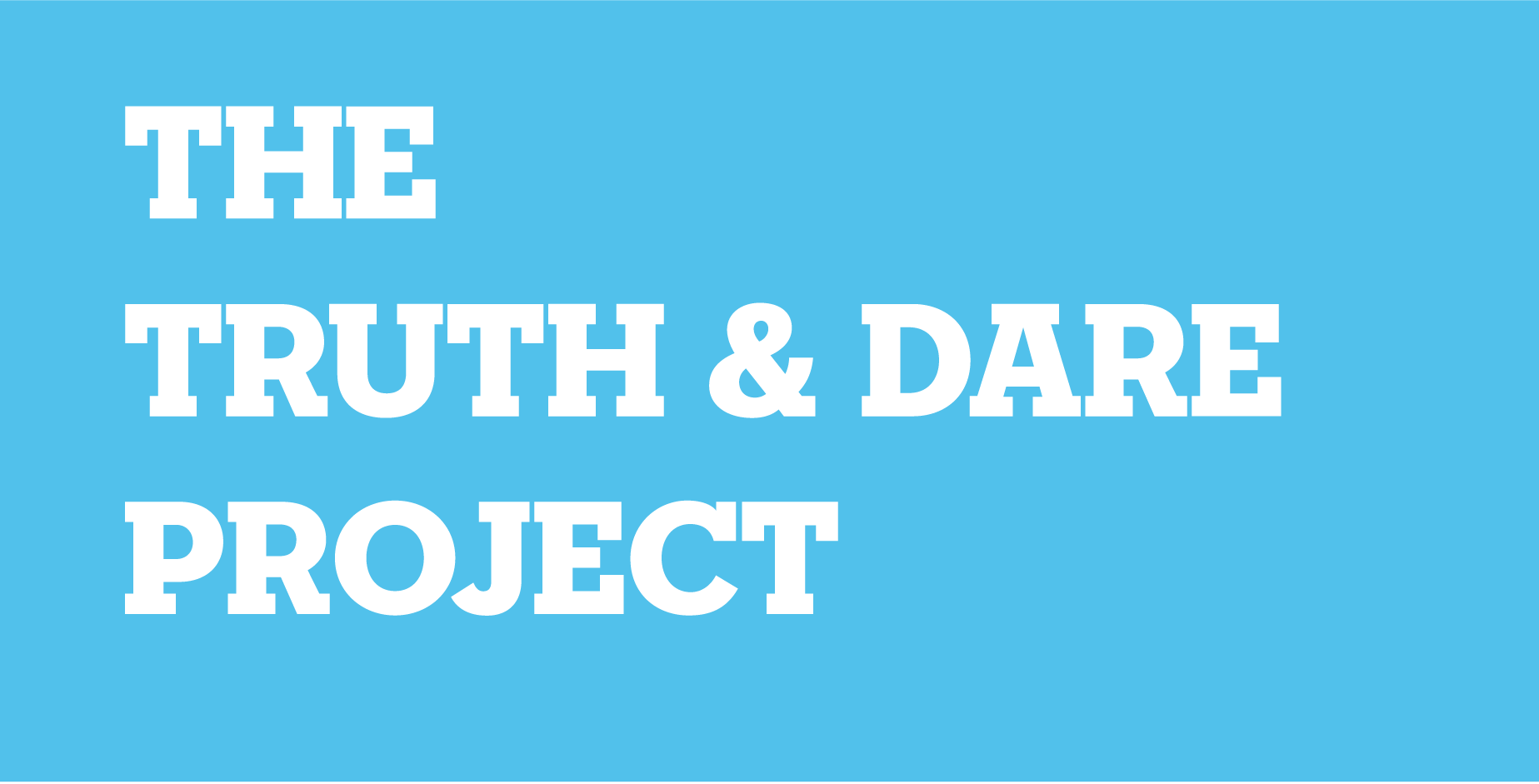 ---