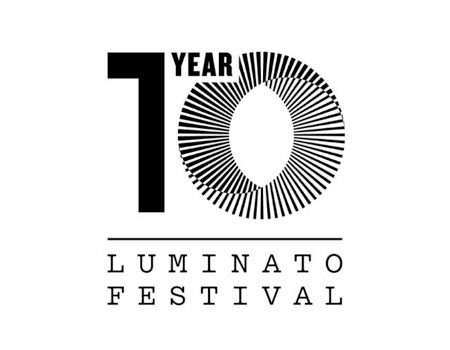 Trove: A View of Toronto in 50 of its Treasures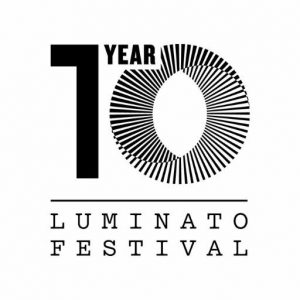 2016 marks the 10th Anniversary of the Luminato Festival. Along with an incredible array of Events and Workshops planned from June 10-26, and an invitation to explore the Hearn Generating Station, there will be a Toronto-wide exhibition called Trove, which invites you to experience art in unexpected places.
This project started out with a very simple question. What are the 50 most important objects, works of art – and maybe even ideas – in Toronto and how can we bring them to the public? What lies beyond the walls of museums, behind the doors of collectors and within the bounds of institutions? What if we used the city of Toronto as one gigantic art gallery and created an exhibition of these 50 treasures – that only a fraction of Torontonians know about – in the open, for everyone to see, for everyone to be proud of. Trove: A View of Toronto in 50 of Its Treasures is a 10th anniversary Luminato project that celebrates what makes this city special.
Toronto-based artist and photographer Scott McFarland composed the images by photographing the physical objects and works of art in their places of origin, mostly in front of a neutral background. He collaborated with the architects of the Toronto firm PARTISANS on a digital design of an art gallery inside the Hearn Generating Station. Then he digitally collaged the objects inside 3D renderings of this imagined gallery. The final images are like shots from an exhibition of Toronto's 50 treasures in a future, imagined Hearn Generating Station Gallery. Visit the Hearn from June 10 – 26 to imagine the possibility this building holds for Toronto, and to see all 50 Trove artworks on display in the Hearn Jackman Gallery.
Following is a list of Trove locations in the east end – look out for the artwork, coming soon to a location near you! See a full list of the Toronto locations HERE.
Window Decal:
1 Munro Street – Oma Chiropractic
Pattison Billboard:
Dundas Street East & Broadview Avenue
Lakeshore and Booth Avenue
Lake Shore Boulevard East & Carlaw Avenue
1153 Queen Street East
1696 Danforth Avenue
Main Street & Stephenson Avenue
Gerrard Street East & Malvern Avenue
Wall Mural:
401 Logan: 1138 Dundas Street East
2301 Danforth Avenue
2899 Danforth Avenue – Bangladesh Centre & Community Services – (back laneway, part of the Alleyway of Dreams Project)