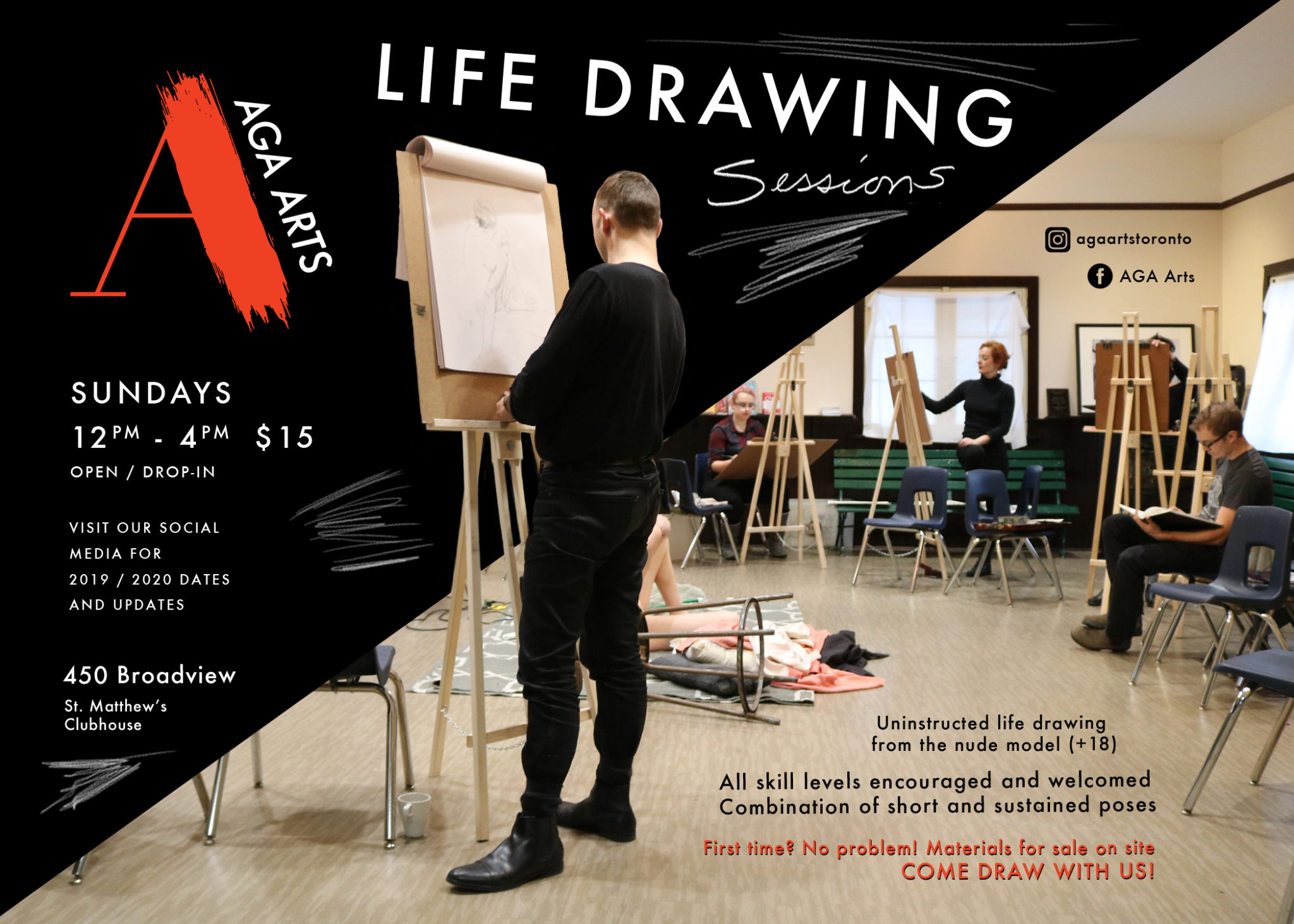 Life Drawing, Fall 2019
Various Sundays from September 8th to December 8th
12:00pm – 4:00pm
St. Matthew's Clubhouse, 450 Broadview Avenue, Toronto
Cost: $15, with basic materials available for purchase on site
AGA Arts, in collaboration with East End Arts, present:
LIFE DRAWING!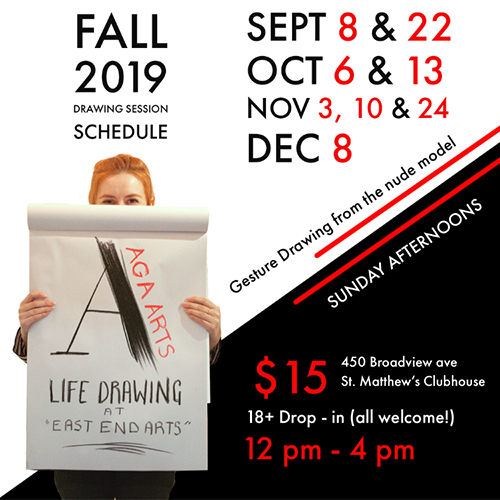 Mark your calendars for the following Sundays, 12-4pm (Doors at 11:30am):
September 8th and 22nd
October 6th and 13th
November 3rd, 10th and 24th
December 8th
We've extended our sessions to 4 hours!
This gives us time to focus on a longer pose for the last two hours – painters welcome!
So come draw or paint with us! Come hang out and get creative in this beautiful and inspiring space! All levels and media are welcome – no solvents, please!
Open / Drop In (no registration required)
$15 per session with basic drawing materials (newsprint, charcoal) available to purchase onsite.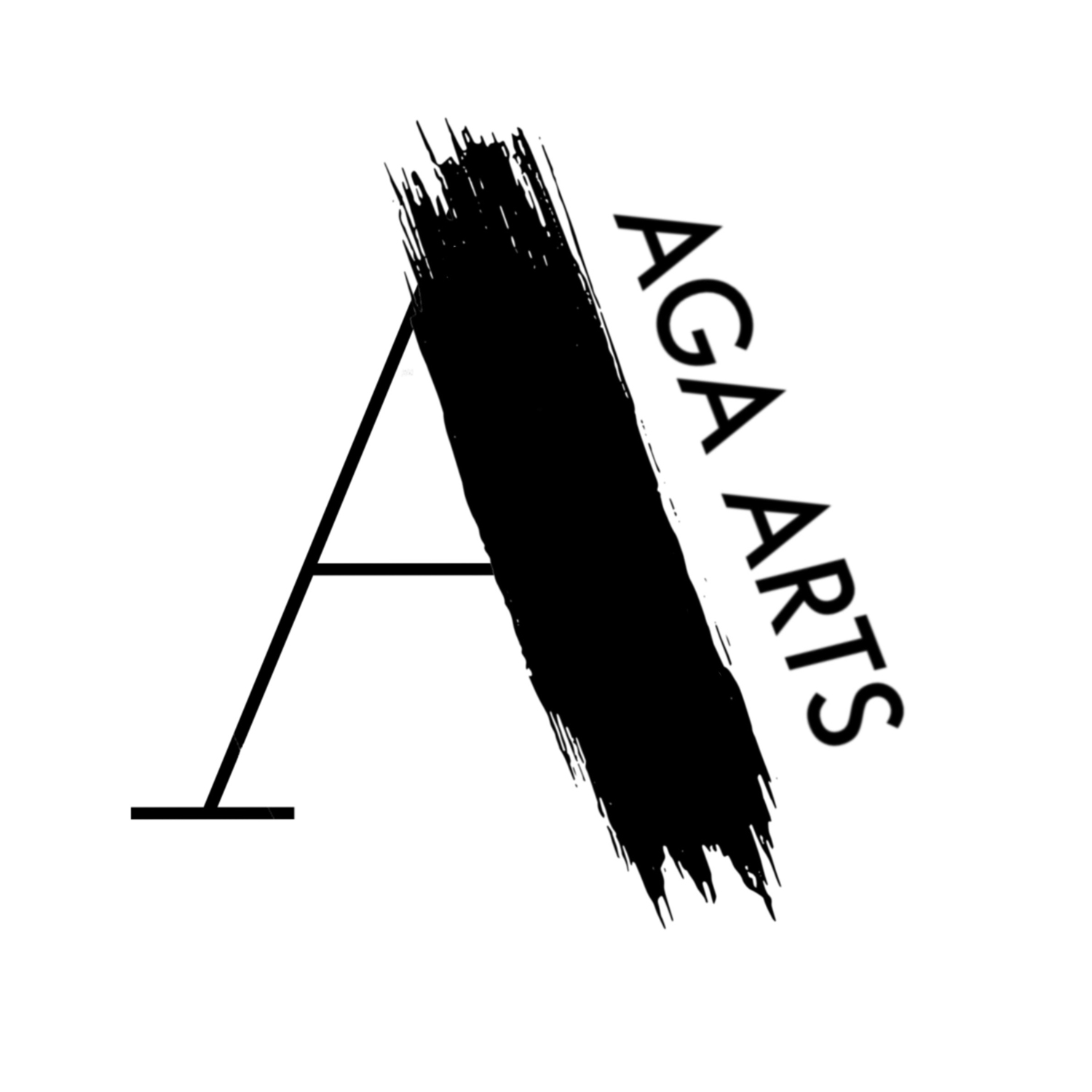 AGA Arts is an artist collective that facilitates life drawing sessions for practicing and emerging artists, in accessible, innovative spaces!