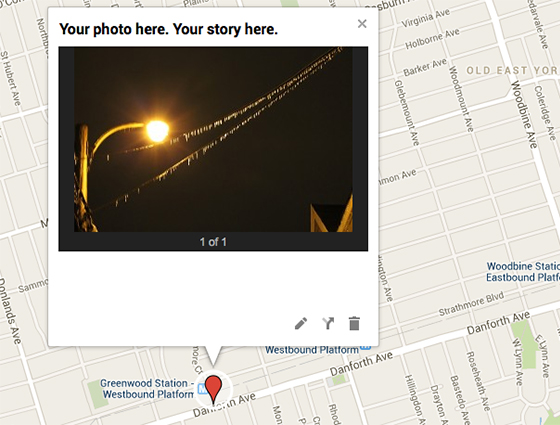 We are creating a collective story of the east end, written and illustrated by YOU!
Inspired By… Launch Party
November 27, 2014, 7-9pm
1298 Danforth Avenue, 2nd Floor
People across the east end have participated in the Inspired By... project by submitting a photo and story to our online map.
Join us for the Inspired By… launch party on November 27, 2014 at which we will share the photos and stories that have inspired you and your east end neighbours.
Save the date for this fun, free event!
RSVP via email to: info@eastendarts.ca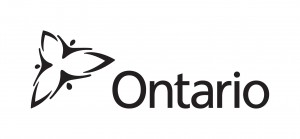 Funded by the Government of Ontario