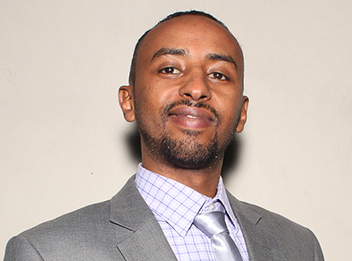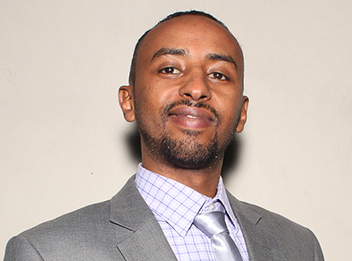 It is with great sadness that we learned of the passing of Nahom Tsehaie Berhane on September 27, 2014. Nahom was an active arts leader in the East End of Toronto who believed deeply in community service. He volunteered for two years on the working group that led to the formation of East End Arts and was elected to the East End Arts Advisory Committee this year.
Nahom was a sweet, caring and engaged person. He had a passion for music and in his own words "recognized music as the universal language that can bring people from diverse backgrounds together."
Our condolences go out to Nahom's family and friends, and all those he touched throughout his lifetime.
Cindy Rozeboom
Managing Director, East End Arts