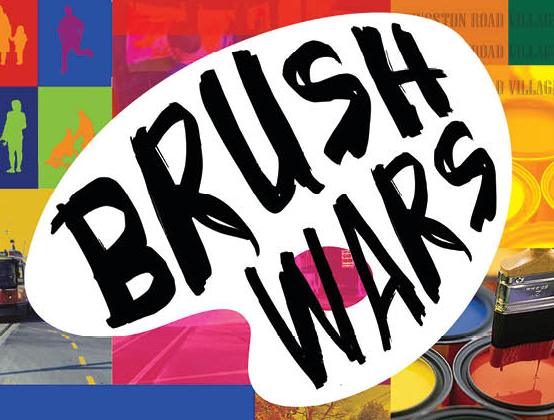 What do you love about Toronto's east end? Tell and show us!  
Tell us by filling in the form at left or via twitter using: #EastEndLove.
Show us what you mean… at Brush Wars, Saturday, October 25. Your team of 2-4 people will be given 1.5 hours to create a painting inspired by the east end. At the end of the day, prizes will be awarded to the paintings that illustrate the most EastEndLove.
Brush Wars is a FREE, family-friendly, informal and fun community event. All supplies provided. Local artists will be on hand to give suggestions and assistance if needed.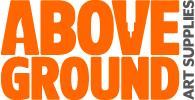 A HUGE thank you to our donors!
Art Supplies and Prize from Above Ground Art Supplies
Additional Prizes from  Courage Foods & Mastermind Toys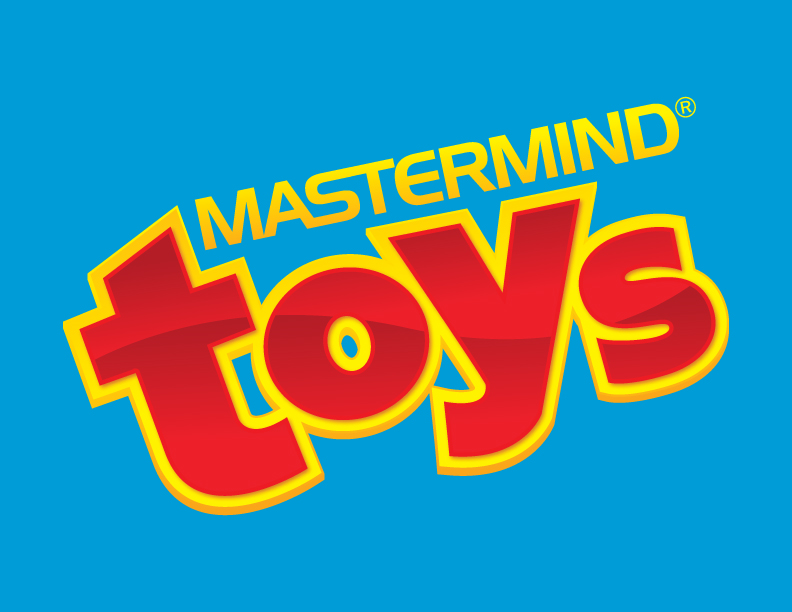 Refreshments from Beaches Bake Shop and Cafe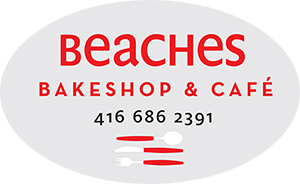 AT
Cobalt Gallery, 870 Kingston Rd., Toronto
October 25, 2014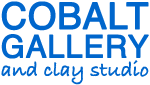 Session 1: 12:30 – 2 pm
Session 2: 2:30 – 4 pm
Judging, reception and prizes:  4:30 -5:30 pm
WE
* Supply the easels, canvasses, paint and brushes
* Choose the winning paintings and award prizes
* Provide refreshments
YOU
* Gather your team of 2-4 people
* Sign up in one of 2 timeslots
* Take your masterpiece home at the end of the day
[si-contact-form form='3′]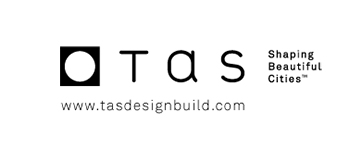 A free community event, sponsored by:

Presented in partnership with: