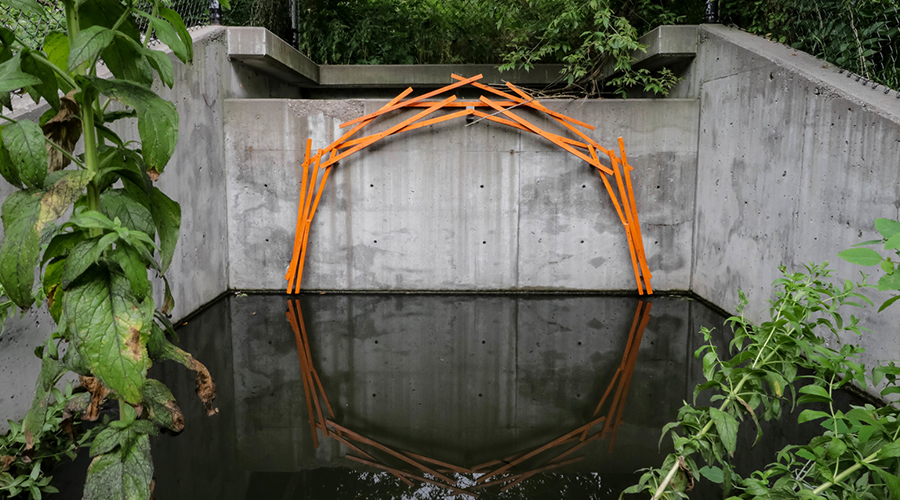 East End Spotlight is a monthly news piece where we highlight east end artists, arts organizations and creative spaces & professionals that we want to shine a spotlight on💙!
For October 2019, we are shining a spotlight on Ryan Phyper, a Toronto-based artist & designer who will present a fun series of street furniture for our Nuit Blanche – East Danforth hub!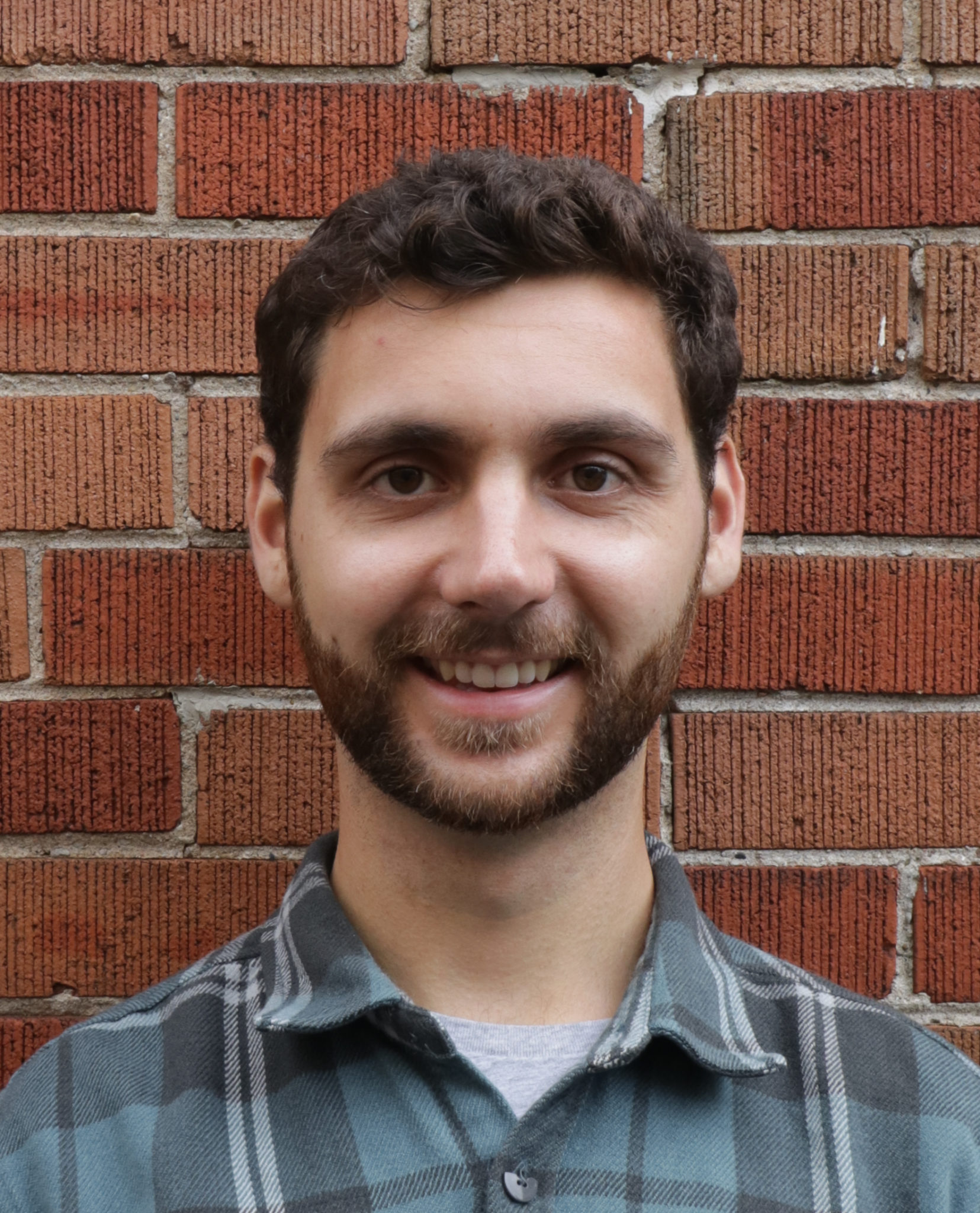 Name: Ryan Phyper
Discipline: Sculpture, painting, spatial design
Artist Website: www.ryanphyper.com
Artist on Social: @r_phyper on Instagram
Tell our readers a bit about yourself:
I love exploring the city, I am always searching for new perspectives within familiar places. I use my art as a tool to bridge the gap between natural and urbanized spaces, creating new connections within the urban landscape.
Why is your art important to you?

Making art allows me to express myself, engage with my surroundings and stay connected within a diverse creative community.
Tell us a little bit about an upcoming project you're working on:

Recently, I have been experimenting with large-scale paintings that capture movement within space, I hope to push these concepts further and see how the series can evolve.
Your favourite place to engage/create/admire art in east Toronto?

I am really inspired by the large-scale murals being painted on the bridge at Evergreen Brickworks.
A fun fact about you for our readers:
I am a not-so-closeted dog lover