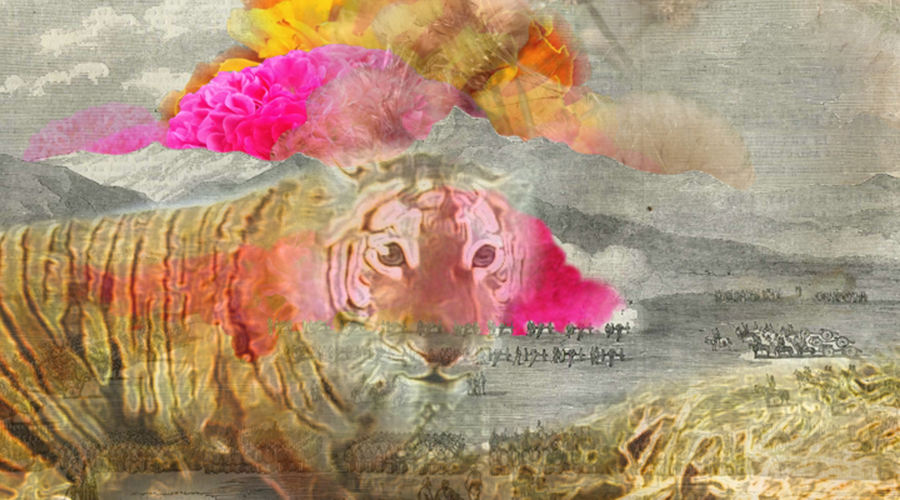 East End Spotlight is a monthly news piece where we highlight east end artists, arts organizations and creative spaces & professionals that we want to shine a spotlight on💙!
For September 2019, we are shining a spotlight on Meral Pasha, a talented interdisciplinary artist who will present a multimedia installation for our Nuit Blanche – East Danforth hub!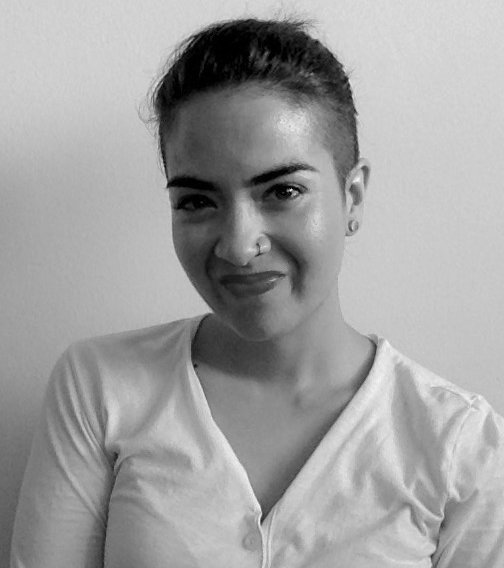 Name: Meral Pasha
Discipline: Interdisciplinary artist whose past works include installation, animation, text, video, and performance.
Artist Website: www.meralpasha.com
Tell our readers a bit about yourself:
Having grown up in Asia, I have made Toronto my home base and the place where I work. Aside from my art practice I also work as a facilitator and educator using arts-based engagement, with an aim to build stronger communities and envision new ways to learn. I also enjoy drawing and spending time in nature.
Why is your art important to you?

I have an interest in post-colonial and neo-colonial narratives and the politics of power. As an artist I create work that explores ideas of identity, history and power relations. My work approaches heavy topics in an engaging and occasionally humorous way to discuss issues which are otherwise discomforting. People often approach me to discuss their own experiences within diasporic community. My work evokes memories of personal and shared histories. I believe the histories of the intersectional communities I inhabit inform who I am today.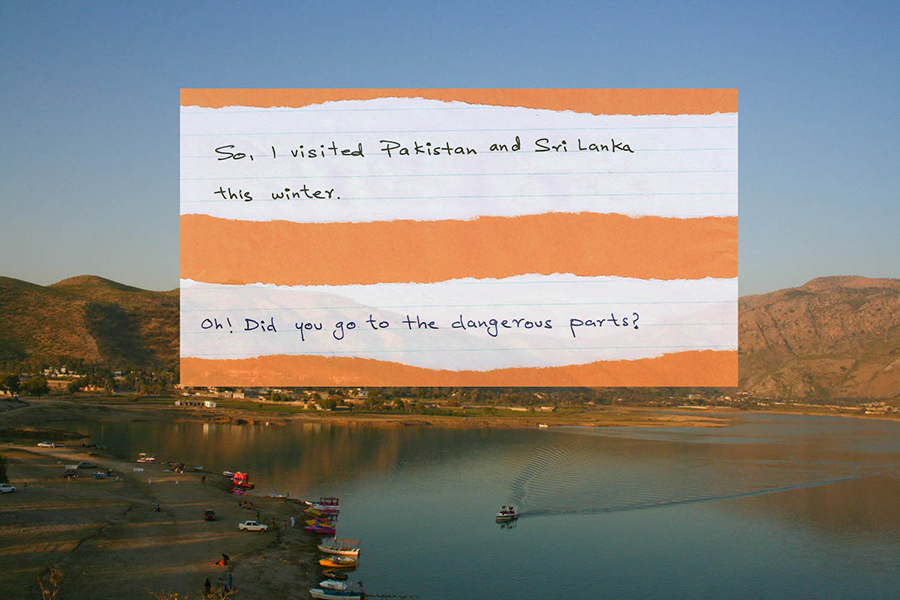 Tell us a little bit about an upcoming project you're working on:

I have been polishing my drawing skills and working on some projects close to my heart. Ideally I would like to keep working on short animations, including digital and hand-drawn frames throughout the next year, but sometimes my work takes a direction of its own.
Your favourite place to engage/create/admire art in east Toronto?

I come up with a lot of ideas while walking along the boardwalk at the Beaches and along trails in Riverdale Park with my camera.