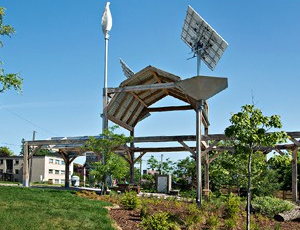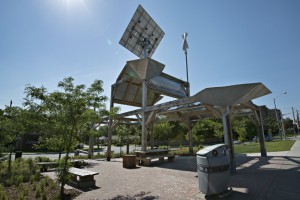 Enjoy free, family-friendly, and participatory activities at Dawes Crossing.
Dawes Crossing is a public art installation and community meeting place located at the intersection of Dawes Road and Victoria Park Avenue in Toronto. Created in 2012 by artist Noel Harding, Dawes Crossing references the human and ecological history of the area. The on-site solar panels generate a modest amount of revenue that supports electricity and Wifi, maintenance, and subsidizes community activities.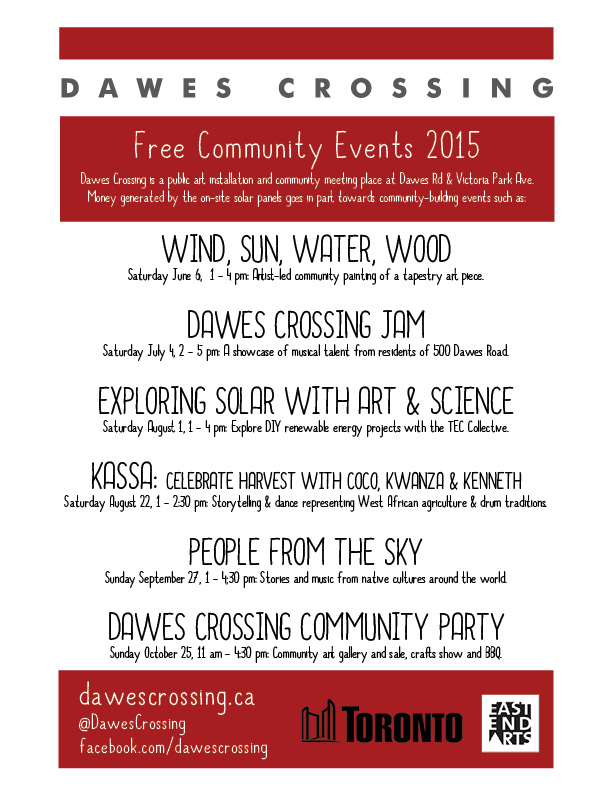 Join us at 1052 Victoria Park Avenue at Dawes Road for the following free, family-friendly, and participatory activities:
Sunday, October 25, 2015, 11am-4:30pm
DAWES ROAD COMMUNITY PARTY 
Community art gallery and sale, crafts show, and BBQ.
Visit Dawes Crossing for more information, join the Dawes Crossing Facebook page, follow Dawes Crossing on Twitter, and sign up to the East End Arts e-newsletter for upcoming calls for community event submissions.
---
PAST EVENTS
Saturday, June 6, 2015, 1-4 pm
WIND, SUN, WATER, WOOD: Dawes Crossing Community Art Project
Community members dropped by to paint a tapestry installation that represents participant's interpretations of wind, sun, water, and wood.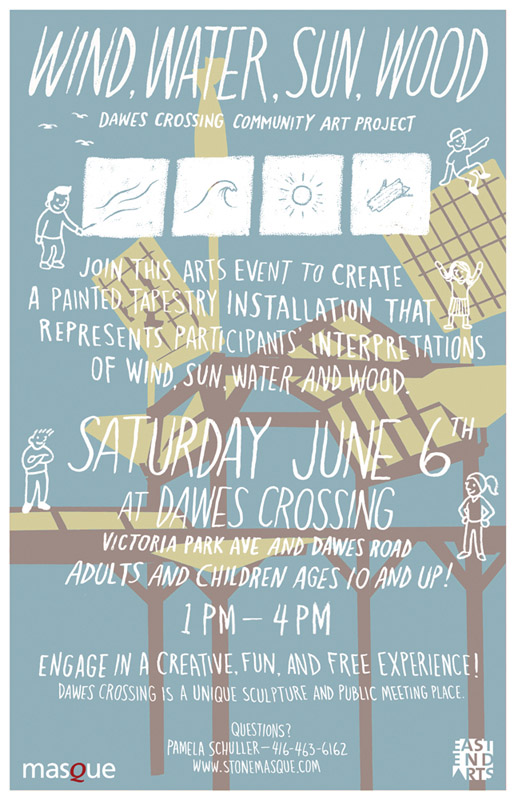 Saturday, July 4, 2015, 2-5pm
DAWES CROSSING JAM
A showcase of musical talent from residents of 500 Dawes Road apartment building.
Facebook Event Page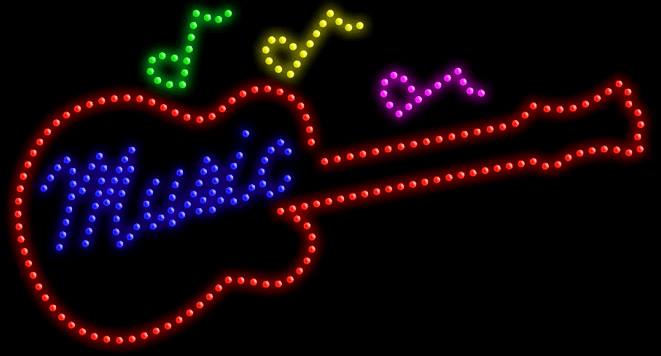 Saturday, August 1, 2015, 1-4pm
EXPLORING SOLAR WITH ART & SCIENCE
The TEC Collective invite the neighbourhood to discuss and explore DIY renewable energy projects.
Facebook Event Page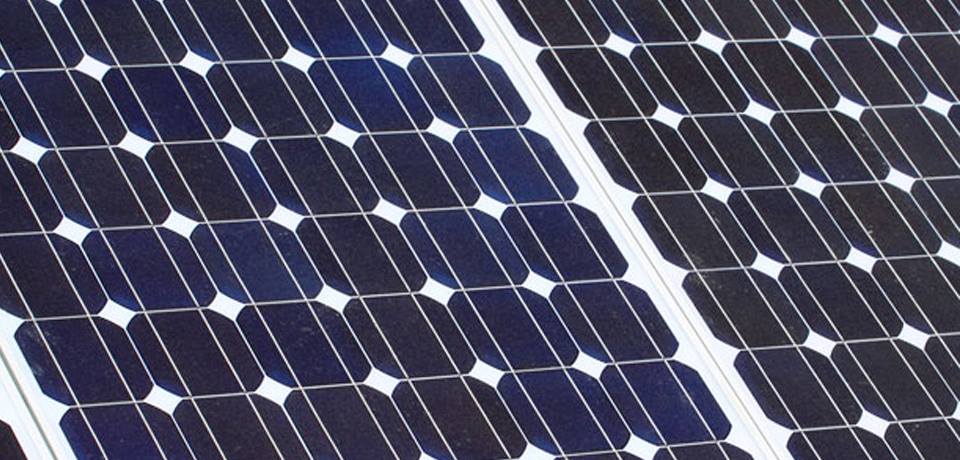 Saturday, August 22, 2015, 1-2:30pm
KASSA: CELEBRATE HARVEST WITH COCO, KWANZA & KENNETH 
A storytelling and dance workshop representing the West African relationship to land, agriculture and drum tradition.
Facebook Event Page / More Details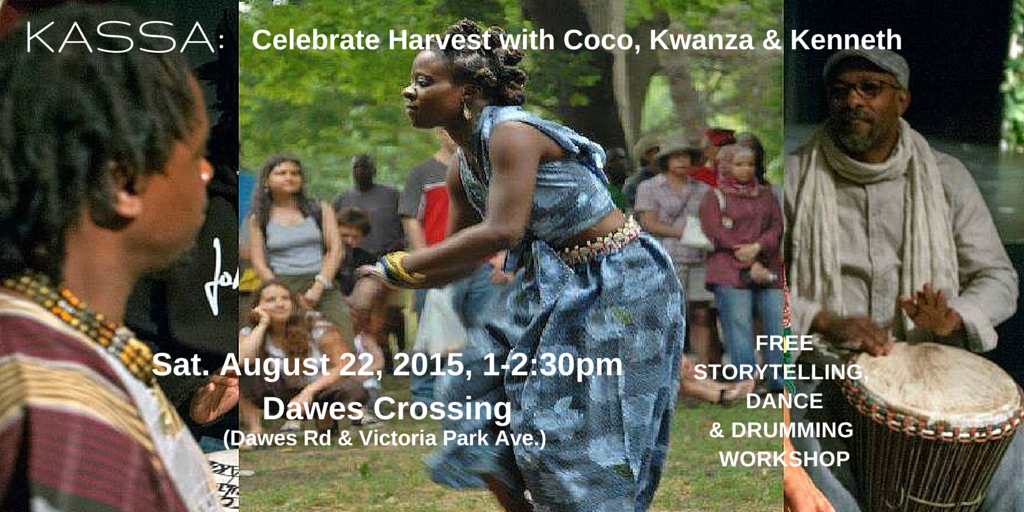 Sunday, September 27, 2015, 1-4:30pm
PEOPLE FROM THE SKY
Celebrate native cultures from all over the world at a unique storytelling and music event by local artists.
Facebook Event Page / More Details