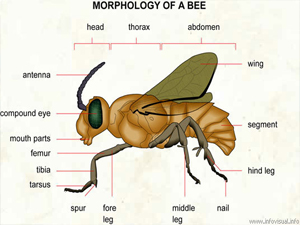 An Arts Networking Event – April 10, 7-10 pm 
A  networking event for community members to promote their art projects and works in progress with others working and living in the east end.  Come learn what's buzzing in east Toronto!
At 1298 Danforth Avenue, 2nd floor.  (Above Linsmore Tavern)
FEATURING: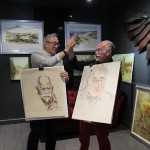 Sharing My Personal Strategy to Sell My Art into Mainland China. By Gary Smith, 2x Gold Winner at the Louvre/Carrousel. www.escapewithgary.com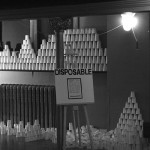 An on-going, interactive installation challenging ideas about consumption with 1.2 milllion coffee cups. By Andrea Wrobel & Brian Cauley http://disposableproject.ca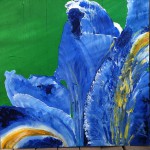 Acrylic flower paintings on plywood – Inspired by the intense beauty of flowers. By Casey Fleming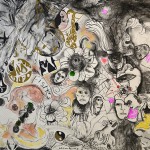 Drawn Together brings people together to make art in a collective and collaborative way. By Charles Hackbarth   http://toolsfortransformation.weebly.com/expressive-arts.html
No more "Starving Artists"? Yep. How?  The Artist Timebank, of course.  By Alysa Golden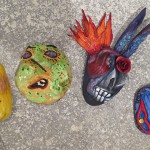 Presentation of community art, arts education, mask making and current arts project. By Pamela Schuller. www.stonemasque.com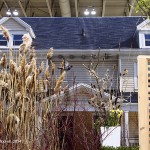 Sustainable Beauty = feelings of awe and equanimity = realignment with wild/ nature. By bReal / Real Eguchi. www.bREAL.ca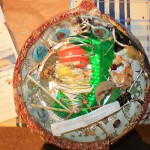 Eco-art project, program & Graphic Novel teach about environmental issues. By Leslie Luxemburger. www.lesluxemburger.com / www.artonthego.ca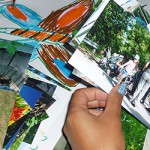 Community Story Strategies uses media and storytelling to enhance community building efforts. By Jennifer LaFontaine. Communitystorystrategies.ca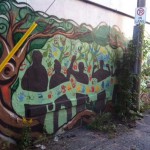 The Alleyway of Dreams Project. Creating a cross-pollinating art and cultural corridor. By Mark Kerwin & Sarosh Anwar www.facebook.com/alleywayofdreams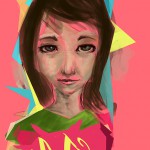 Michael Nguyen is an artist and videographer based in Toronto, Ontario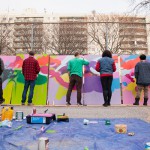 Connecting people to public spaces through art & transforming Toronto one construction site at a time by The STEPS Initiative & The PATCH Project.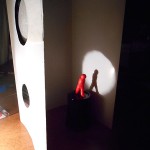 Shadow-play photo booth with shape-shifty costumes debuts at http://pulpartparty.ca/   by Ksenija Spasic