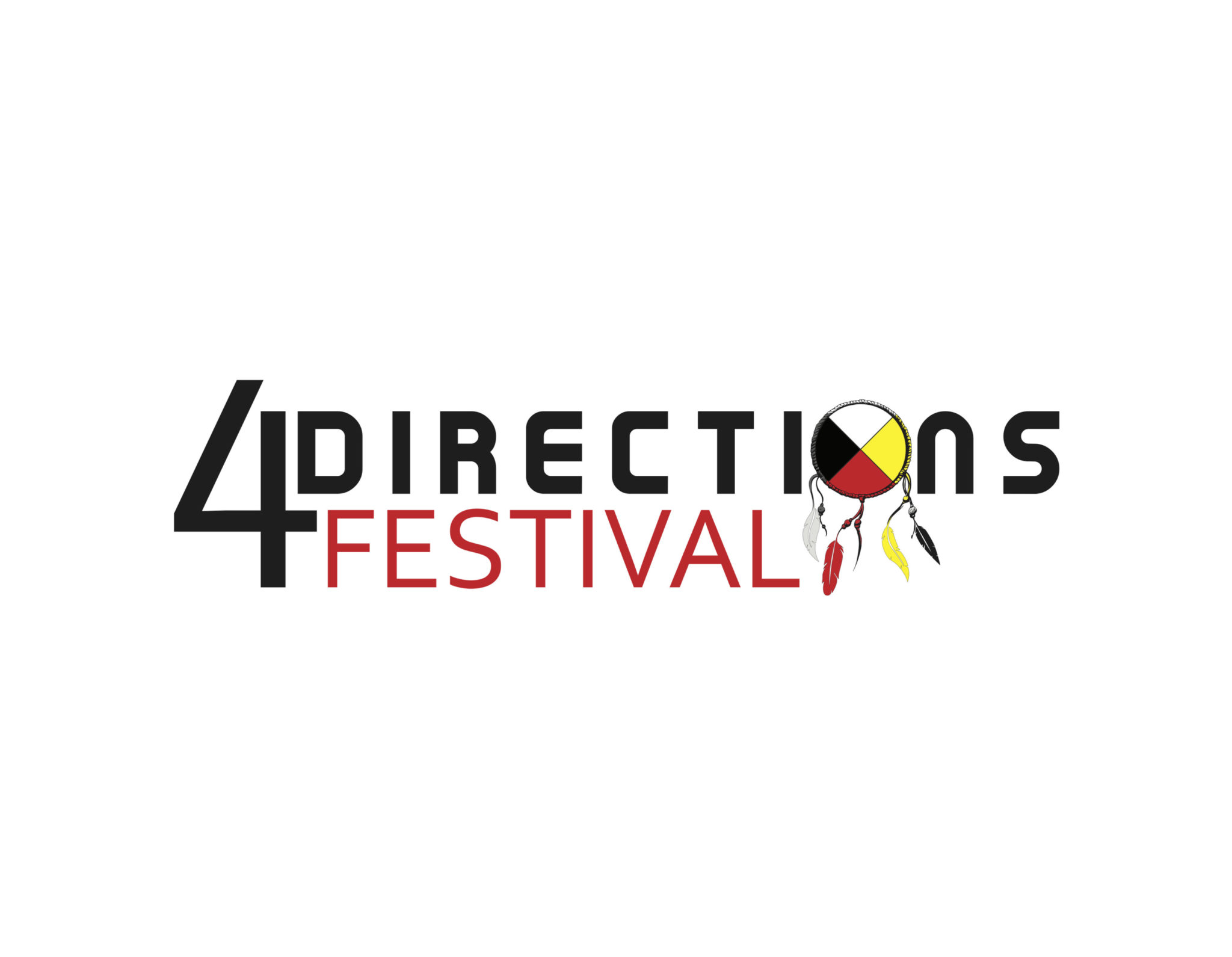 4 Directions Festival
June 16, 18, 19 & 21, 2017
Various event locations
FREE – all are welcome
The 4 Directions Festival is committed to the principles of Truth & Reconciliation and Restoring Right Relations with the Indigenous Nations of this land. Events will span the four directions of the City of Toronto, and will create opportunities for Indigenous and non-Indigenous artists to work independently or collaboratively to perform traditional and modern music, dance, poetry, and storytelling to honour residential school survivors.

SCHEDULE OF EVENTS: 
EAST: June 16, 10am-2:30pm
Dentonia Park, 80 Thyra Avenue
A Performance Arts Event featuring South Asian, Latin American, African, and Indigenous artists showcasing culturally-diverse traditional and modern fusion hip hop, dance, music, and poetry. See the full schedule for the EAST event.
---
SOUTH: June 18, 12-4pm
Regent Park, Daniels Spectrum, Ada Slaight Hall, 585 Dundas Street East
A popular education event facilitated by Community Educator, Jojo Geronimo, on "Globalization, Global Migration, & Indigenous Rights", featuring a poetry performance from the Wind in the Leaves Collective, and traditional Filipino-Canadian drumming collective, Pantayo. See the full schedule for the NORTH event.
---
WEST: June 19, 10am-2pm
Broadacres Park, Applewood/The Shaver House, 450 The West Mall
An outdoor event with a feast and workshop on the journey of Healing, Hope, and Right Relations with residential school survivor Lee Maracle, Michael Cheena, and inter-generational survivors Kevin Harp and Charles Abbotsbury. See the full schedule for the WEST event.
---
NORTH: June 21, 5:30-10:30pm 
Toronto Centre for the Arts, 5040 Yonge Street
The festival will close with an Indigenous drumming performance by Veronica Johnny, followed by a screening of Alanis Obomsawin's documentary, "We Can't Make the Same Mistake Twice", co-presented with imagineNative, and a post-colonial Right Relations discussion with Lee Maracle. See the full schedule for the NORTH event.
---
(click to enlarge)