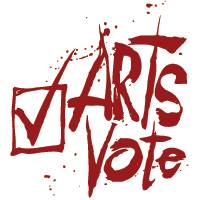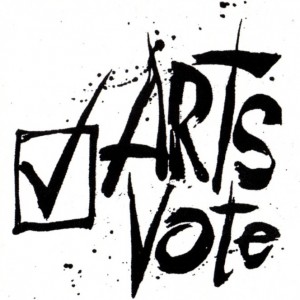 The 2014 Mayoral Arts Debate took place on Monday, September 29th from 12-2 pm at the TIFF Bell Lightbox. It was hosted by ArtsVote and TIFF, and moderated by Damian Abraham, lead vocalist of Toronto band Fucked Up.
The debate was livestreamed  by NOW Toronto for those who could not attend in person.
Mayoral candidates who participated are Morgan Baskin, Olivia Chow, Doug Ford, Ari Goldkind, and John Tory.
You can watch video of the Mayoral Arts Debate here:
ArtsVote is a volunteer coalition of non-partisan artists, arts workers and supporters from across the City of Toronto, that continues to play a key role in ensuring that municipal voters are well informed about the longstanding impact and contribution of the arts, culture and heritage sectors to the health and vitality of our city. http://www.artsvote.ca/2014/09/artsvote-mayoral-arts-debate/
TORONTO ARTS FACTS  A compilation of facts, statistics, and research findings on the role and impact arts has on Toronto's economy, communities, and people's lives. Published by the Toronto Arts Foundation.
VOTE ON ELECTION DAY: Monday, October 27, 2014 (10am to 8pm)