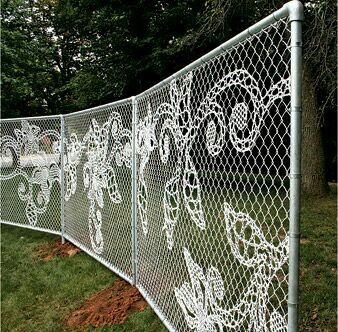 Gledhill Fence Art – 100 in 1 Day Toronto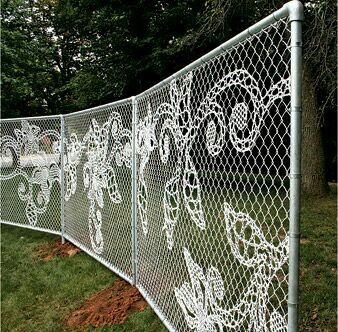 Join us on Saturday, June 7th, 2014 from 2-5 p.m. as we aim to do our small part in making Toronto a better place!
This event is part of the 100 in 1 day Toronto initiative. We held an open challenge for an artist to create a scale-able woven tape design for a chain link fence at a public walkway near Gledhill Public School.
Now that we have the artist and the idea – we are looking for community members to help us bring this project to life!
Family-friendly and accessible event. Everyone is welcome to attend!
All materials will be provided at the site
Juice and refreshments will be provided
The artist will lead a workshop with community members in weaving the design into the fencing
The Walkway Before:
---
The Walkway After!