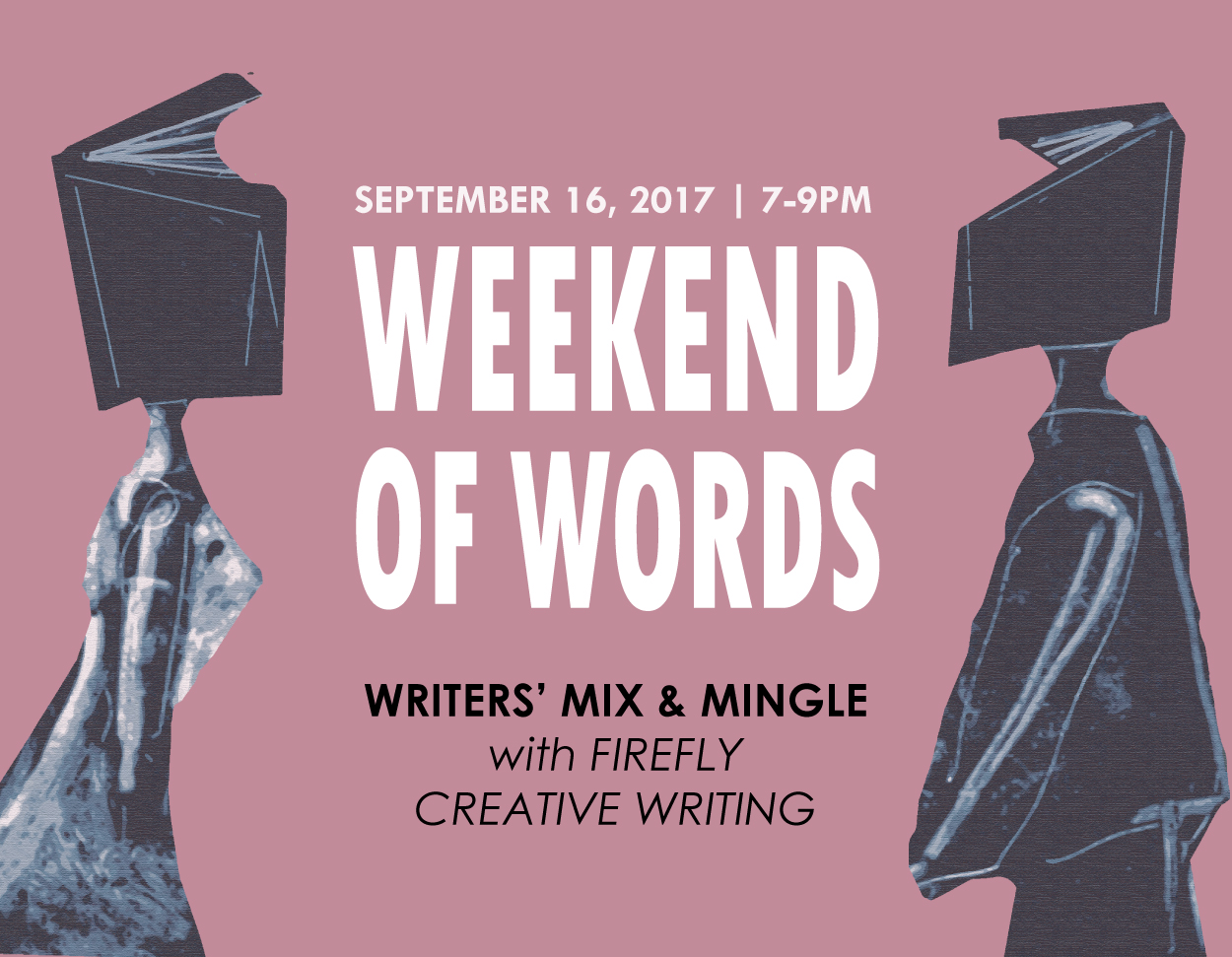 Writers' Mix & Mingle with Firefly Creative Writing
Saturday, September 16, 2017, 7-9pm
Firefly Creative Writing, 1898 Danforth Avenue, Toronto
Part of the Weekend of Words
Facebook Event Page
FREE!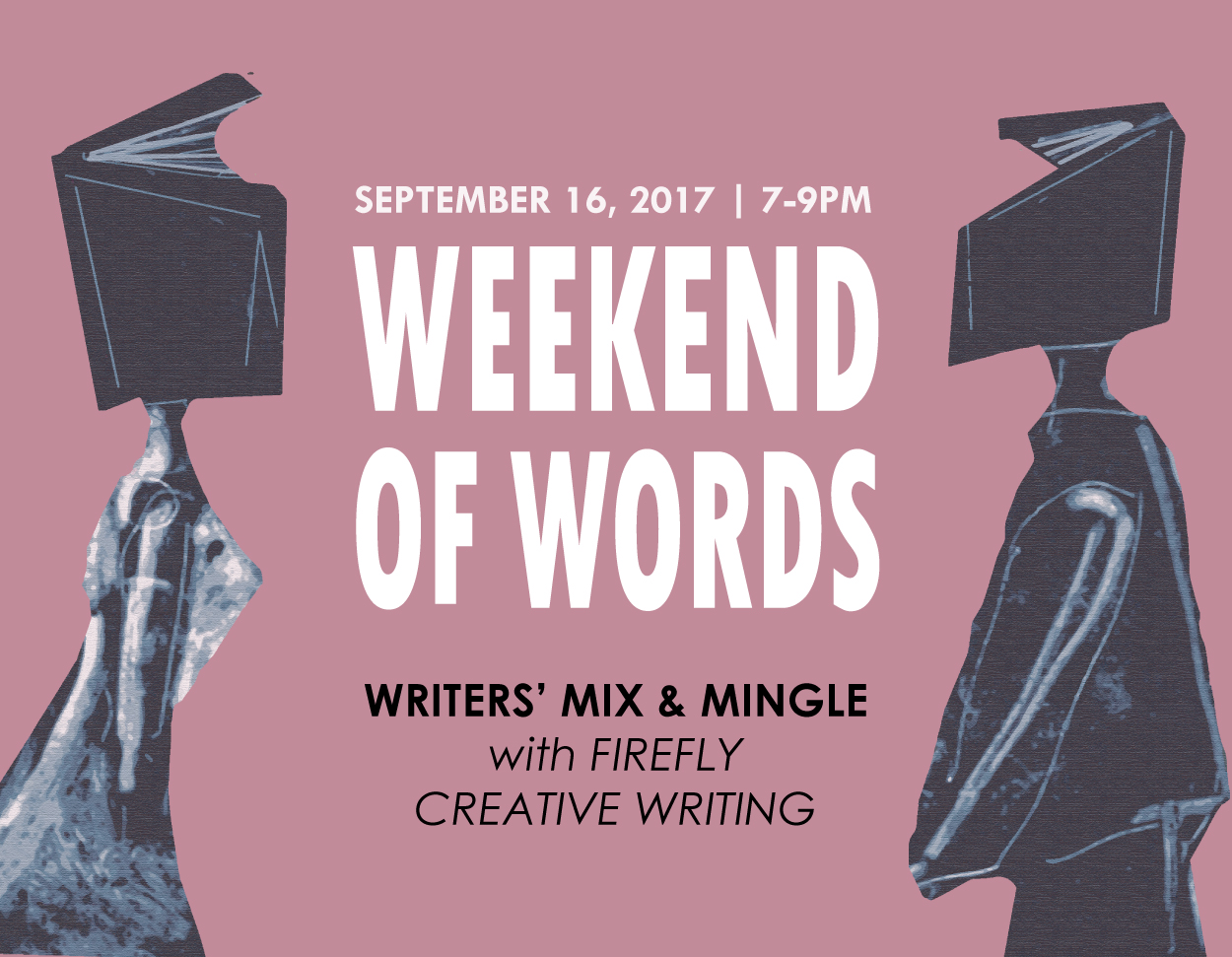 Writers' Mix & Mingle with Firefly Creative Writing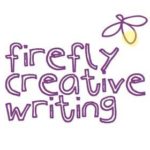 Join East End Arts and Firefly Creative Writing at the Writers' Mix & Mingle for an evening of performance, food, and conversation. Meet other east end writers at one of the east end's newest writing studio spaces on Saturday, September 16 from 7-9pm at 1898 Danforth Avenue.
---
Featured Performer: Paola Ferrante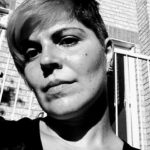 Paola Ferrante is a Toronto-based emerging writer who majored in creative writing at York University. Her poetry and fiction have appeared, or are forthcoming, in Minola Review, Overland, and Third Point Press. Her poetry has also been shortlisted for Eyewear Publishing LTD's Fortnight Poem Prize. Her current projects include writing "What to Wear When Surviving a Lion Attack", her first full-length poetry collection. "Cold Hands" is a short story written by Paola Ferrante about what happens when you find love in isolation. "Cold Hands" first appeared in the Minola Review, Issue 12.
---
This event is part of the Weekend of Words, a free, three-day celebration of language and literary arts in east Toronto from September 15-17 at the East York Civic Centre, presented by East End Arts. See the full weekend lineup including an exhibition, readings, performances, workshops, and activities: www.eastendarts.ca/weekend-of-words