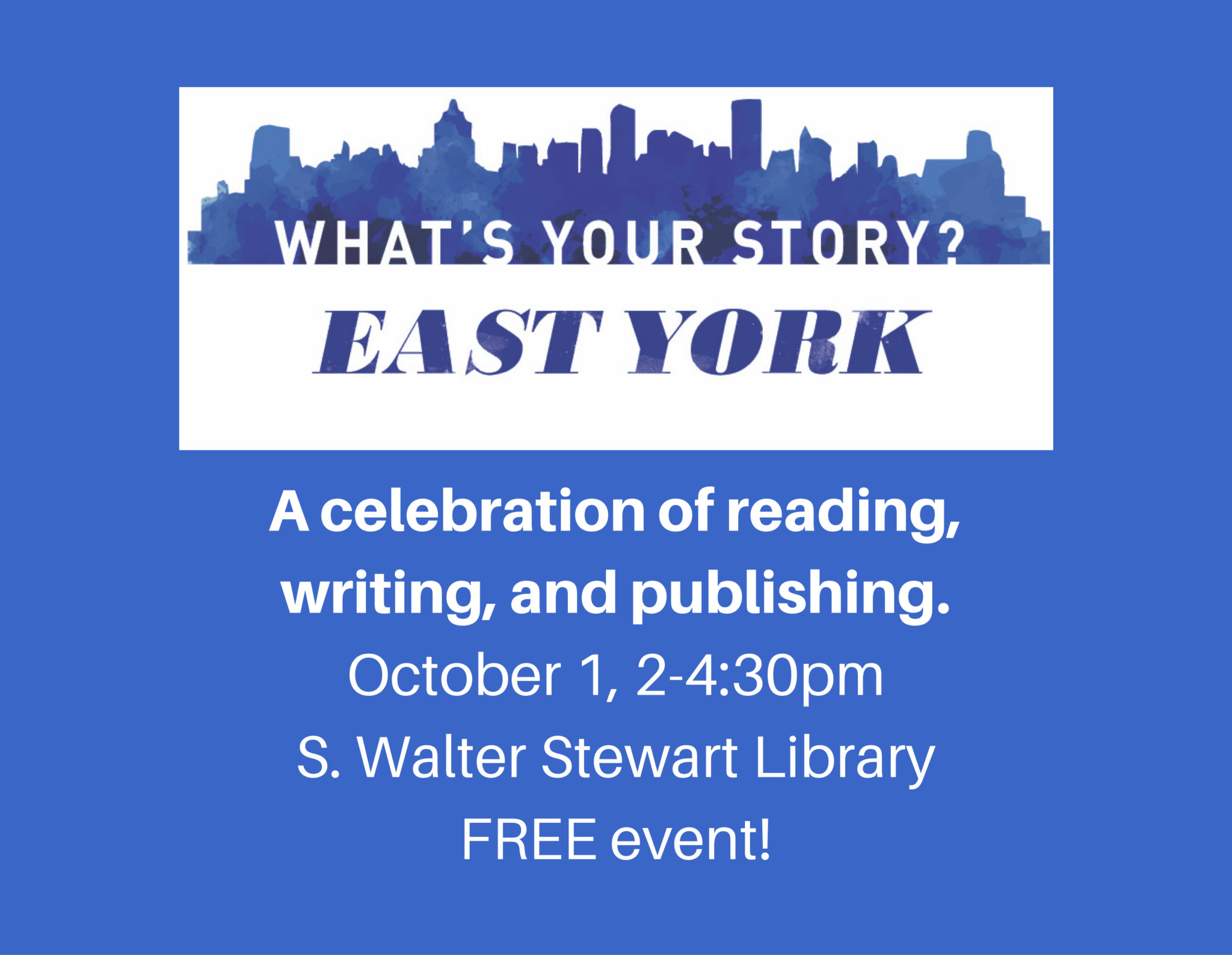 What's Your Story? East York
Saturday, October 1, 2016, 2-4:30pm
S. Walter Stewart Library, 170 Memorial Park Blvd., Toronto
Facebook Event page
A celebration of reading, writing and publishing in East York. Presented by Ontario Book Publishers Organization (OBPO), Toronto Arts Council, East End Arts, and Toronto Public Library.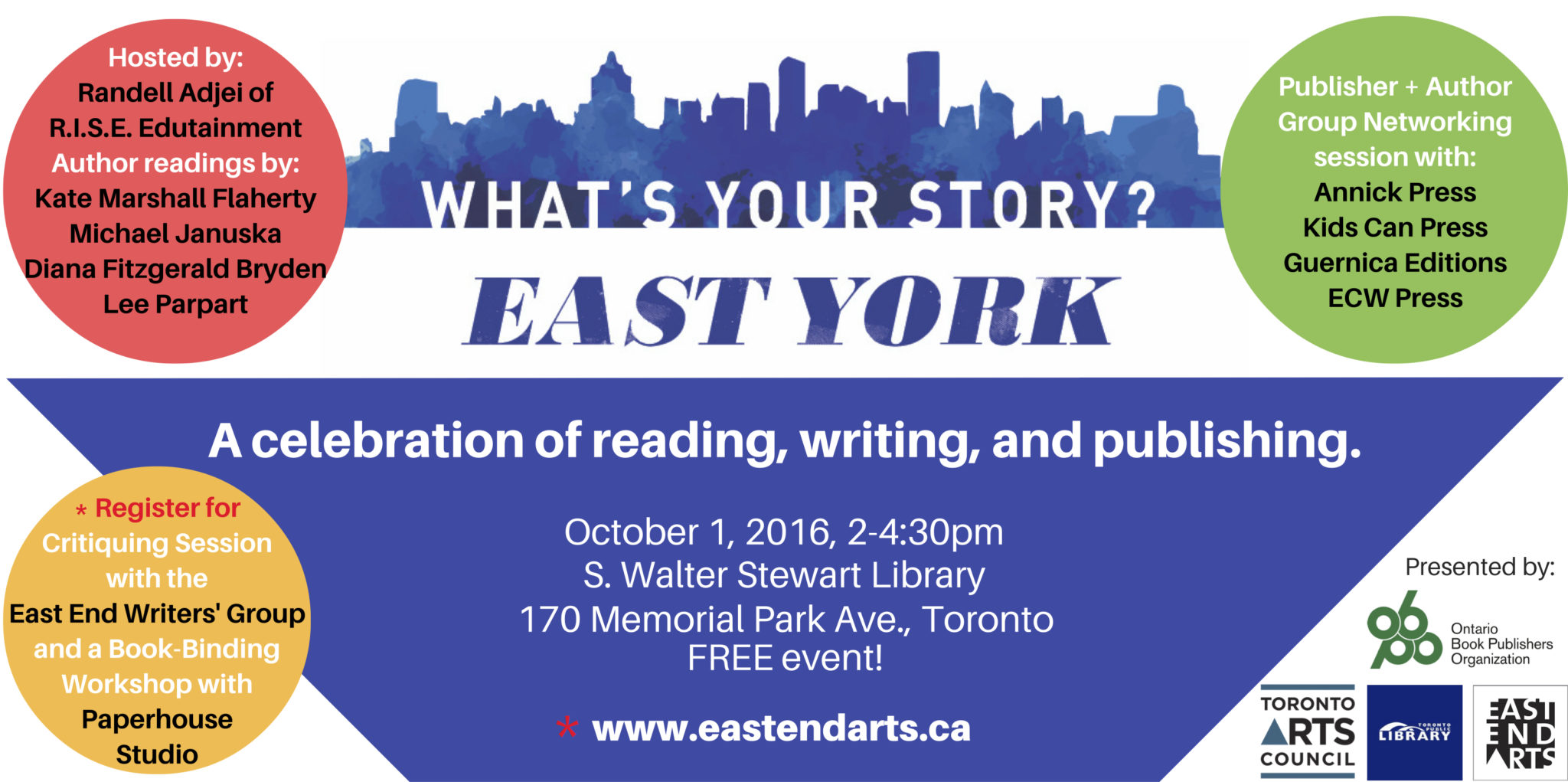 What's Your Story? is a series of literary events taking place in the inner suburbs of Toronto: Etobicoke, North York, East York, and Scarborough in the summer and fall of 2016. These reading and writing events will help to provide all Toronto residents with access to Toronto's dynamic literary scene.
A writing contest was held by the OBPO and four writers were selected from each neighbourhood – three established and one emerging, unpublished writer. The OBPO has commissioned each one to write a piece about their neighbourhoods. These pieces will be published on Open Book Toronto and performed at the events, which are funded by Toronto Arts Council as part of a three-year strategic initiative.
SCHEDULE (see below for further details about each item): 
2:00 pm: Welcome and Introductions – Host Randell Adjei
2:10–2:45 pm: Readings from works inspired by East York by authors Kate Marshall Flaherty, Diana Fitzgerald Bryden, Michael Januska (read by Kelly Dyment), and emerging writer Lee Parpart
2:45–2:50pm: Intermission
2:50–3:20pm: Publisher + Author Group Networking
3:20–4:00pm: Critiquing Session with the East End Writers' Group (please register below)
3:20–4:00pm: Book-Binding Workshop with Paperhouse Studio (please register below)
4:00pm: Closing Remarks
---
AUTHOR READINGS (2:10-2:45pm)
The OBPO has commissioned each of the winning What's Your Story? authors and poets to write a piece about their neighbourhoods. Join us as they share their poems and stories, hosted by Randell Adjei.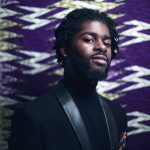 RANDELL ADJEI – Host
Randell Adjei is a professional spoken word Artivist & Edutainer who uses the art of spoken word to empower self awareness and community building. An avid reader and philosopher, he is the founder of one of Toronto's largest youth led initiatives: Reaching Intelligent Souls Everywhere (R.I.S.E. Edutainment), an effort to create a safe and inclusive spaces for youth to express themselves in Scarborough. The beat of his Art was found after years of being lost. He found himself by turning his struggles around to inspire others. Randell is also an Inspirational Speaker, Community Organizer and a MaRS DD – Studio Y Cohort 2 fellow. He is a coach involved in the PAN AM/Toronto Public Library (Poetry Saved Our Lives) project, has performed and shared his story at various Ontario Universities a featured performer on TEDxUTSC, and has opened up for Terry Crews, Paul Mooney, Maestro Fresh Wes, and many more. Randell was Valedictorian of Blessed Mother Teresa's 2009 class, received a School Spirit award, is an Ontario scholar and scholarship recipient. He is also the recipient of the Identify & Impact Street Level Advocate Awards by the Toronto Youth Cabinet, Black Canadian Awards' Best Spoken Word award winner, and the Yinnergy Appreciation award from the Youth Outreach Workers in Malvern. One of his biggest accomplishments – Randell was also named CBC Metro Morning's Torontonian of the Year in 2015.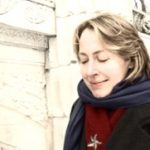 KATE MARSHALL FLAHERTY – Poetry
Kate Marshall Flaherty's most recent poetry books, are Stone Soup (Quattro Books) and Reaching V (Guernica Editions). She's been published in Canadian journals such as CV2, Descant, Grain, Malahat Review, Vallum, and was shortlisted for Descant's Best Canadian Poem. She has guided StillPoint Writers' Workshops in East Toronto, is currently the Toronto Representative for the League of Canadian Poets, and has worked with both Toronto Poet Laureates George Elliott Clarke and Anne Michaels, Kate has performed at numerous East End events, including the East End Poetry Festival, and is a proud and vibrantly-involved Toronto East city artist, community activist, and homeowner.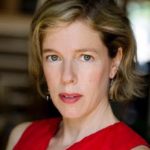 DIANA FITZGERALD BRYDEN – Fiction
Diana Fitzgerald Bryden is the author of No Place Strange, shortlisted for the Amazon First Novel Award and longlisted for the IMPAC/Dublin Award. She has published two books of poetry, Clinic Day and Learning Russian, and numerous essays, poems and short fiction in Canada and the U.S. She recently completed her second novel, Tunapuna and is writing an online series of short stories, Can You Hear Me Now?, based on cellphone conversations overheard on public transit.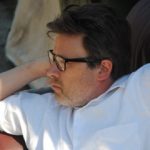 MICHAEL JANUSKA (Kelly Dyment reading) – Fiction
Michael Januska was born in Windsor, Ontario, and lives in Toronto. He has worked with books his whole life, both as a bookseller and for several publishers. Maiden Lane is the second book in his Border City Blues crime fiction series, and he is also the author of Grey Cup Century.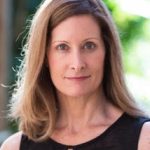 LEE PARPART (Emerging) – Fiction
Lee Parpart recently returned to poetry and fiction after setting both aside to work as an arts journalist and media studies researcher. She has published essays on Canadian cinema, and her creative writing has appeared in Hegira and Silver Birch Press. She lives in Toronto with her husband and daughter.
---
PUBLISHER + AUTHOR GROUP NETWORKING (2:50-3:20pm)
Learn from a diverse group of authors and representatives from the Toronto publishing industry in a friendly and open atmosphere that invites networking opportunities and a chance to have your publishing questions answered.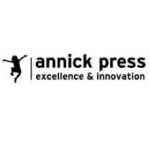 KATIE HEARN – Annick Press
Katie Hearn has worked at Annick Press since 2008, helping to manage and develop their award-winning list of picture books, middle-grade fiction and non-fiction, and YA fiction. Prior to her time at Annick, she worked in educational publishing at Pearson Education, as well as at Penguin Canada and HarperCollins Canada, on both adult and children books, in editorial and production-related roles.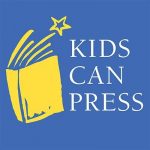 JENNIFER STOKES – Kids Can Press
Jennifer Stokes has been a children's book editor for almost twenty years. She has edited books for Kids Can Press and Owlkids Books and has done editorial work for UNICEF Canada. She spent a year as the Children's Manager at McNally Robinson Booksellers in Toronto and co-wrote the picture book Frank and Laverne with Dave Whamond. Jennifer currently works as an in-house editor at Kids Can Press.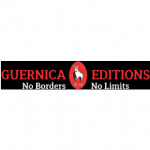 MICHAEL MIROLLA– Guernica Editions
Michael Mirolla is the author of four novels, a novella, three short story collections, and three poetry collections. Publications include the novel Berlin (a 2010 Bressani Prize winner); and the poetry collection The House on 14th Avenue (2014 Bressani Prize). Aside from his writing, Michael is also an editor of long standing, having worked both as a journalist and as a freelancer. In 2010, Michael and his partner, Connie McParland, took over Guernica Editions, one of Canada's most exciting literary presses.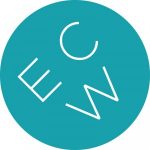 JEN KNOCH – ECW Press
Jen Knoch is an acquiring editor at ECW Press. She edits authors such as Neil Peart, Catherine Gildiner, and Douglas Gibson, and, as Liv Spencer, has co-written bestselling non-fiction for young people.
---
CRITIQUING SESSION WITH THE EAST END WRITERS' GROUP (3:20–4pm)
(please register below)
Participate in a writing critique session with the East End Writers' Group. Bring one page of written material (one-sided, double-spaced, 12 pt. Times New Roman). It will be read to the group anonymously, followed by constructive criticism from the group. It is not necessary to bring work for critique to attend. Writing critiques cover short stories, novels, plays, screenplays, poetry, personal essays, articles, etc.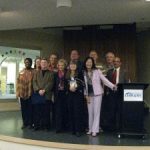 The EAST END WRITERS' GROUP has over 150 members and was started in September 2000 by author, editor, and writing instructor Sharon A. Crawford. The Group offers writing critique meetings, guest speakers, and workshops. Members are in all stages of writing from unpublished to much-published and are all ages from mid-twenties to mid-seventies. The East End Writers' Group is open to new members, and meets the last Wednesday of the month from 7-9:45pm (Sept-Nov and Jan-July) at S. Walter Stewart Library.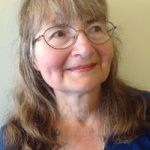 SHARON A. CRAWFORD is a former journalist, is a freelance memoir and fiction writer, writing consultant and instructor, blogger, book reviewer, editor and actor. Sharon is the author of the Beyond mystery series, the short story collection Beyond the Tripping Point (Blue Denim Press, 2012), and her latest novel Beyond Blood (Blue Denim Press, Fall 2014). She belongs to Crime Writers of Canada, Sisters in Crime, The Toronto Heliconian Club, and runs the East End Writers' Group. Her hobbies reading, walking, and gardening act as catalysts for her next novel.
---
BOOK-BINDING WORKSHOP WITH PAPERHOUSE STUDIO (3:20–4pm)
(please register below)
Participate in a fun and engaging, hands-on book-binding workshop led by Paperhouse Studio's Emily Cook and Flora Shum. Participants will have the opportunity to create a handmade "What's Your Story?" book, while learning the basics of book-binding. This workshop is a perfect introduction to the book arts, and is suited for all skill-levels – no experience necessary! Space is limited.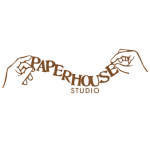 PAPERHOUSE STUDIO
Equipped with some cast iron and a whole lot of love, Paperhouse Studio strives to create a fun, playful and educational environment for artists rooted in paper and print media. Having opened back in 2013, Paperhouse Studio encourages accessibility and diversity, offering both their space and expertise for artists to experiment and explore new ideas through their work.
---
Thank you for your interest in this event. Registration is now closed. 
---
What's Your Story, East York? is presented by Ontario Book Publishers Organization (OBPO), Toronto Arts Council, East End Arts, and Toronto Public Library.