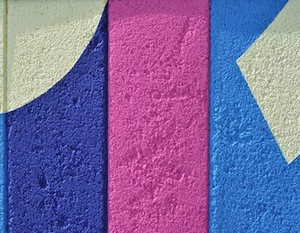 Transitions is a new community mural in Toronto's east end.  
Acclaimed artist Sean Martindale worked with East End Arts to create a new mural for the east end community. From August 24 to the end of September, the Coxwell TTC Barns wall (South of the Danforth on Coxwell Avenue) was transformed through colour and creativity to embrace and engage passersby.
"Transitions will be a community mural that recognizes the changes this east end neighbourhood is in the process of undergoing, and the further transformations that are anticipated for the near future. That the word 'Transit' can also be found in the longer 'Transitions', is a playful nod to the fact that the mural wall is on TTC property and close to Coxwell Station." – Sean Martindale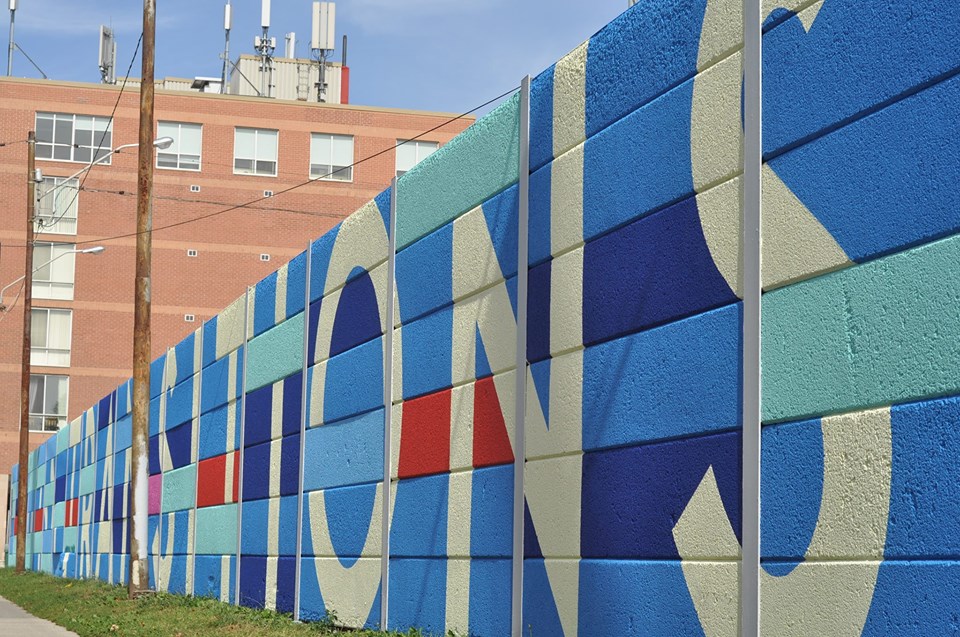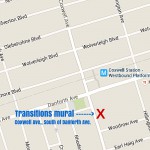 The Transitions mural is now complete and is a colourful and welcome addition to the neighbourhood.
Thank you to Sean Martindale, volunteer coordinator Vero Diaz, and all the volunteer artists who participated and helped paint the Transitions mural. Facebook Event Page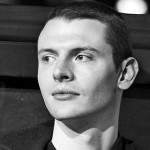 Sean Martindale, Transitions Mural Designer and Artist
Sean is an internationally-recognized interdisciplinary artist and designer currently based in Toronto, Canada. His interventions activate public and semi-public spaces to encourage engagement, often focused on ecological and social issues. His playful works question and suggest alternate possibilities for existing spaces, infrastructures and materials found in urban environments. Frequently, Martindale uses salvaged goods and live plants in unexpected ways that prompt conversations and interaction.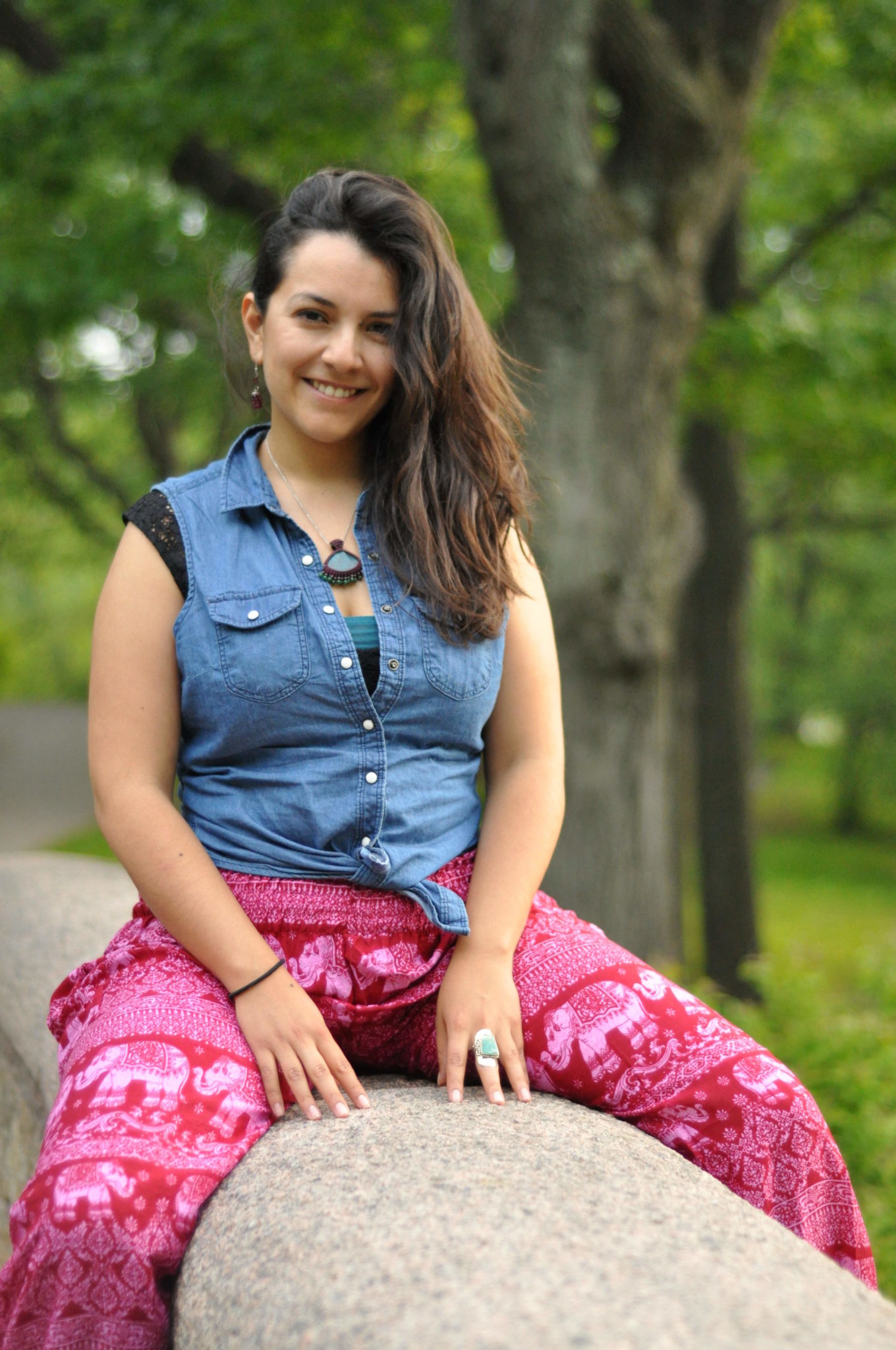 Vero Diaz, Transitions Assistant Painter, Volunteer Coordinator, and Artist
Vero is a transdisciplinary artist, weaving stories through visuals, photography, poetry, and performance. She believes art is transformative and essential for survival. She also believes creativity helps to create desired and radical futures. She has been focusing on developing a decolonial art practice that intersects spirituality and ancestral indigenous knowledge and ways of being. She was born in Queretaro, Mexico and has lived in Guatemala and Canada. These places profoundly influence her art and life.
Thank you to all the support from volunteers, partners, sponsors, and donations. This community mural is made possible with help from: