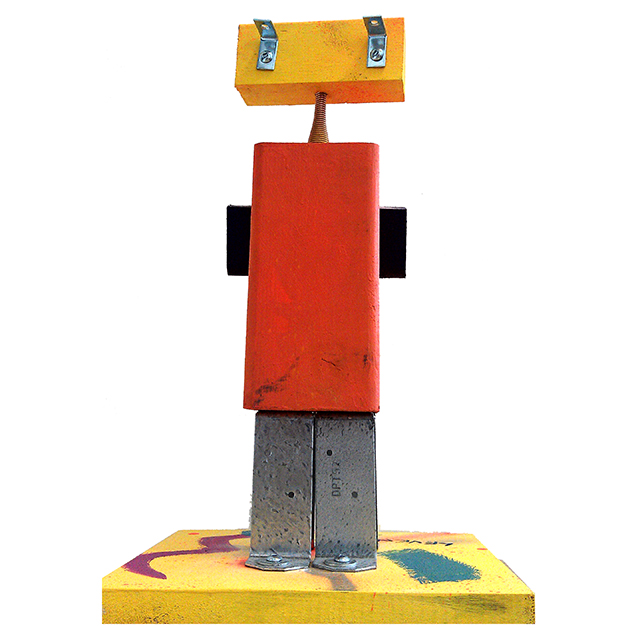 Thinking for fun and financial incentives – $150 monthly prize!
Throughout the summer, East End Arts will pose a monthly creative challenge.  Each month, we will award $150 to the most innovative response to the question posed. For the sake of the contests, we are looking for creative ideas, not necessarily feasible. However, some of the ideas  may lead to further exploration, development and/or funding as part of our ongoing activities.
________________________________________
JUNE:  Bench Art –  Deadline June 30
Challenge:  find a public spot in your neighbourhood where people sit (not necessarily an actual bench). Propose an artistic intervention to make it more interesting. Interventions can be temporary or permanent.
To apply, email: ideas@eastendarts.ca with your name, contact information, a description (or photo) and address of the "bench" in question, and your idea in under 300 words by June 30.  You may attach 1-3 images as well.
__________________________________________________
Process
* Submit your ideas to the creative challenge by the deadlines listed.
* Each month's submissions will be discussed in an open drop-in social gathering held the week after the challenge deadline.  A small group of jurors will select the winning entry for the $150 prize.  If you are interested in being a juror for one of the challenges, email cindy@eastendarts.ca.
We may wish to develop these ideas with you further  – we will contact you if so!
Questions?  Email us at info@eastendarts.ca
Happy thinking!