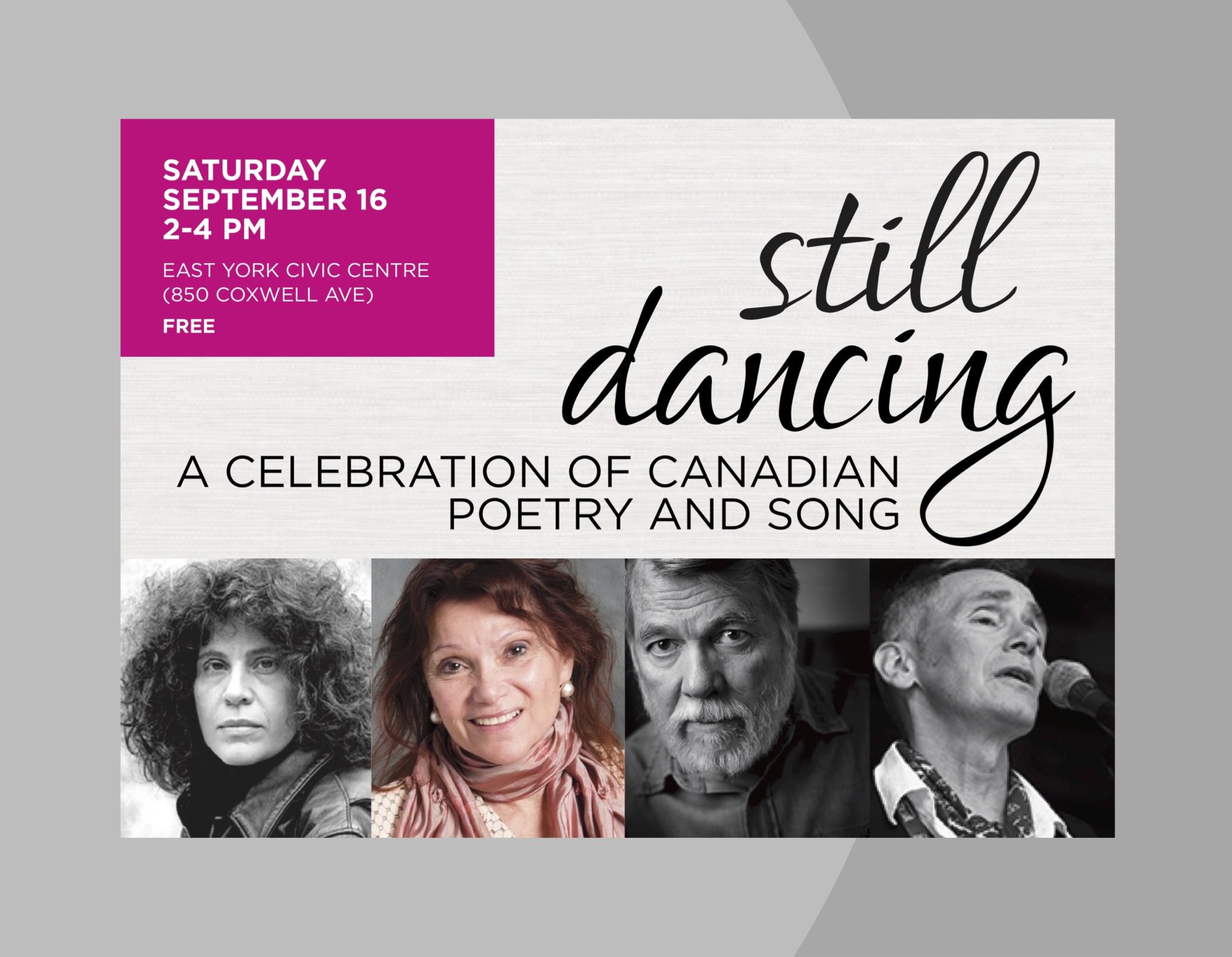 still dancing: a celebration of Canadian poetry and song
Saturday, September 16, 2017, 2-4pm
East York Civic Centre, 850 Coxwell Avenue, Toronto
Part of the Weekend of Words
Facebook Event Page
FREE!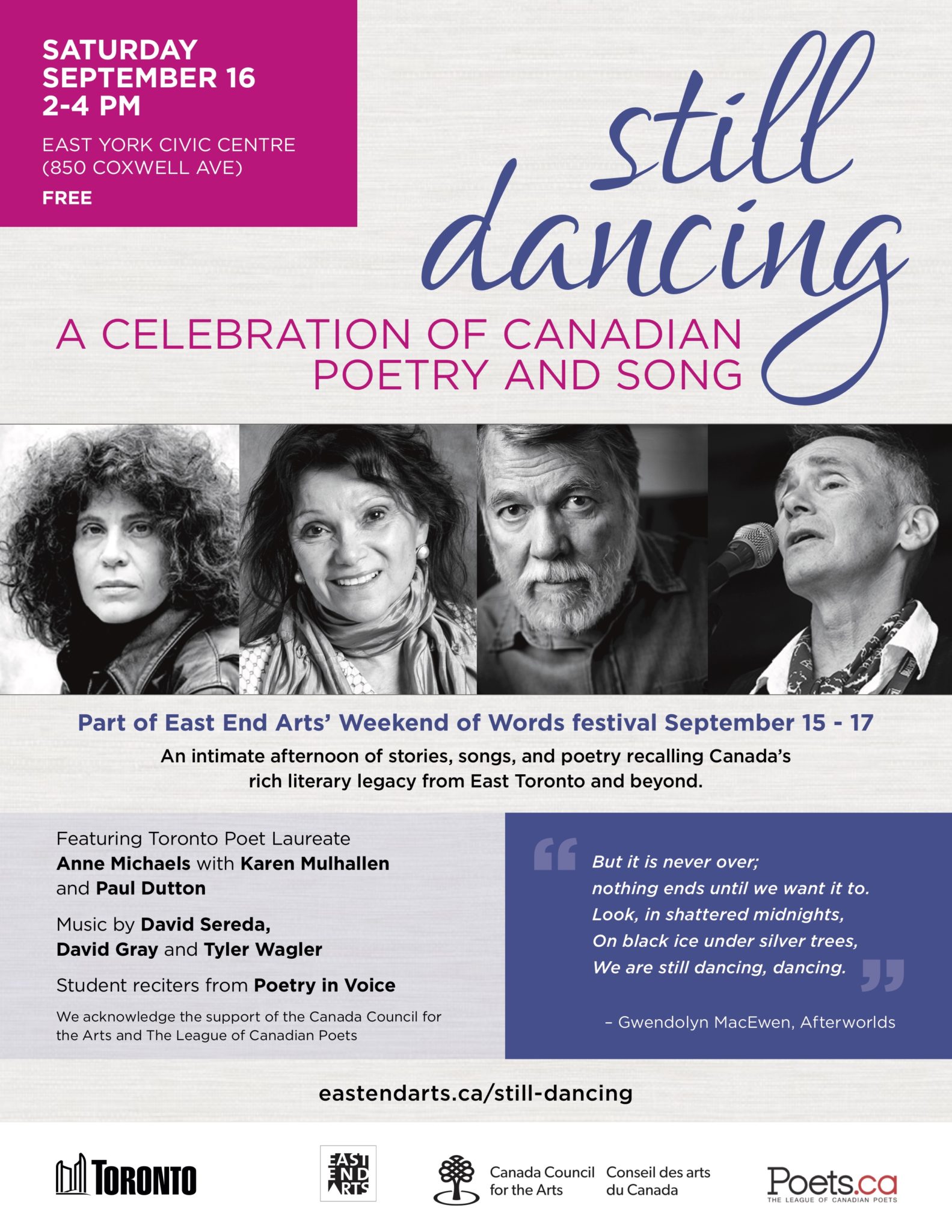 Join Toronto's Poet Laureate Anne Michaels for still dancing, an intimate afternoon of stories, songs, and poetry recalling Canada's rich literary legacy from East Toronto and beyond on Saturday, September 16 from 2-4pm at East York Civic Centre.
still dancing: a celebration of Canadian poetry and song features Toronto Poet Laureate Anne Michaels with Karen Mulhallen and Paul Dutton, along with music by David Sereda, Dave Gray, and Tyler Wagler, and student reciters from Poetry in Voice.
still dancing is a feature event of the Weekend of Words from September 15-17.
---
POETRY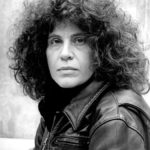 Anne Michaels is the author of the multiple prizewinner Fugitive Pieces, which was made into a major motion picture, and a second novel, The Winter Vault, which was a finalist for the Scotiabank Giller Prize, the Trillium Book Award, and the Commonwealth Writers' Prize, and a nominee for the International IMPAC Dublin Literary Award. She is also the author of several highly acclaimed poetry volumes, the selected volume Poems, and, most recently, Correspondences. Her work has been translated into more than thirty languages. Michaels is Toronto's fifth Poet Laureate.
Website | Twitter: @TOPoetLaureate | @annemichaels Photo Credit: Marzena Pogorzaly
---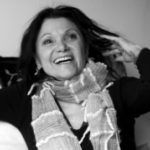 Karen Mulhallen has published 22 books and numerous articles on the arts and has spent her life working on magazines and journals while also lecturing, teaching literature, creative writing and fine art. She has edited more than 150 issues of Descant magazine and published and lectured widely in North America and Europe. Karen's work has been published in Serbo-Croatian, Italian, Turkish, Bosnian, French and Spanish.
Website
---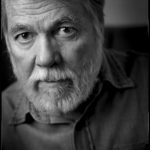 Paul Dutton is a poet, fictioneer, essayist, musician, and oral sound artist. In his fifty-year career he has published eight individual and two collaborative books. He has issued seven solo and eight ensemble recordings, and toured throughout Europe and the Americas, performing solo and in ensemble at international literary and music festivals, in concert halls, galleries, theatres, clubs, universities, and high schools, on radio, TV, and film. He was a member of the poetry performance group The Four Horsemen (1970–1988), is in the free-improvisation band CCMC (1988–present), and continues to perform in numerous shorter-term ensembles. His most recent book is Sonosyntactics: Selected and New Poetry (Laurier, 2015).
Website Photo Credit: Rob Allen
---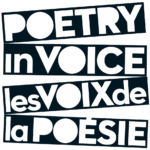 Poetry In Voice is a charitable organization that encourages Canadian students to fall in love with poetry through reading, writing, and recitation. Its poetry recitation contest inspires high school students to develop lifelong relationships with poetry while improving their public speaking and language skills. Students memorize and recite poems that they choose from an online anthology of hundreds of poems. 
Website | Facebook | Twitter
---
MUSIC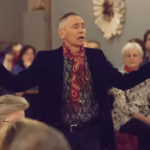 david sereda is a singer, songwriter and composer for theatre. He is one of Canada's most distinctive voices. He collaborates with David Gray, Anne Michaels, Colleen Allen, and Tyler Wagler on irrepressible thematic evenings of music, poetry, and theatre in Toronto, called the Stray Dog Salons. Recently he performed with Anne Michaels in an evening of music and poetry, The Woods Are Burning, a celebration of Tom Thomson's life, art, and passion, in Toronto and Leith, where Tom grew up. He lives in Annan, near Owen Sound and Georgian Bay.
Soundcloud | Facebook | Twitter
---
David Gray is a producer, guitarist, composer, and songwriter based in Toronto. He sprang to prominence as a guitarist and songwriter with Parachute Club in the 80s. As a guitarist he moves confidently across genres with Soul Stew (Soul/R&B), Lorraine Segato (funk meets soul folk), LIlllian Allen (dub poetry), Buffy Sainte Marie (folk/rock/protest), and david sereda (poetic soulful folk).
---
Tyler Wagler is an in-demand sideman in Canadian folk, roots, reggae, and rock music. He has been busy playing guitar and bass with artists such as The Human Rights, david sereda, Alysha Brilla, Joni NehRita, and Tannis Slimmon, He released a full length album with modern jazz trio Hammerton/Wagler/O'Neill, and two EPs of his own work as a singer-songwriter. Tyler lives in Guelph.
Music | Facebook | Twitter |
---
This free event is proudly presented by East End Arts and the City of Toronto.


---
We acknowledge and appreciate the generous support of the Canada Council for the Arts and The League of Canadian Poets.


---
This event is part of the Weekend of Words, a free, three-day celebration of language and literary arts in east Toronto from September 15-17 at the East York Civic Centre, presented by East End Arts. See the full weekend lineup including an exhibition, readings, performances, workshops, and activities: www.eastendarts.ca/weekend-of-words