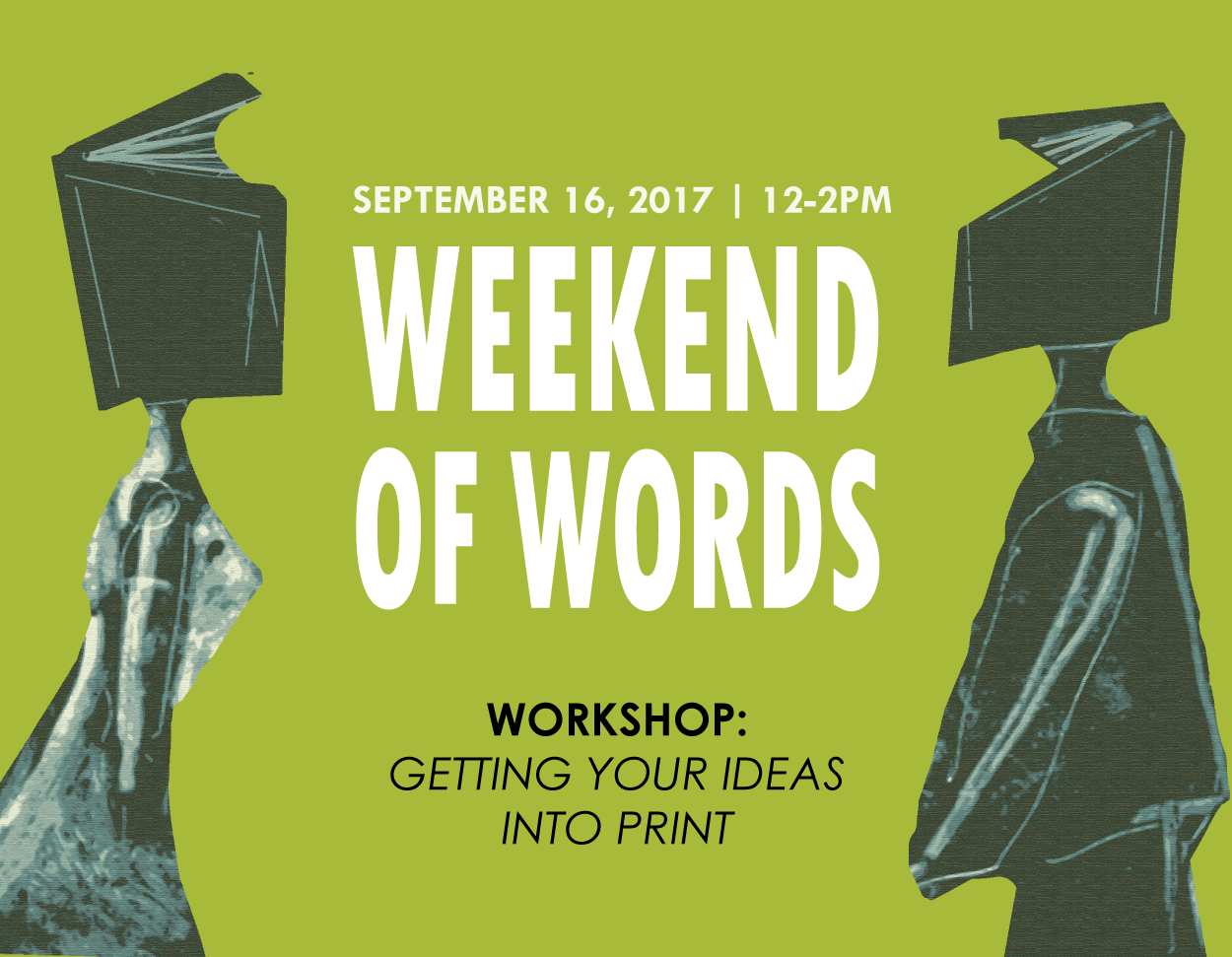 Getting Your Ideas Into Print with Tatum Dooley
Saturday, September 16, 2017, 12-2pm
East York Civic Centre, 850 Coxwell Avenue, Toronto
Part of the Weekend of Words
FREE! (please register in the form below)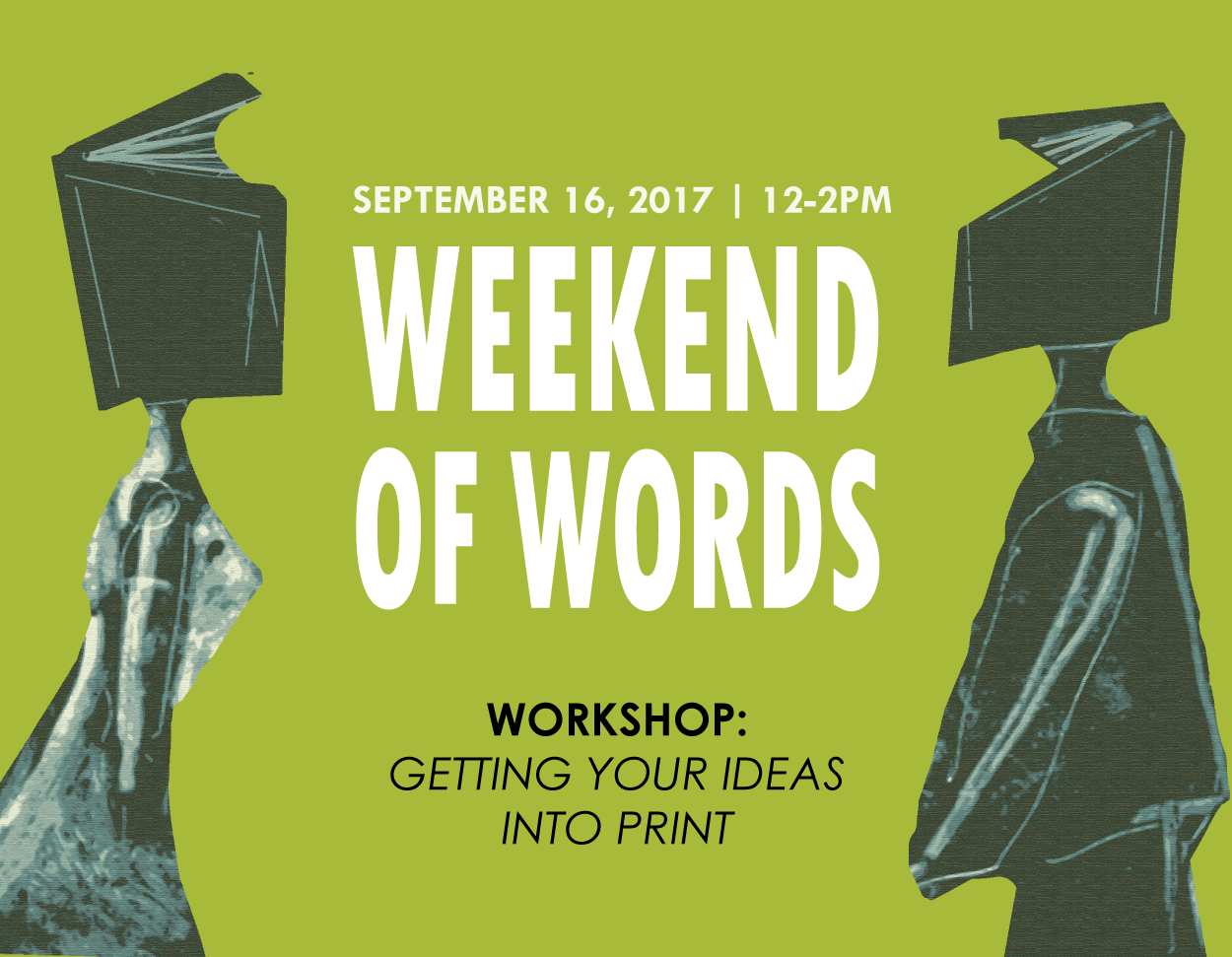 Getting Your Ideas Into Print with Tatum Dooley is a free interactive workshop for writers on September 16, 12-2pm that will explore how to brainstorm ideas, pitch editors, and prepare for publication.
"Pitching" involves emailing or mailing an editor a well thought out idea that includes
information on what your essay or story is about, who you are, and why it's important. This two-hour workshop will involve a presentation with visual slides on how to brainstorm an idea to pitch, how to find editors' emails, and finally: how to draft a well-thought out pitch that will grab editors' attention and result in publication. The second half of the workshop will be interactive, with participants working on their pitch while receiving one-on-one assistance.
---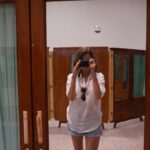 BIO: Tatum Dooley
Tatum Dooley is a freelance writer living in Toronto. She has published in the Globe & Mail, Spacing Magazine, Real Life Mag, The Hairpin, and Jezebel. In 2016 she received an MA in Literatures of Modernity from Ryerson University.
Website | Twitter
---
Thank you for your interest in this event. Registration is now closed. 
---
This event is part of the Weekend of Words, a free, three-day celebration of language and literary arts in east Toronto from September 15-17 at the East York Civic Centre, presented by East End Arts. See the full weekend lineup including an exhibition, readings, performances, workshops, and activities: www.eastendarts.ca/weekend-of-words