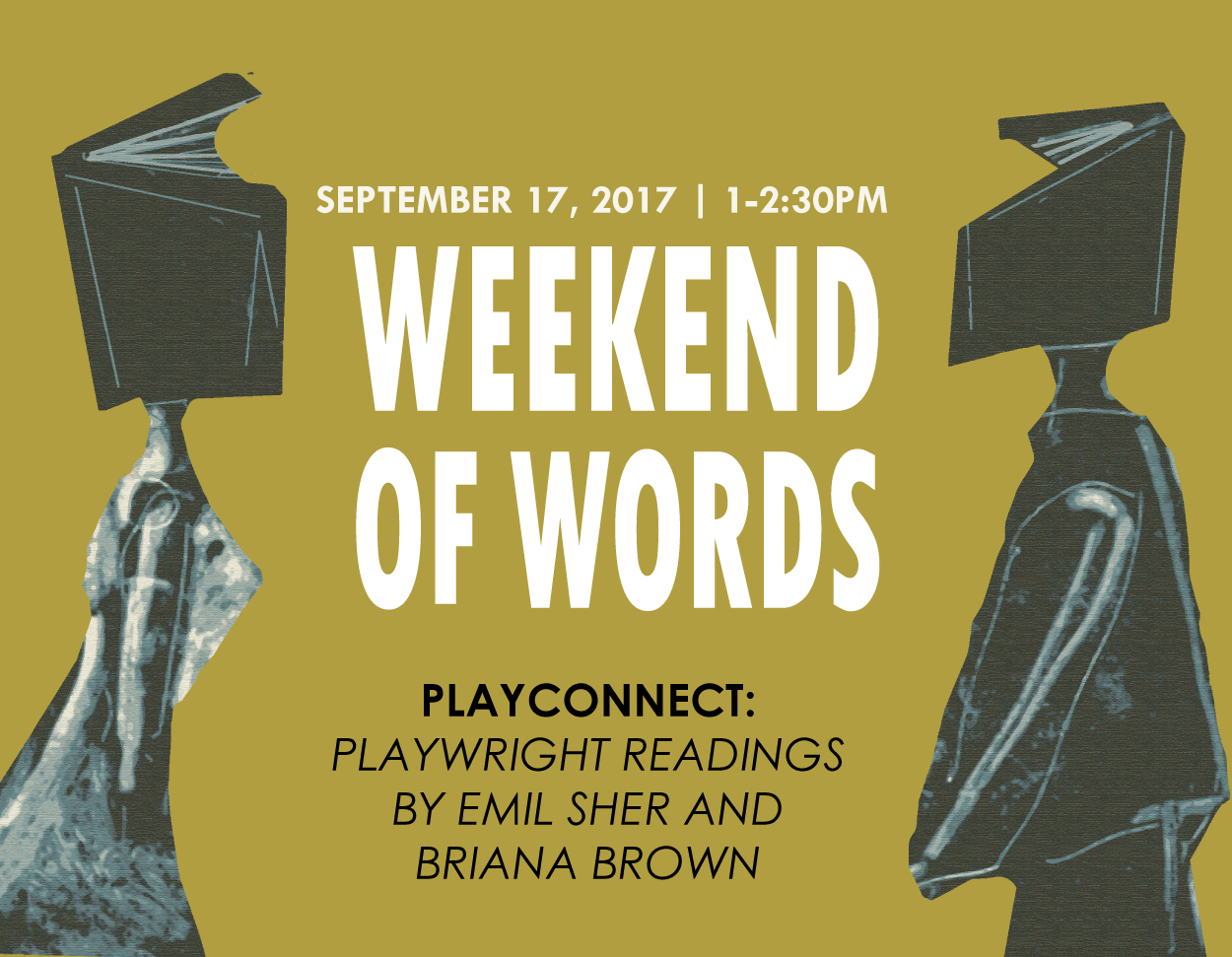 PlayConnect: Playwright Readings by Briana Brown and Emil Sher
Sunday, September 17, 2017, 1-2:30pm
East York Civic Centre, 850 Coxwell Avenue, Toronto
Part of the Weekend of Words
Facebook Event Page
FREE!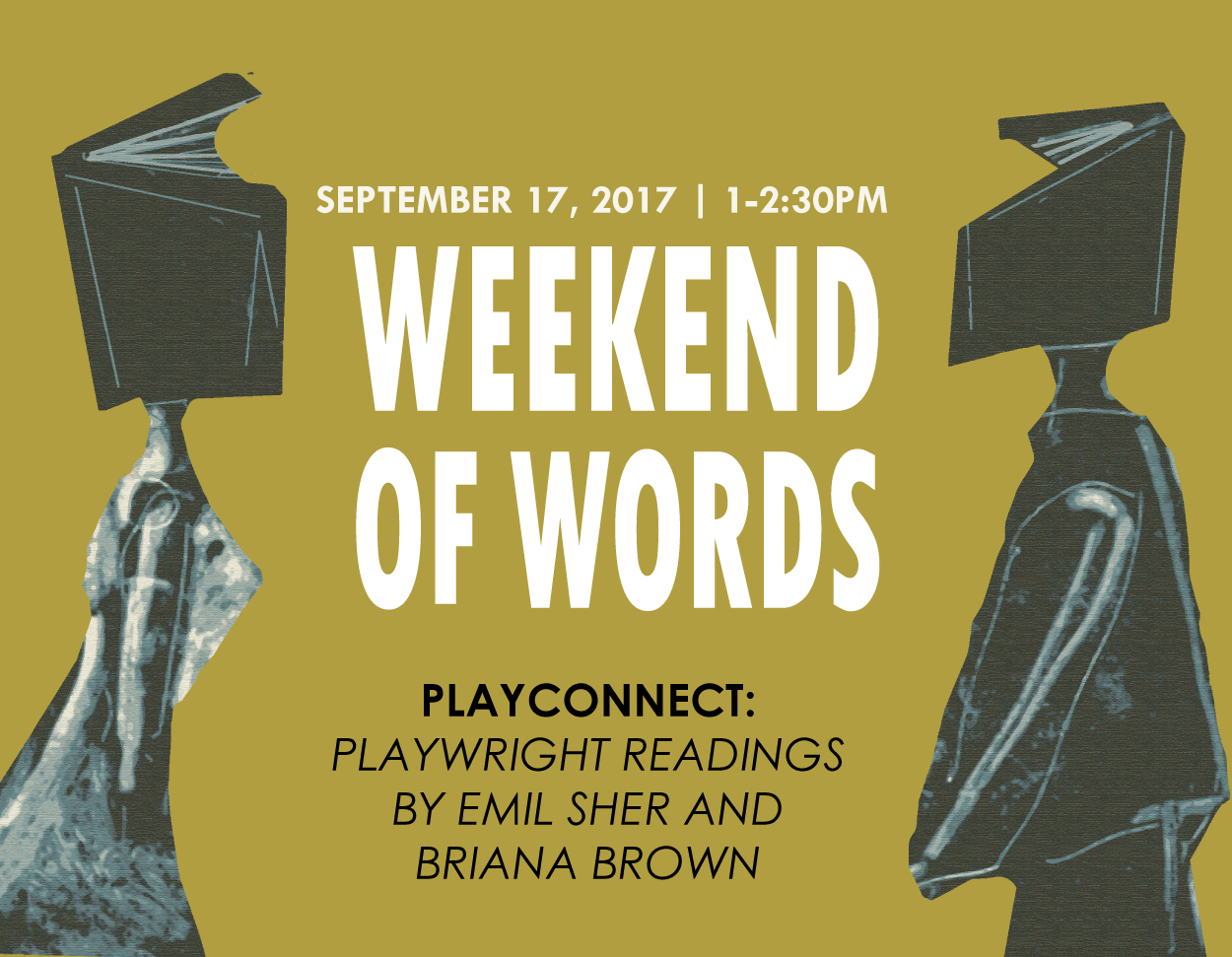 Join east Toronto playwrights Briana Brown and Emil Sher for an afternoon of fun and engaging readings, followed by a brief Q & A period. PlayConnect is a playwright reading program presented by the Playwrights Guild of Canada, funded by the Canada Council for the Arts.
---
PLAYS
Excerpts from the following two plays will be read by playwrights Briana Brown and Emil Sher: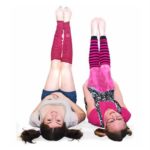 Cassandra, Briana Brown
Grounded for the week leading up to her tenth birthday, Cassandra embarks on a journey to get an A+ in life, and finds herself choosing whether it's better to eat whole or multi-grain toast, to be a corporate accountant or folk-rock genius, and whether she'd rather live in a world of reality, or in the realm of dreams.
Cassandra was originally performed by the playwright at fringe festivals in London, Ottawa, Victoria, and Vancouver. Remounted at Sarasvati Productions' FemFest in October 2007. Cassandra received another production at the London Fringe Festival in 2010, directed by Shannon Scott, starring 12-year-old Ally Connelly.
---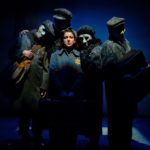 Hana's Suitcase, Emil Sher
A suitcase belonging to Hana Brady, a young Jewish Czech girl who perished in the Holocaust, is at the heart of a powerful, true story that unites the past and the present, Tokyo and Toronto, and two remarkable individuals: Fumiko Ishioka and George Brady. The beloved bestseller by Karen Levine is brought to life on stage. Learn more about Hana's Suitcase.
---
PLAYWRIGHTS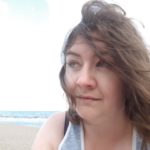 BIO: Briana Brown
Originally from rural Ontario, Briana spent several years in Toronto after graduating from York University (B.A. Honours, Theatre Studies). Her plays have been workshopped through Factory Theatre's LabCab Festival, Tarragon Theatre's Spring Arts Fair, and Nightwood Theatre's Write from the Hip program.
Her full length play, The Concessions, premiered in Vancouver at the Firehall Arts Centre in June 2014, produced by Touchstone Theatre and the Playwrights Theatre Centre, under the direction of Katrina Dunn. Her one-woman show, Cassandra, toured Fringe Festivals across Canada, was remounted as part of Winnipeg's FemFest, and had a second production at the London Fringe Festival in 2010. It was recently included in One for the Road, an anthology of one-person performances, edited by Kit Brennan (Signature Editions). Her one-act comedy, Almost, Again (Toronto Fringe, Best of Fringe, 2010) was included in the anthology Out on a Limb, and is now being developed into a feature film through the Producing Program at the National Film and Television School in London, UK.
Also a theatre director, recent directing credits include: The Way Back to Thursday (Theatre Passe Muraille), Pitch Blond (Next Stage Festival), the Paprika Festival's Tenth Anniversary Celebration (2010), and assisting Brad Fraser on the Canadian premiere of True Love Lies (Factory Theatre). She recently completed her MFA in Creative Writing at the University of British Columbia.
Website | Twitter
---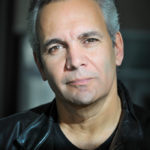 BIO: Emil Sher
Emil's stage works for the young and the once-were-young include Sanctuary, Bluenose, Derailed, Mourning Dove, Beneath the Banyan Tree and adaptations of Hana's Suitcase, Edward the 'Crazy Man' and Ian Brown's The Boy in the Moon. Works-in-progress include the book and lyrics (with composer Jonathan Monro) for a stage musical of Roch Carrier's beloved The Hockey Sweater; The Book of Ashes, inspired by the true story of an Iraqi librarian who saved tens of thousands of books in the midst of war, premiering at the International Children's Festival in St Albert, Alberta in spring 2016; Conviction, a verbatim play about disgraced pathologist Charles Smith and the lives shattered by his damning and groundless testimony, and a play about a group of imprisoned Jewish boys who created a magazine in the midst of the Holocaust. A laureate of the 2014 K.M. Hunter Artist Award in Literature, Emil's debut novel for young readers, Young Man with Camera, was a Governor-General's Award finalist.
Website
---
PlayConnect playwrights are supported by the the Playwrights Guild of Canada, funded by the Canada Council for the Arts.

---
This event is part of the Weekend of Words, a free, three-day celebration of language and literary arts in east Toronto from September 15-17 at the East York Civic Centre, presented by East End Arts. See the full weekend lineup including an exhibition, readings, performances, workshops, and activities: www.eastendarts.ca/weekend-of-words