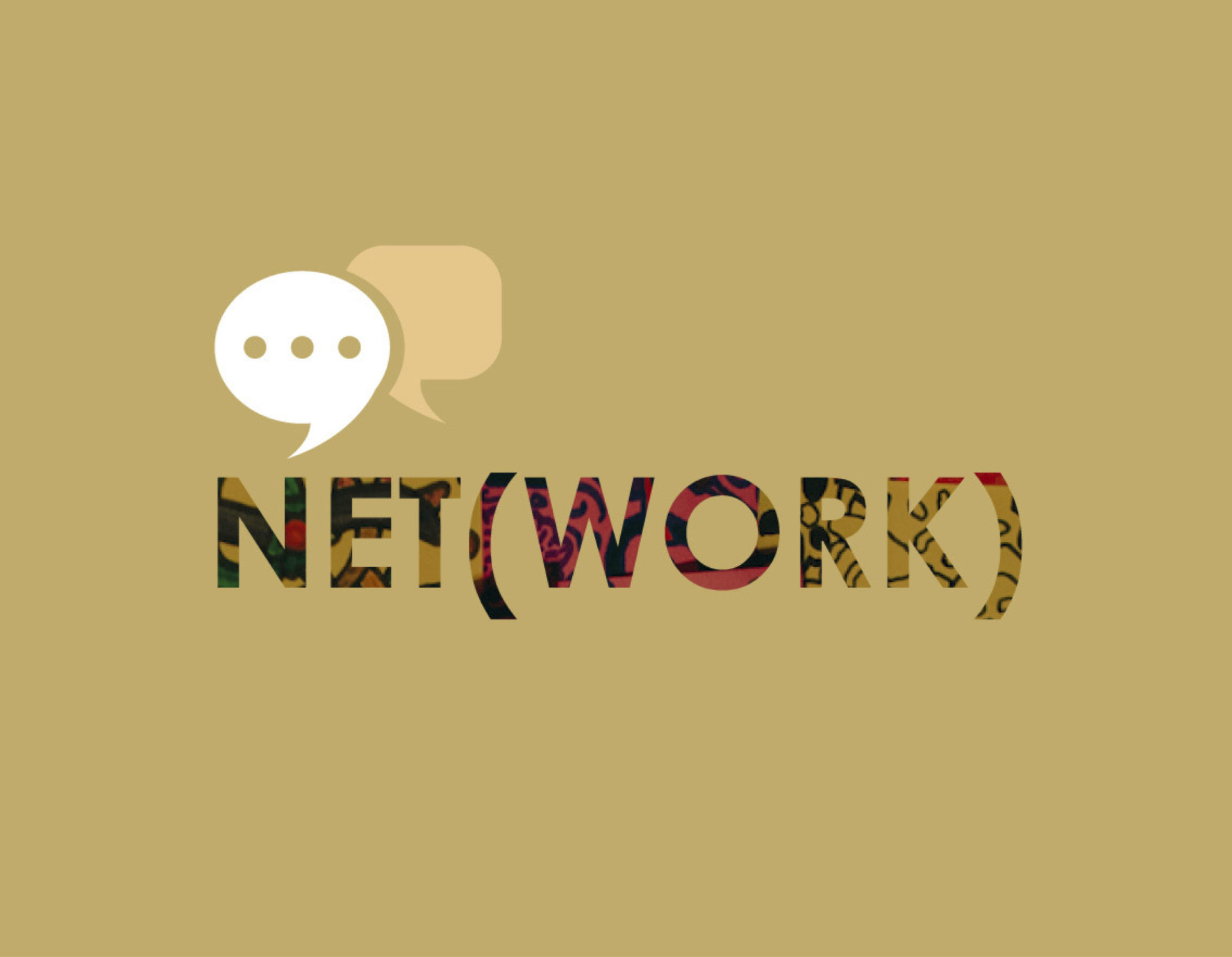 Net(work)
Thursday, March 22, 2018, 6-8pm
Riverdale Hub, 1326 Gerrard Street East
Facebook Event Page
FREE!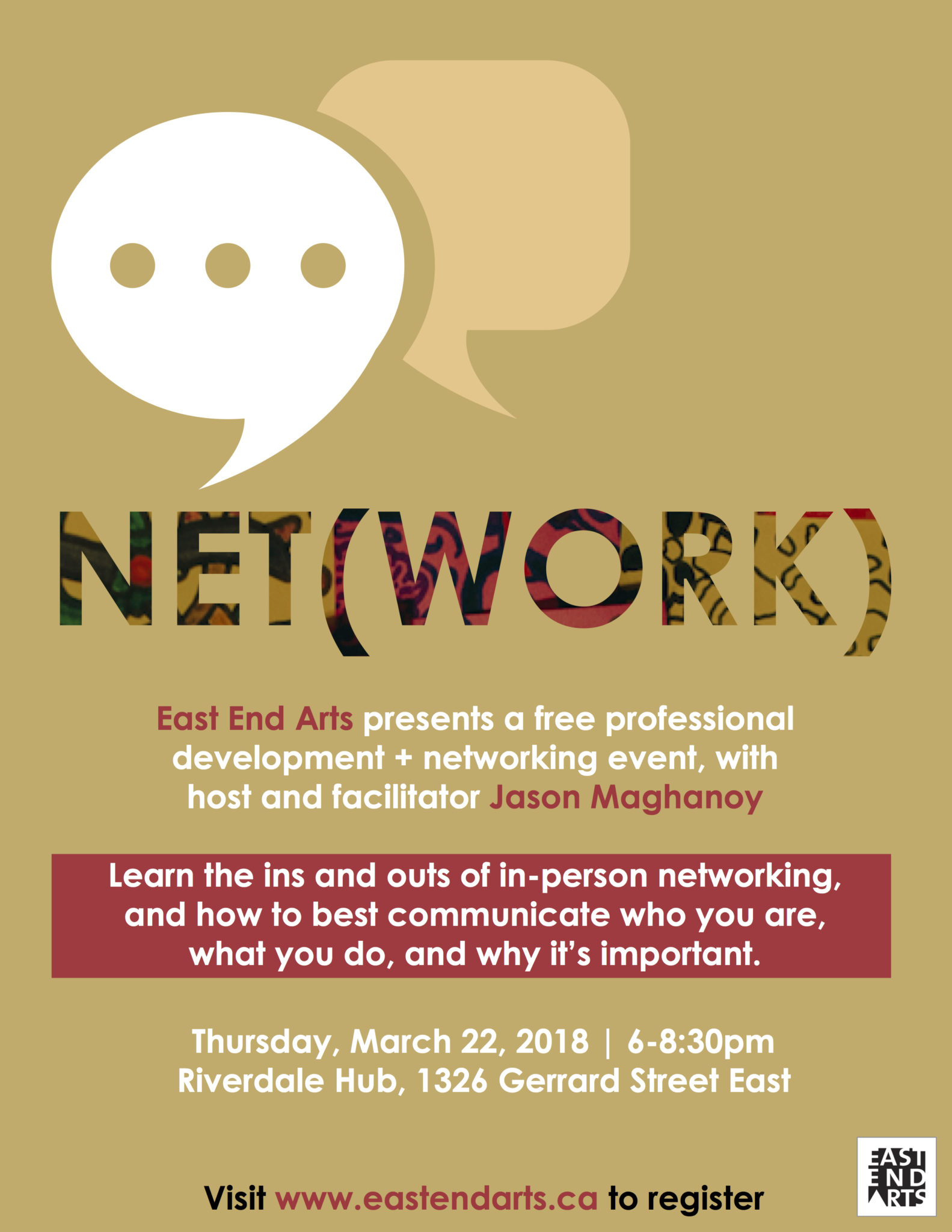 Net(work) is a free hybrid professional development and networking event designed for artists, creative space owners, and arts professionals. Hosted and facilitated by Jason Maghanoy, participants will be coached on in-person networking techniques and best practices, including how to best communicate who you are, what you do, and why it's important. The floor will then be open for participants to network, get to know one another, and put their newly-acquired networking skills to work!
Refreshments will be provided. A slideshow of participants' work will be played during the networking portion of the evening.
---
Who is this session for?
Artists and creatives of all disciplines, creative space owners, and art workers and administrators who:
Are interested in learning new ways to network more effectively
Are interested in ways to make networking fun and less intimidating
Are looking for an opportunity to meet local like-minded creatives
---
What can I expect?
Learn about and practice the art of networking in a friendly, casual, and supportive atmosphere. Meet other artists and have the opportunity to showcase and share your creative work.
This event will be held on the main floor of the Riverdale Hub, behind the café. The space is fully accessible, with wheelchair ramps located on the exterior and interior of the building. The session will begin with an hour-long presentation by Jason Maghanoy on in-person networking techniques and best practices, and then move into a free-form networking session, during which participants can get to know each other (as well as Jason and members of the East End Arts team) and put what they've learned into practice in a safe, welcoming, and fun environment.
A slideshow featuring still images of participants' submitted work (see submission details below) will be on display for the duration of the networking portion of the evening. Participants are welcome to bring business cards, postcards, flyers, or small samples of their work for display/distribution. Participants are responsible for removing these items at the end of the event.
Tea, coffee, water, and light snacks will be provided throughout the duration of the event.
---
Submit your Work (optional)
Local artists who will be attending Net(work) are invited to submit still images to be included in a slideshow that will be displayed during the networking portion of the event. If you would like your work featured, please *submit them when you register in the form below. You can also email images for consideration to adom@eastendarts.ca, with the following information by Tuesday, March 20, 2018:
First Name
Last Name
Name of Work (if applicable)
Year Work was Produced
*Please note that you can send up to three images, with a maximum file size of 2mb each through the form below. Accepted file types are pdf, jpg, jpeg, png. If your images are larger than 2mb each, please email them to us using the above instructions. 
Artists of all artistic disciplines are welcome to submit still images. Images can be promotional images for an upcoming show or event, photos of your work, photos of performances, etc. Please direct any questions to adom@eastendarts.ca
---
About Jason Maghanoy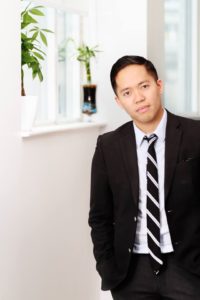 Jason Maghanoy is a graduate of McGill University and the National Theatre School of Canada's Playwriting Program. Currently, he is the Director of Business Development & Strategic Partnerships at NOW Magazine, leading a digital transformation of one of the most respected media companies in Canada. Prior to NOW, he was the Senior Development Officer, Corporate Partnerships at Canadian Stage, the Manager, Community Investment at Toronto Arts Foundation, and a Sponsorship & Advertising Coordinator at TIFF.
In addition to his work in corporate partnership development and community engagement, Jason is considered one of the brightest emerging leaders in the City of Toronto. He is a Mentor at Ryerson's Social Ventures Zone, a member of CivicAction's Mental Health in the Workplace Champions Council, the Chair of the ArtReach Toronto Steering Committee, and a member of the Work In Culture Inclusive Leadership Advisory Committee and Board of Directors. He was also a member of the NXT City Advisory Board, and an artsVest corporate sponsorship mentor for Business for the Arts.
Jason is also a playwright. He has been the playwright-in-residence at Theatre Passe Muraille and Young People's Theatre, a member of the Banff Playwrights Colony, a former member of the Tarragon Playwrights Unit, a Finalist for the Soulpepper Academy, a Finalist for the Lila Acheson Wallace American Playwriting Fellowship at Juilliard, and a Finalist for the 2017 K.M. Hunter Artist Awards. Currently, he is the playwright-in-residence at fu-GEN and was a member of the Playwrights Retreat at the Stratford Shakespeare Festival this past season.
---
Thank you for your interest in this event. Registration is now closed. 
---
East End Arts strives to make our programming as accessible and inclusive as possible. If there are any accommodations that you require, please email info@eastendarts.ca and we will do our best to meet your needs.