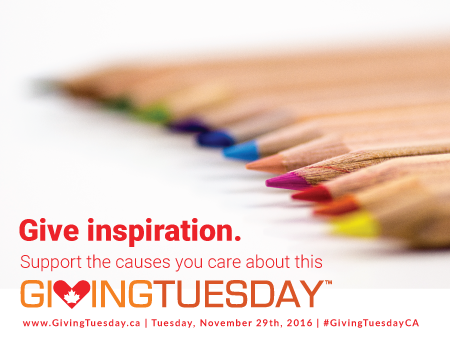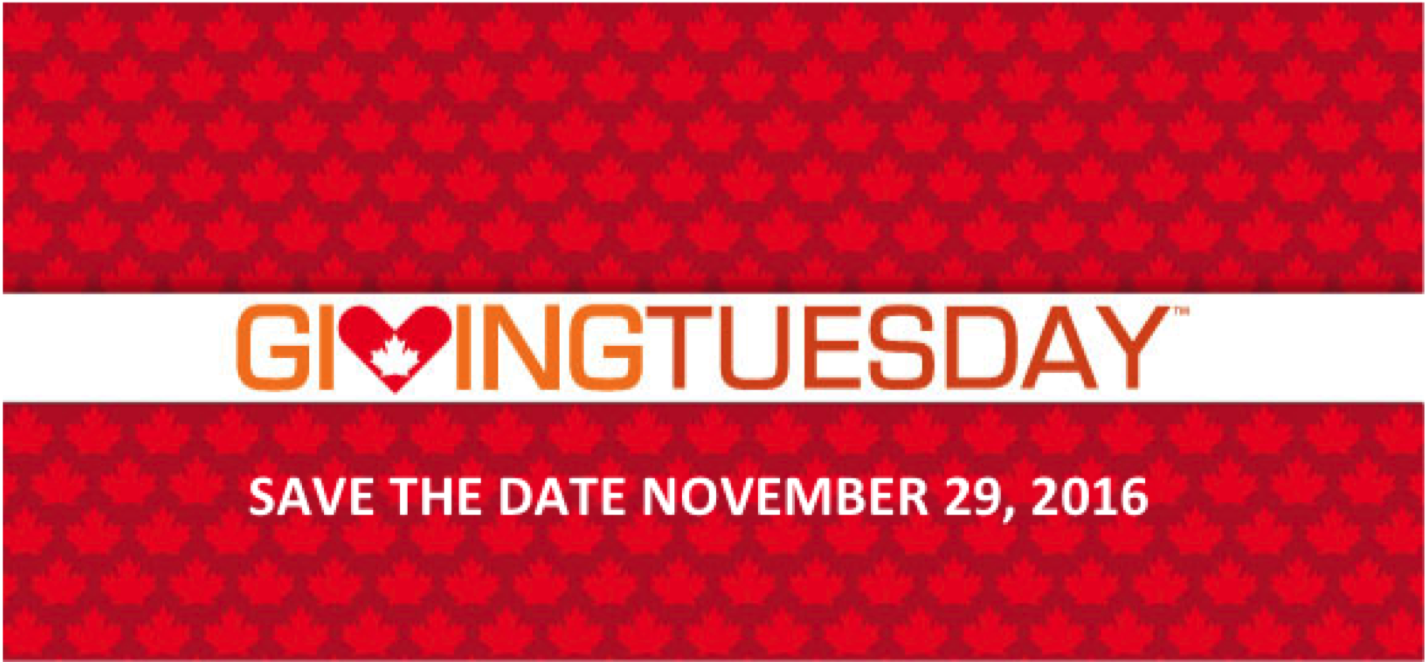 GIVING TUESDAY – A global day of giving.
Open your heart on Tuesday, November 29, 2016 and consider taking part in an international initiative of generosity and philanthropy called GIVING TUESDAY. The movement encourages people to consider donating and/or volunteering their time to a charity or non-profit organization, helping out a friend or neighbour, or spreading the word about the importance of giving back.
It's a personal choice when determining which charitable organizations are most deserving of our valuable volunteer time and hard-earned dollars, but one factor to consider are the things near and dear to our hearts. For us, that's undeniably THE ARTS. If you are looking for an arts organization to support on Giving Tuesday, please consider donating to East End Arts/Toronto Arts Foundation. 
Here's how you can participate:
Make a donation

 to Toronto Arts Foundation/East End Arts through CanadaHelps (use the drop-down menu to choose East End Arts)

Spread the word to friends, family and colleagues using #GrowTOarts and #GivingTuesdayCA.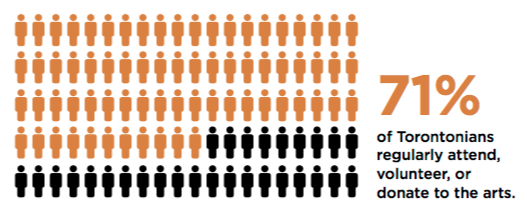 Learn more about Toronto Arts Facts