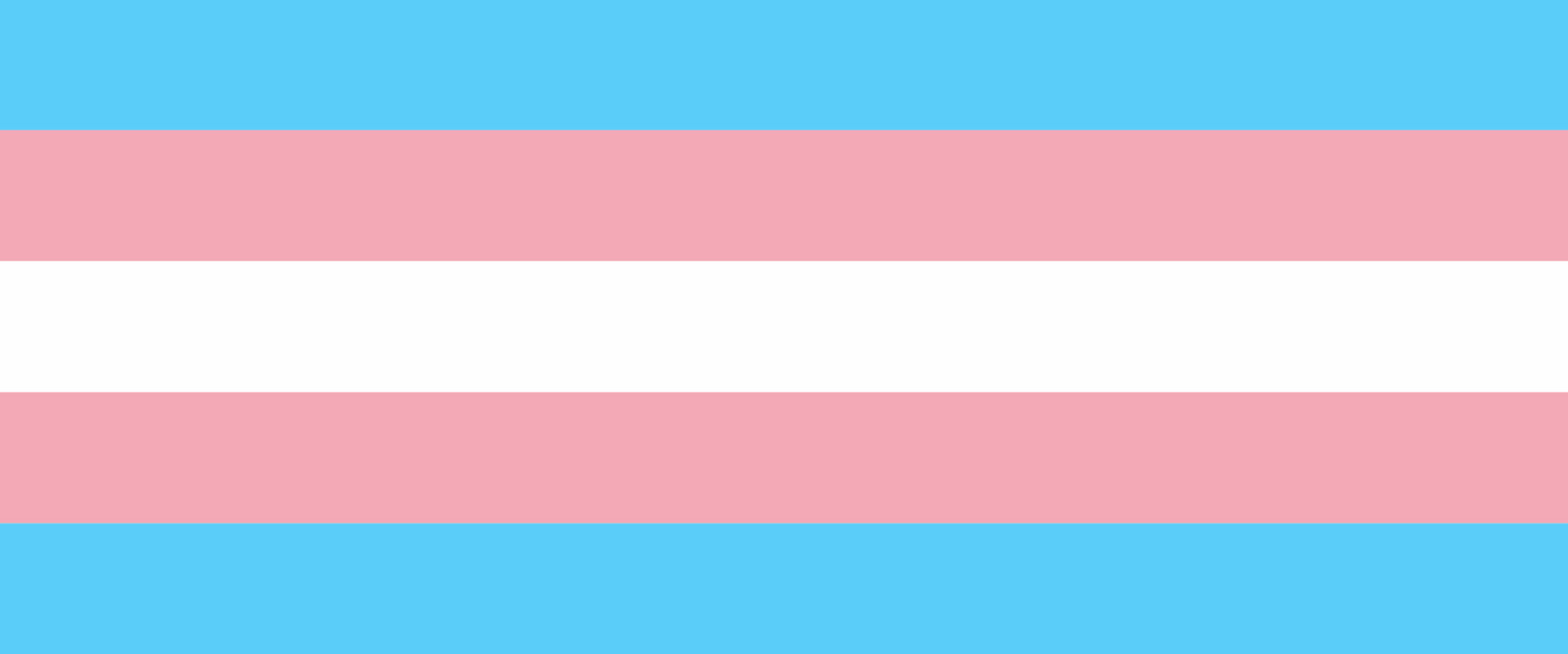 This month, in recognition of International Transgender Day of Visibility, the East End Arts team put together a listicle that we hope you'll find useful and informative! 
Did you know that every year on March 31st it's International Transgender Day of Visibility? This is a day dedicated to celebrating transgender folks, their important contributions to society, and raising awareness of discrimination faced by transgender people everywhere. A bit of history: the day was founded by Rachel Crandall-Crocker, a Michigan-based psychotherapist in 2009 as a reaction to the lack of recognition of transgender people: "I was upset that the only day that we had was Transgender Day of Remembrance, because I tend to get really depressed on that day. I wanted a day when, rather than talking about those who passed away, we could talk about those of us who were alive. And I wanted a day that would bring together trans people from all over the world," (Source: Them.Us).
Here at East End Arts, we're working hard to challenge biases, better understand others and ourselves, and be better allies to our transgender siblings and neighbours. We love a good listicle, (and we know you do too), so as a way to celebrate and educate we created some mini lists of transgender books, movies, influencers, podcasts, and more that you should check out! It's not a conclusive list, but it's a start. If you have other ideas to add, we'd love to learn about them! Feel free to email us, and let's keep the conversation going.
P.S. Other Notable Days that you should mark on your calendar:
BOOKS TO READ:
MOVIES TO WATCH:
INFLUENCERS TO FOLLOW: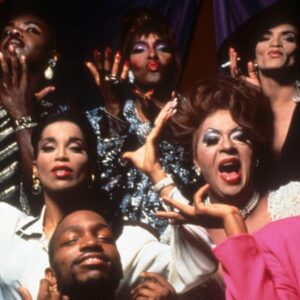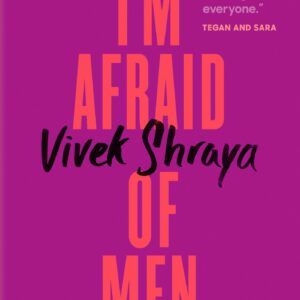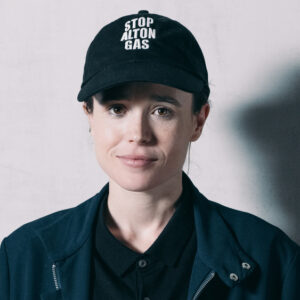 PODCASTS TO LISTEN TO:
ORGANIZATIONS TO KNOW & SUPPORT:
RESOURCES OR ARTICLES TO CHECK OUT: