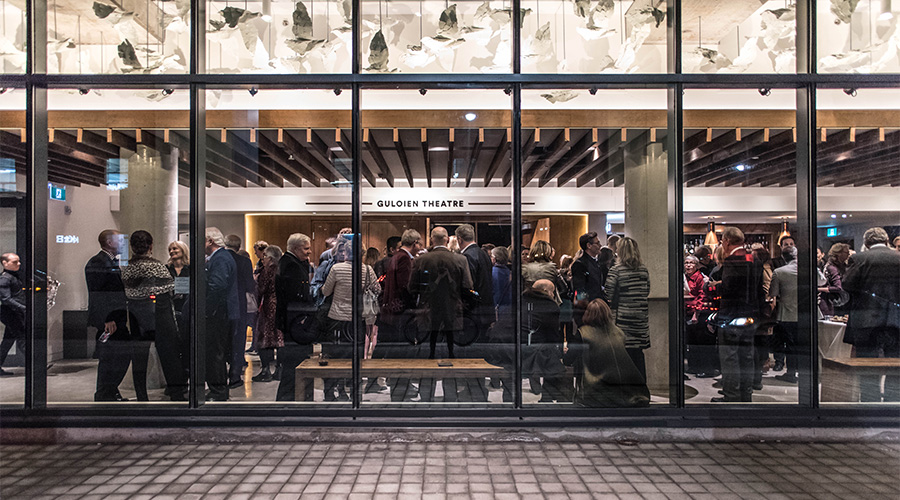 East End Spotlight is a monthly news piece featured in our newsletter, East End Arts News, where we highlight east end artists, arts organizations and creative spaces that we want to shine a spotlight on💙!
For July 2019, we are shining a spotlight on Crow's Theatre, a local theatre company in east Toronto, and the host of 16 shows for the Toronto Fringe Festival this July!
Organization Name: Crow's Theatre
Artistic Focus: Theatre
Tell us a bit about your arts organization:
Crow's Theatre has been a leading force in the Canadian theatre landscape since 1983. The company's first original production, Dali, won the Dora Mavor Moore Award for Innovation and Artistic Excellence, cementing the company as a home for provocative new work of the highest quality. Since 2007, Siminovitch Prize-winning Artistic Director Chris Abraham has led Crow's with an increased focus on the development of emerging and mid-career Canadian playwrights.
In 2017, Crow's opened the doors of Streetcar Crowsnest, at the corner of Dundas and Carlaw, and our home has since become a major cultural hub in the neighbourhood. We've produced 20+ plays at Streetcar Crowsnest since 2017, including The Wedding Party, True Crime, The Wolves (with the Howland Company), and Middletown (with the Shaw Festival), and have hosted hit productions including Outside the March's Jerusalem.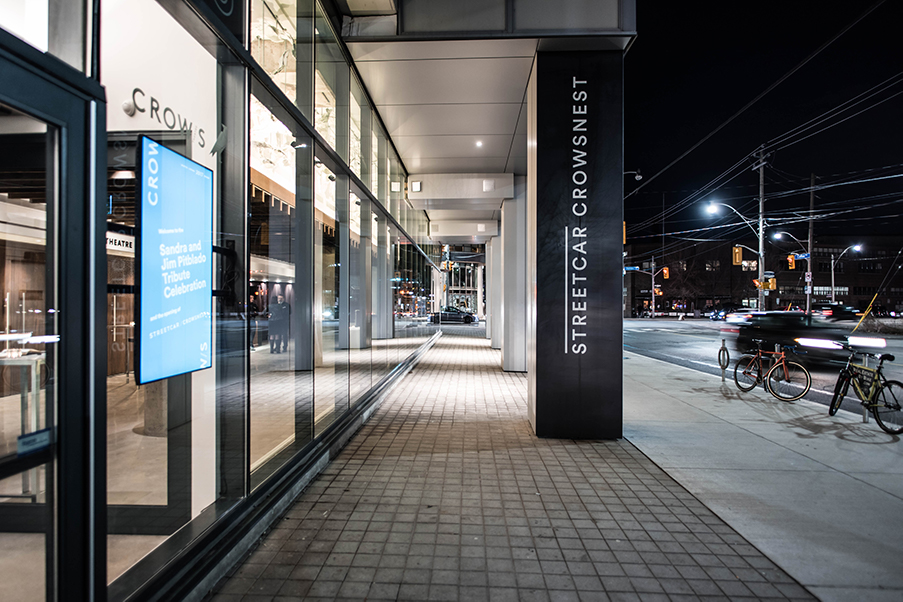 What makes your arts organization unique?
Streetcar Crowsnest is Toronto's first professional performing arts facility of its kind east of the Don Valley. Our goal is to strengthen the arts in our east end neighbourhoods, serve residents and their families, and fortify the role of artists in Toronto.
We seed urgently contemporary projects and collaborate with artists and companies that are engaged in the examination of our culture's pivotal narratives in ways that are direct yet complex, entertaining, and challenging; a process that happily and constantly leads us to reconsider, re-imagine, and redefine the possibilities of the theatre and the world that we make.
What can participants expect from your organization this year?
This fall, our new season straddles the worlds of contemporary theatre, Shakespeare, musical theatre, and pop.
What are some other arts organizations in east Toronto that you love?
Shakespeare in the Ruff – we're especially excited about their take on The Winter's Tale this August at Withrow Park!
Obsidian Theatre – is Canada's leading culturally specific theatre company acclaimed dedicated to the exploration, development, and production of the Black voice.
Fringe – For the first time ever, Fringe is getting a major East End Venue! 16 shows will take place at Streetcar Crowsnest between July 3 and 14!
All photos by Dahlia Katz.