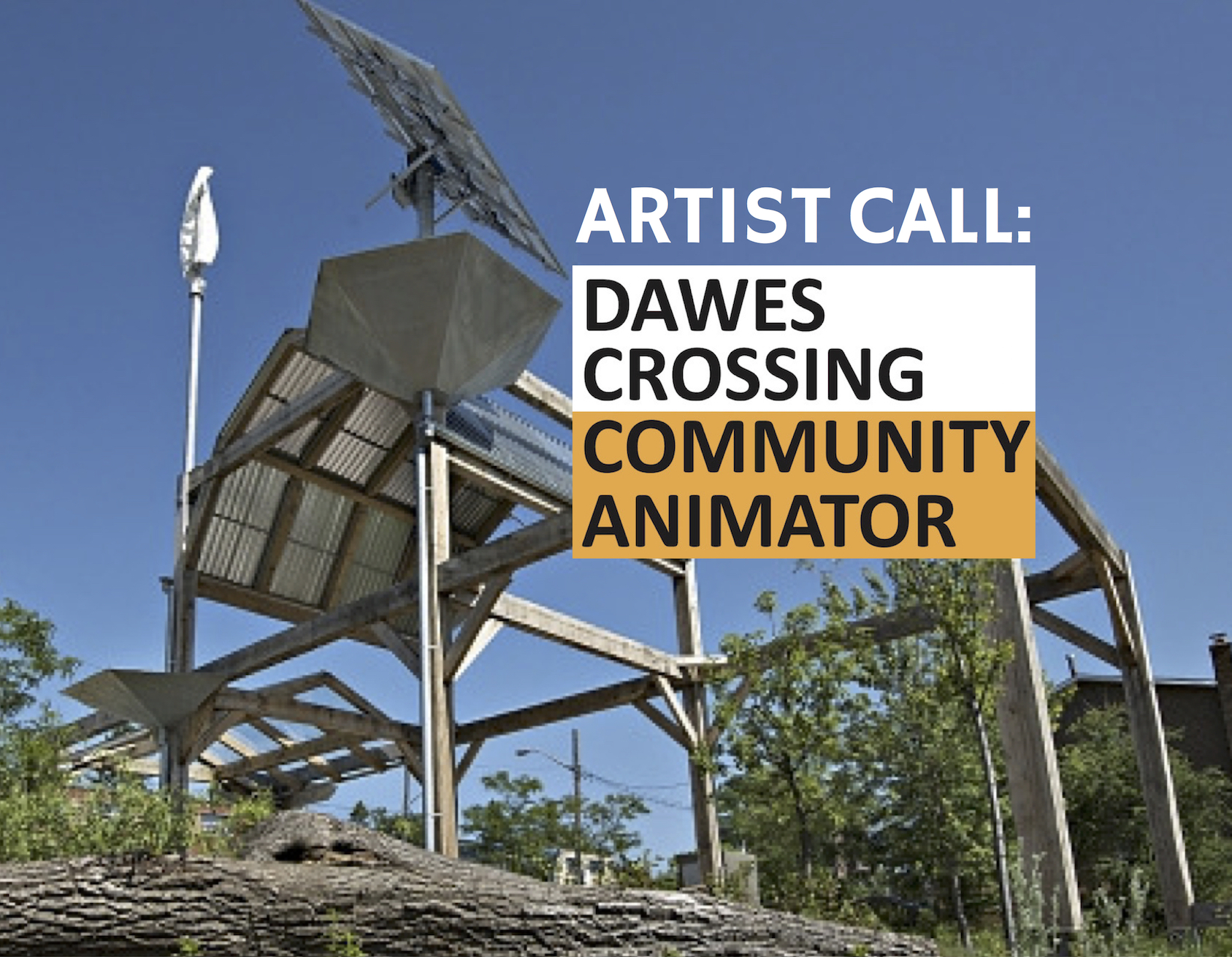 ARTIST CALL: Dawes Crossing Community Animator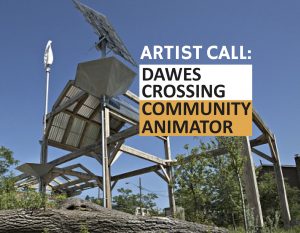 THE OPPORTUNITY
$1,000 to an individual/group to take on the role of Dawes Crossing Community Animator, and up to $1,000 for activation materials and supplies.
The Community Animator's job will be to connect with individuals living around the Dawes Crossing site, spread awareness about the unique structure, and learn more about what the neighbourhood would like to see happen there. The position will involve spending time at Dawes Crossing, talking to people on and around the site, and organizing one or more free community events that respond to the needs of the immediate community. You are welcome to create your own schedule, but you should be prepared to dedicate 40 hours over the summer of 2017 to this role.
TO APPLY
Email a letter expressing your interest and qualifications in the Dawes Crossing Community Animator role to info@eastendarts.ca or call Cindy at 647-715-2150 x1 for more information. Deadline: Friday, April 21, 2017
ABOUT DAWES CROSSING
Dawes Crossing is a unique public art installation located at the intersection of Dawes Road and Victoria Park Avenue. Created in 2012 by artist Noel Harding, Dawes Crossing celebrates natural resources of wind, sun, water, and wood. The on-site solar panels generate electricity to power lights and provide free Wifi and AC outlets. Surplus energy generates a modest amount of money to pay for repairs and community activities on-site.
Visit the Dawes Crossing website and follow Dawes Crossing on Twitter and Facebook.