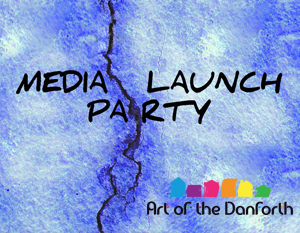 July 14, 2016, 8-11pm
Linsmore Tavern, 1298 Danforth Avenue, Toronto
FREE event
Facebook Event page
Art of the Danforth website
RSVP HERE
Join us for food + drinks + updates about the 2016 festival!
You are invited to join the creators of Art of the Danforth on July 14, 2016 to hear programming details about the fourth incarnation of the multi-disciplinary, experimental art event that will take place August 20-28, 2016.
Art of the Danforth 2016 Unfolds in a Crack
Art of the Danforth has returned to the same physical area – on and around Danforth Avenue between Greenwood & Woodbine Avenues – every two years since its inaugural event in 2010. Art of the Danforth features a range of art installations and activities presented free to the public, often presented in unexpected or unconventional locations. With each incarnation, the festival has re-invented itself as a response to the state of the neighbourhood as it exists at the time.