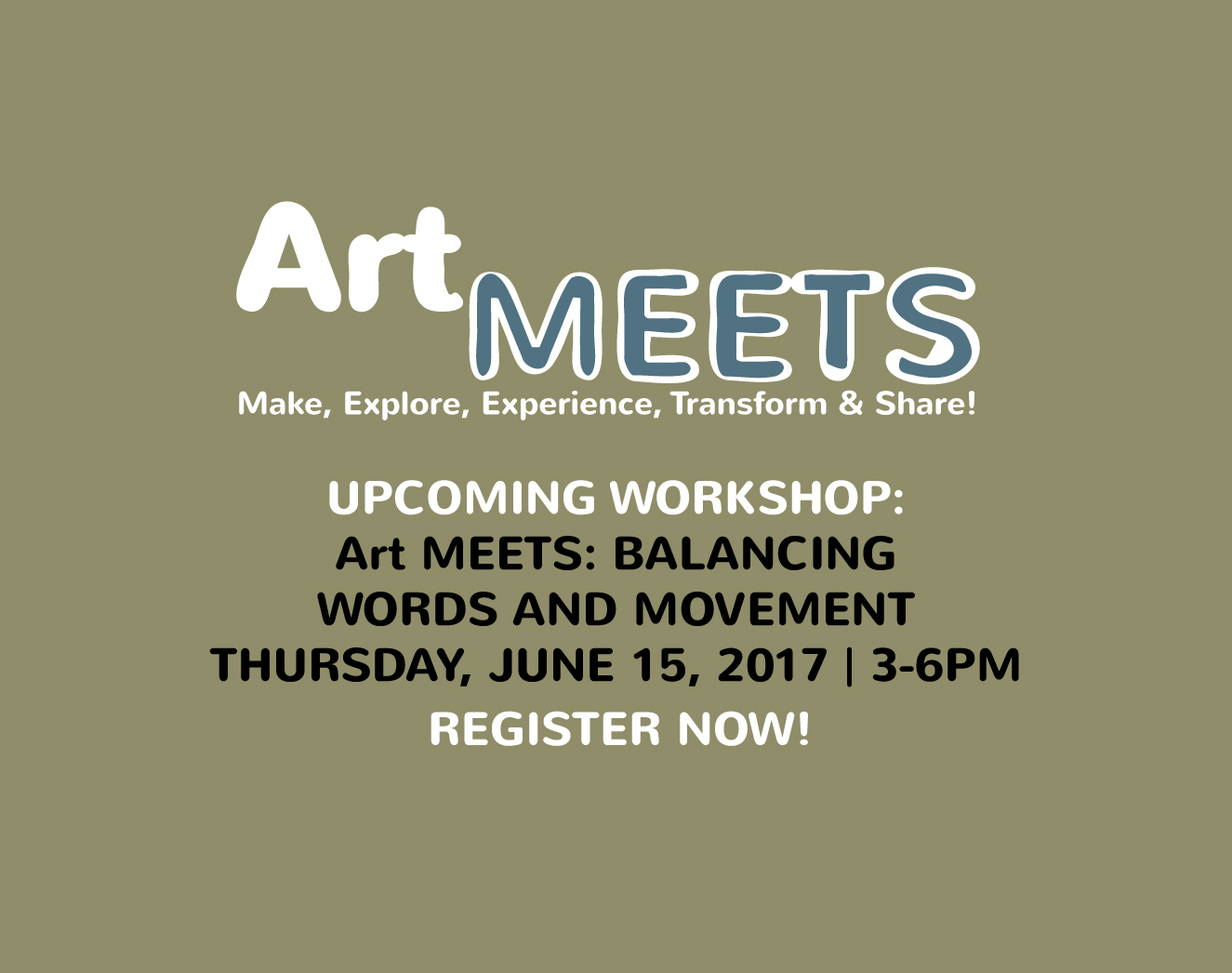 Art MEETS: Balancing Words & Movement
with charles c. smith
Thursday, June 15, 2017, 3-6pm
S. Walter Stewart Library, 170 Memorial Park Avenue, Toronto
Ages 18+
FREE! Please register below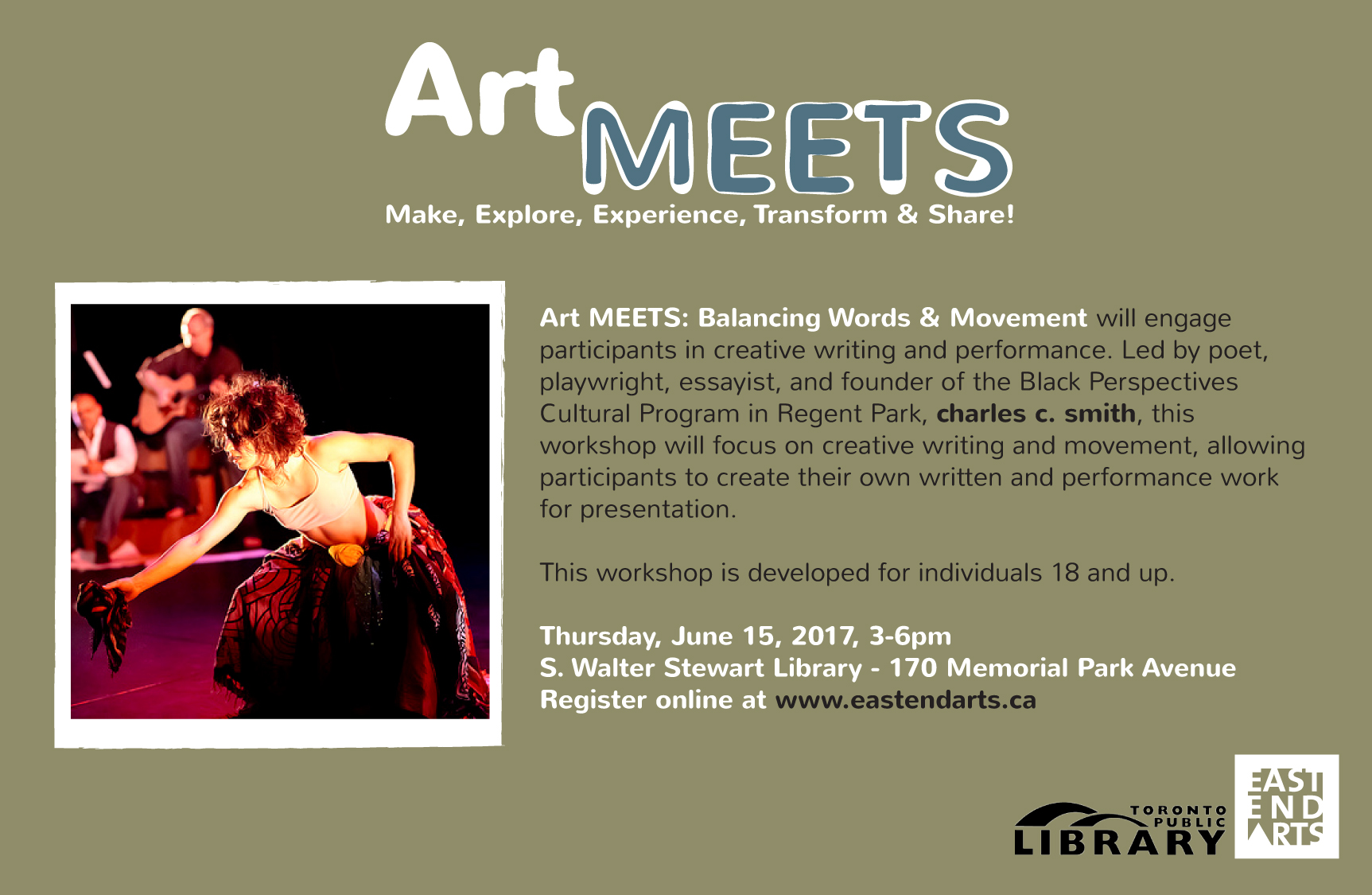 This workshop will engage participants in creative writing and performance. Participants will be able to create their own written and performance work for presentation. The workshop will focus on creative writing using the following methods:
Statement of interest/expectation by each participant.
Creative writing techniques, e.g., stream of consciousness composition, sharing favourite authors, reviewing/critiquing written work of published writers, and workshop participants.
Selecting mode of performance and workshopping this.
Reading and/or performance of work developed.
---
charles c. smith is a poet, playwright, and essayist who has written and edited twelve books. He studied poetry and drama with William Packard, editor of the New York Quarterly Magazine, at New York University and Herbert Berghof Studios. He also studied drama at the Frank Silvera's Writers' Workshop in Harlem. He won second prize for his play Last Days for the Desperate from Black Theatre Canada, has edited three collections of poetry (including the works of Dionne Brand, Marlene Nourbese Phillips, Claire Harris, Cyril Dabydeen, Lillian Allen, George Elliot Clarke, Clifton Joseph), has four published books of poetry and his poetry has appeared in numerous journals and magazines, including Poetry Canada Review, the Quille and Quire, Descant, Dandelion, Fiddlehead, Anti-Racism in Education: Missing in Action (Canadian Centre for Policy Alternatives), the Amethyst Review, Bywords, Canadian Ethnic Studies and others.
charles was the founder of the Black Perspectives Cultural Program in Regent Park and recently received a grant from the Ontario Arts Council's Writers Reserve Grants Program and the Toronto Arts Council Writers Grants Program. charles is the Executive Director or Cultural Pluralism in the Arts Movement Ontario and Artistic Director of the wind in the leaves collective, an interdisciplinary performance group combining his poetry with music, dance and visual arts which he founded in 2009. He also lectures at the Humber College post-graduate program in arts administration and was formerly the Lecturer, Cultural Pluralism in the Arts at the University of Toronto Scarborough. His new book of poetry entitled travelogue of the bereaved (TSAR Publications) was released in October 2014 along with his book of non-fiction The Dirty War: The Making of the Myth of Black Dangerousness (Canadian Centre for Policy Alternatives). His chap book whispers was released in August 2014 at an interdisciplinary exhibit and performance at the Blink Gallery in Ottawa.
---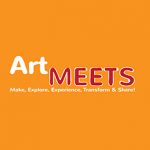 Art MEETS is a series of FREE community arts workshops in Toronto's east end that invites you to make, explore, experience, transform, and share. Art MEETS provides a variety of fun, accessible, and engaging opportunities to participate in arts workshops led by experienced, welcoming, and talented artists and arts educators. Join us and come tap into your creative side!
Art MEETS is presented by East End Arts in partnership with the Toronto Public Library.
---
REGISTER
Thank you for your interest in this event. Registration is now closed. 
---
East End Arts strives to make our programming as accessible and inclusive as possible. If there are any accommodations that you need for this workshop, please email info@eastendarts.ca – we will do our best to meet your needs.