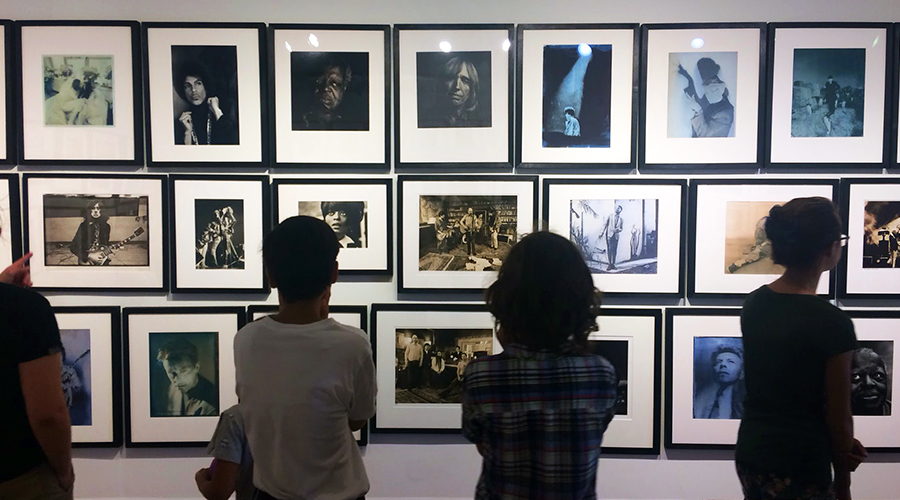 ArtCave youth programs now have a new home at St. Matthew's Clubhouse!
Contemporary Art PA Day Camps
Dates: Various Fridays throughout 2019 and 2020
Time: 8:30 AM (Drop off time) to 4:30 PM (Pick up time)
Location: St. Matthew's Clubhouse, 450 Broadview Avenue, Toronto
Cost: Sliding scale of $80 – $150 | Register here
ArtCave and East End Arts are happy to present Contemporary Art PA Day Camps, a series of full-day camps for youth ages 8-13 (older youth and teens are encouraged to volunteer with us). PA Day Camps invite campers on field trips to contemporary art spaces, museums and galleries such as the AGO, Koffler Center Of The Arts, Textile Museum of Canada, and more, and to engage in activities like drawing, sculpting, and a variety of media. Browse below for a list of upcoming Day Camps!
2019 – 2020 PA Days:
Friday October 11, 2019
Friday November 15, 2019
Friday December 6, 2019
Friday January 17, 2020
Friday February 14, 2020
Friday June 5, 2020
Learn more about ArtCave here.
Interested in registering for an upcoming PA Day Camp? Click below!
REGISTER FOR PA DAY CAMPS HERE
If you have any questions, please contact Naz Rahbar at 416-670-9450, or email naz.rahbar.teaching@gmail.com / info@art-cave.ca