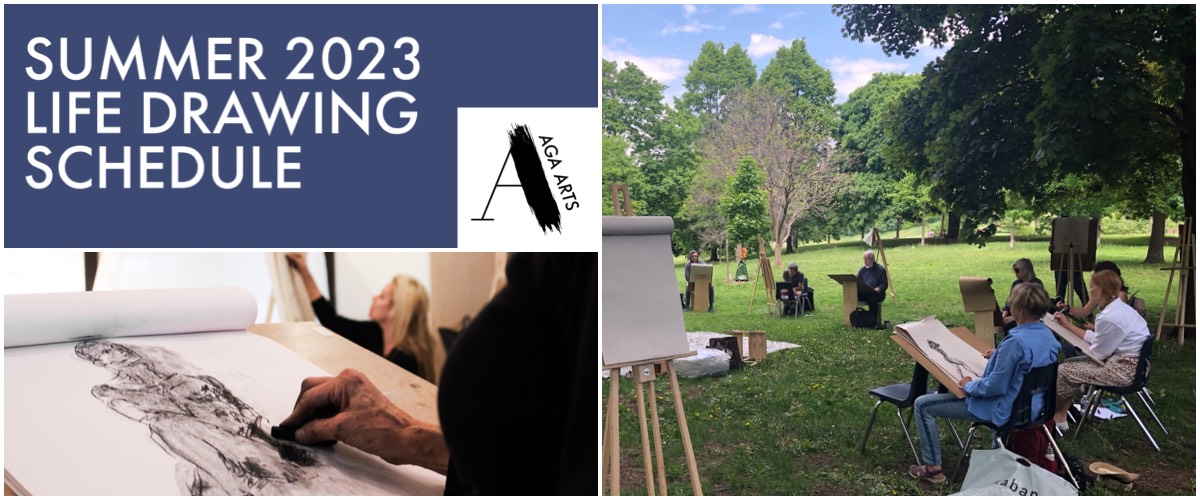 Life Drawing continues at St. Matthew's Clubhouse with AGA Arts for the 2023 summer season! Drop ins are welcome. Scroll down to learn more.
Life Drawing, Summer 2023
Various Sundays from May 7th to August 13th, 2023
12:00pm – 3:00pm
St. Matthew's Clubhouse, 450 Broadview Avenue, Toronto
Cost: $20, $15 w/ student card, basic materials available for purchase on site
Our friends at AGA Arts are back for Life Drawing at St. Matthew's Clubhouse this summer season! Join in for a series of cozy Sunday afternoon drawing sessions. Mark your calendars for the following Sundays in 2023. Drop ins welcome! These classes are first-come-first served sessions. Doors open at 11:30am, so arrive early to get a spot!
Sunday May 7th – Gestures
Sunday May 14th – Long Poses
Sunday June 11th – Gestures
Sunday June 25th – *OUTDOORS
Sunday July 9th – Gestures
Sunday July 23rd – *OUTDOORS
Sunday August 6th – Long Poses
Sunday August 13th – *OUTDOORS
All sessions are with a nude model and 18+ only.
Gestures: 1min – 15min
Long Poses: 5min – 1hr
These are uninstructed gestural poses. Some easels, chairs, and boards provided. Newsprint is available for sale on site for $3.00. Please bring your own materials! All skill levels are welcome and encouraged to join. Be sure to follow AGA Arts for more updates and announcements!
The cost for each Life Drawing Session is $20 per person, or $15 if you are a student and can present a student card. Cash, Visa, or Mastercard is accepted.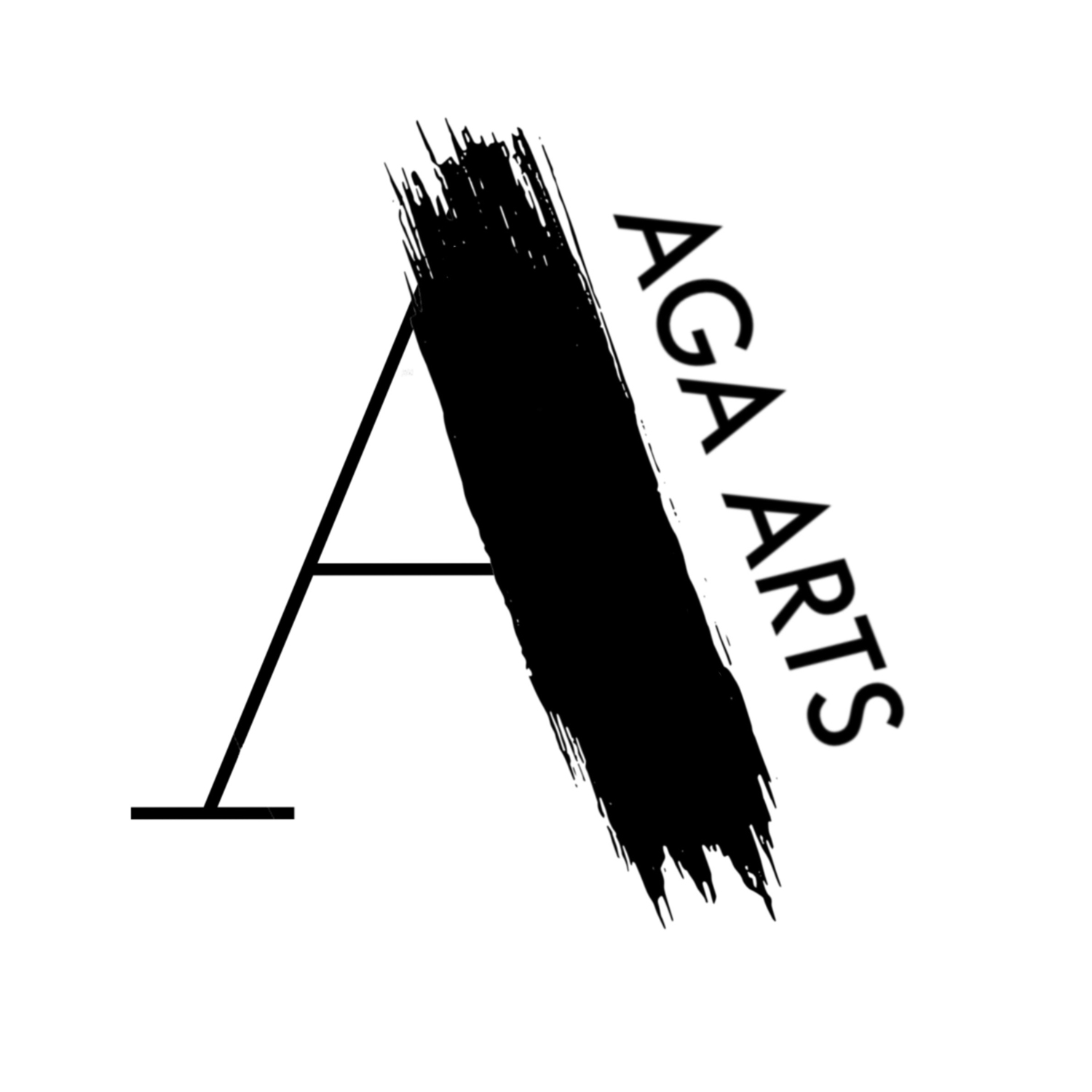 AGA Arts is an artist collective that facilitates life drawing sessions for practicing and emerging artists, in accessible, innovative spaces!
Follow AGA Arts on social media: Facebook  |  Instagram