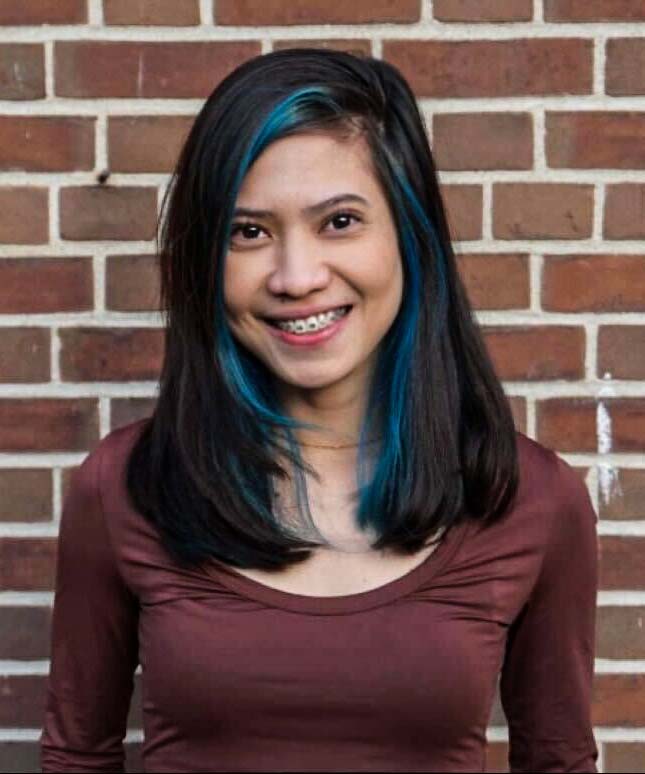 She/Her
Aiko, a native of the Philippines, has a deep love for the arts that permeates every aspect of her life. After graduating with a degree in Interior Design from the University of San Agustin, she expanded her knowledge by completing the Arts and Design Fundamentals program at Centennial College, and pursuing further studies in Arts Management. These experiences have given her a deeper understanding of the art world and the industry.
Aiko's passion for the arts and desire to connect with diverse communities led her to join East End Arts. As someone who is eager to grow professionally and learn how to outreach to diverse people in Toronto, Aiko found East End Arts as an opportunity to gain valuable experience and develop new skills.
Outside of her work, Aiko enjoys unleashing her creativity by crafting DIY home decor and painting canvases and sculptures that reflect her unique style and artistic flair. She is constantly seeking inspiration from the world around her and is an avid fan of art exhibitions where she can discover new artists and their works. And let's not forget her furry friends! Aiko is also a proud dog lover, with three furry companions who bring joy and inspiration to her life.