Family Concert- Amélie et Les Singes Bleus
February 23 @ 11:00 am

-

12:00 pm

$5.00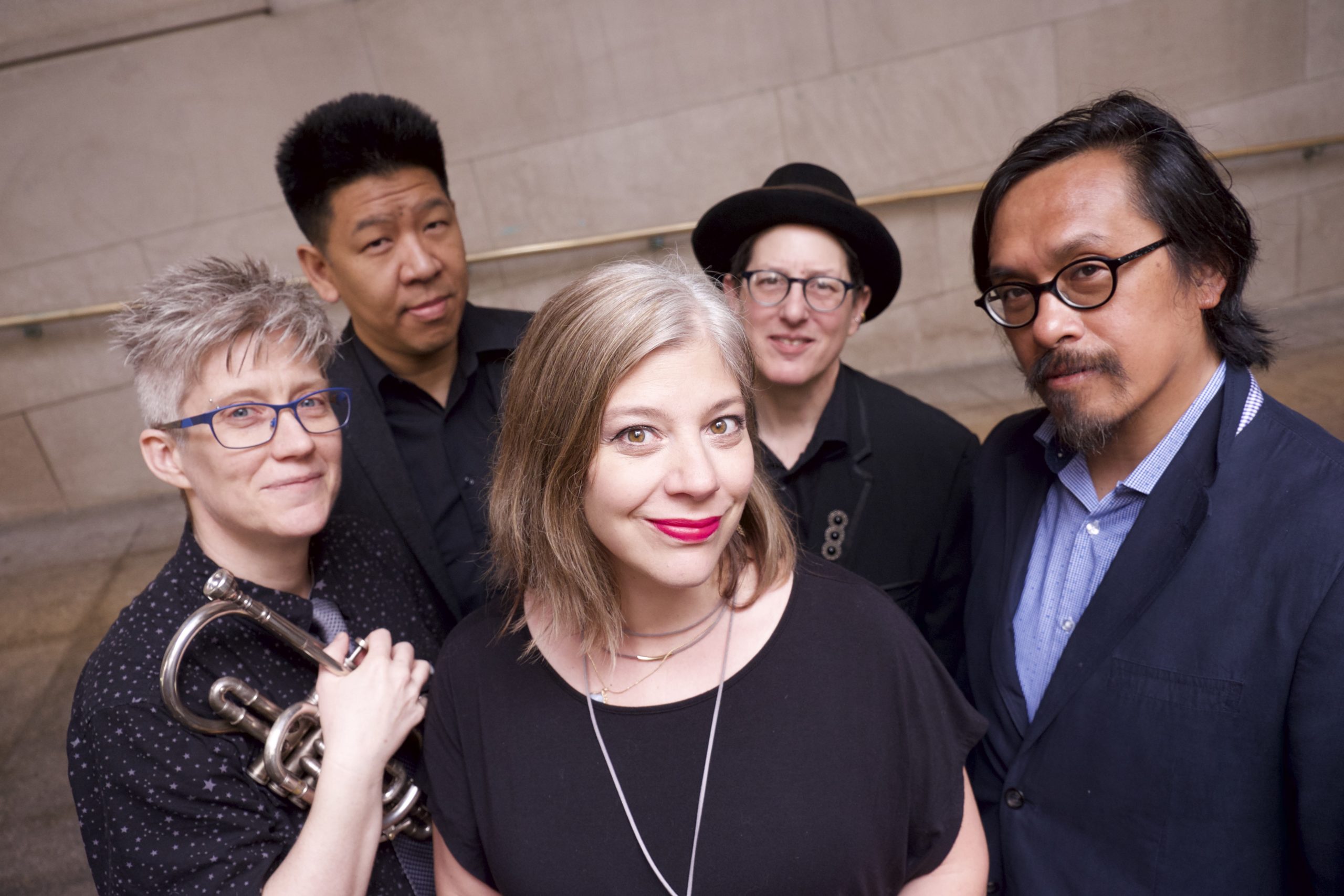 Join us in the Lobby at Streetcar Crowsnest for a fun concert for young and old!
With a sound they describe as French cabaret jazz-country-ska-mariachi-swingtorch-Motown-samba-rock and roll-trip hop- there is something for everyone!
ALSB has built a following reinterpreting French classic as seen through a kaleidoscope of other influences. Edith Piaf sitting in with a slow jam rhythm section, Jacque Brel having a bar brawl with Tom Waits… this is the sound that the band has been celebrated for – and won awards for, including the prestigious Coup De Foudre 2012 and Coup de coeur des Médias Trille Or 2017. It is a sound that has thrilled audiences across Canada, along with some of their own original compositions.