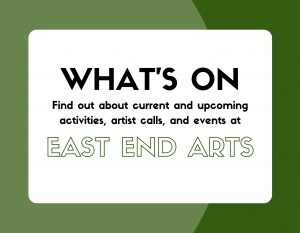 Find out about current and upcoming activities, events in the east end, artist calls, workshops, and opportunities at East End Arts.
---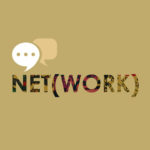 Net(work)
Net(work) is a free hybrid professional development and networking event designed for artists, creative space owners, and arts professionals. Learn about and practice the art of networking with host and facilitator Jason Maghanoy on March 22, 6-8:30pm at Riverdale Hub.
---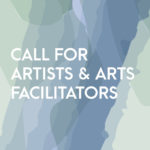 Art MEETS 2018 – Call for Artists
East End Arts seeks artists and arts facilitators to present single-day workshops and experiences as part of the 2018 Art MEETS series of free arts workshops. All creative disciplines and experience levels are welcome to apply by March 30, 2018.
---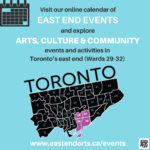 Explore our calendar of EAST END EVENTS and find out about arts, culture, and community events happening in Toronto's east end (Wards 29-32).
---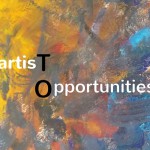 Visit our ARTIST OPPORTUNITIES page for Toronto-wide artist calls, job postings, funding opportunities, and more.
---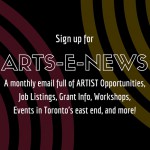 Join our ARTS-E-NEWS email list to receive monthly updates and highlights of east end ongoings and opportunities for artists.
---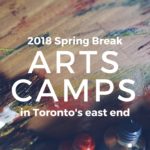 Explore a list of local Spring Break Arts Camps in Toronto's east end. These creative programs for children encourage exploration through performance, imagination, artistic expression, and fun!
---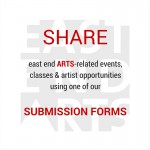 Please SHARE and let us know what's going on with you too! Drop us a line and CONNECT if you have an artistic east end event that we can help support and share information about.
---
Follow us on FACEBOOK, TWITTER, and INSTAGRAM.