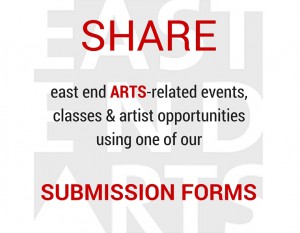 Do you have an arts-related event in the east end you'd like us to add to our calendar? Are you hosting a workshop, or have an artist opportunity, camp, or arts class you want listed on our website?
Choose from the submission forms below and share your details with us so we can help spread the word. Please check to make sure we haven't already included it before submitting the information.
---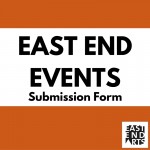 East End Events is our calendar and the place on our website to find out about arts-related events in the east end (Wards 29-32).
East End Events Submission Form
---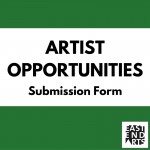 Artist Opportunities is the page on our website that lists (by deadline) a variety of artist calls, arts-related jobs, awards and nominations, and more.
Artist Opportunities Submission Form
---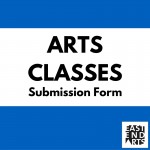 Arts Classes is where we list links to local arts education, programs, and classes.
---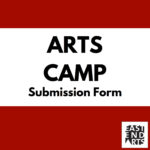 Share your information with us for listing consideration on our annual lists of Spring Break and Summer Arts Camps in Toronto's east end.
---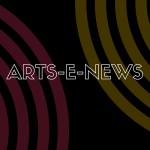 Arts-E-News is our monthly email newsletter that provides an overview of events and openings in the east end, as well as artist calls, jobs, funding and grant opportunities, awards and nominations, and more.
---